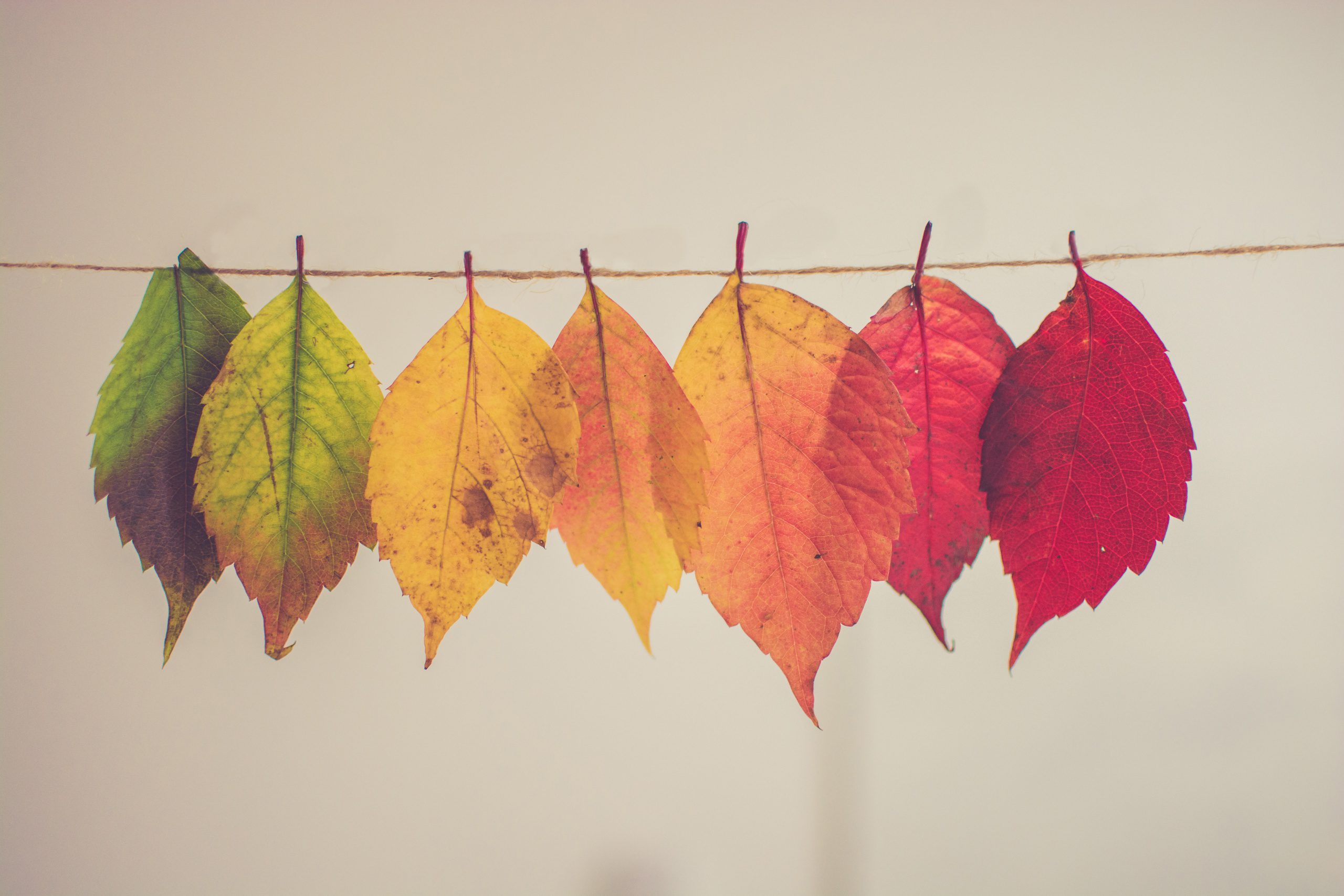 Bi Visibility Day and BiWeek – September, 2018
9/15/2018
On September 21, 2015, I stood in the Eisenhower Executive Office Building at the White House, and looked around. I was at the White House Bisexual Community Policy Briefing, and I was feeling a mixture of pride, acceptance, validation, and visibility.
How incredible and inspiring was it that the Obama administration was supporting and honoring my community with a day of discussion, information, and celebration?
Those days seem hopelessly gone, as the existence of LGBTQ community (including our rights) have been removed from the consciousness of this administration.
The majority of LGBTQ content was scoured from the White House website as soon as Trump was elected. The "LGBT Rights" page was removed, and the only items that come up when searching "LGBT" are transcripts from eight press briefings, remarks from the Vice President to members of the press about Egypt, and a statement that Trump is "respectful and supportive of LGBTQ rights" and was "the first ever GOP nominee to mention the LGBTQ community in his nomination acceptance speech."
Pride Month, traditionally honored and recognized by the White House, passed with no mention (for the second year).
In August, the Trump administration issued new guidance seeking to uphold "religious freedom" in the implementation of former President Obama's executive order against anti-LGBT workplace discrimination among federal contractors. (source)
As we all watch Brett Kavanaugh, a judge endorsed by a conservative, right-wing association, go through his Supreme Court nomination hearings, I think we can agree that not just LGBTQ rights are seriously in jeopardy.
With all of this, it is safe to say there hasn't been a White House Bisexual Community Policy Briefing in the last few years, and I don't anticipate that there will be another as long as the current administration is in power.
As a bisexual woman, I am used to my identity being marginalized, minimized, and viewed with skepticism, even within the LGBTQ community. Bisexual erasure is defined as "the existence or legitimacy of bisexuality being questioned or denied outright" and it actively plays a role in reducing access to the resources and support that bisexuals need. "This erasure has serious consequences on bisexuals' health, economic well-being, and funding for bi organizations and programs." (biresource.org) And, bisexual youth "experience higher rates of suicidality, substance use, bullying and sexual violence compared to their gay, lesbian and straight peers." (Bihealthmonth.org)
Every year since 1999, Bi Visibility Day has been held on September 23 as a way to bring awareness to and acceptance of the bisexual community. And, a few years ago, GLAAD and BiNet USA, whose Board of Directors I had the privilege of sitting on, created Bisexual Awareness Week, also known as BiWeek, as a platform for advocating bisexual rights. The Celebration is held from September 19–26.
Please join me in celebrating the B in LGBTQ during Bisexual Awareness Week, and on every day. Our diversity is our strength. Let's celebrate what makes us different and hold each other up in these trying times. We are all looking for understanding, for equality, and for community, especially during these challenging times.
-Dani Siragusa, Director of Development, SF LGBT Center
Back to Blog