What is Host Homes?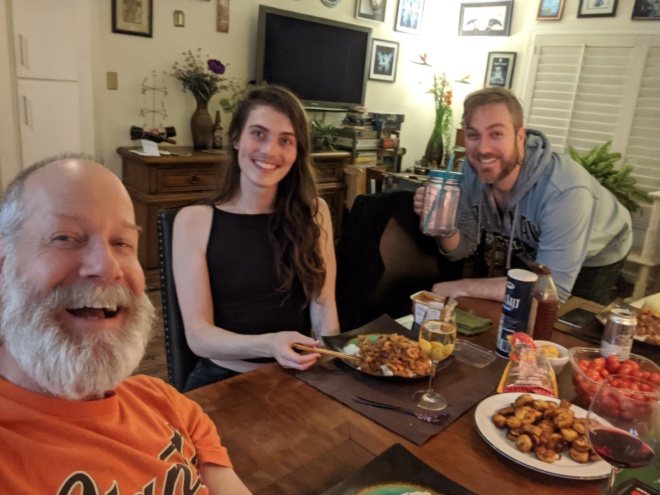 Host Homes an innovative, community response to youth housing crisis. LGBTQ+ young adults (18-24) are paired with temporary San Francisco community hosts and receive case management services to help them secure stable housing.
Host Homes staff work diligently to ensure that matches between hosts and guests are made based on aligned values, interests, and lifestyles.
Hosts and guests are provided a number of supports from the SF LGBT Center, including training, regular check-ins, and stipends based on need and availability. Our goal is to house 10-15 youth in San Francisco for 3-12 months while providing case management that leads to stable housing.
Host homes are currently being used in numerous cities across the United States, including: Minneapolis, Baltimore, Louisville, Venice Beach, Los Angeles, San Jose, Santa Cruz, Cincinnati, Rochester, Seattle, and others. Each community uniquely implemented the host home program to fit the needs of their youth. The SF LGBT Center will do the same.
The SF LGBT Center is piloting Host Homes with support from Point Source Youth and the Department of Homelessness and Supportive Housing.
Want to become a Host?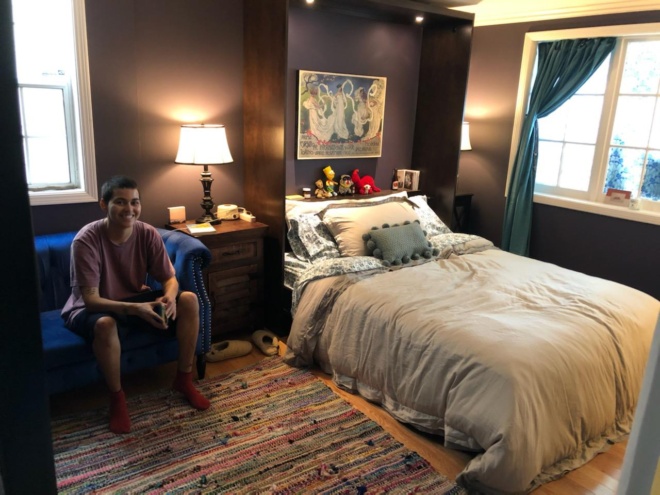 Call Karessa Irvin, Host Homes Program Manager, 415-865-5541 or email HostHomes@sfcenter.org.
Check out our Frequently Asked Questions here.
Endorsements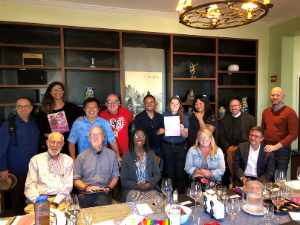 The SF LGBT Center Host Homes program is endorsed by:
City Treasurer Jose Cisneros
Learn More About Host Homes