What is Host Homes?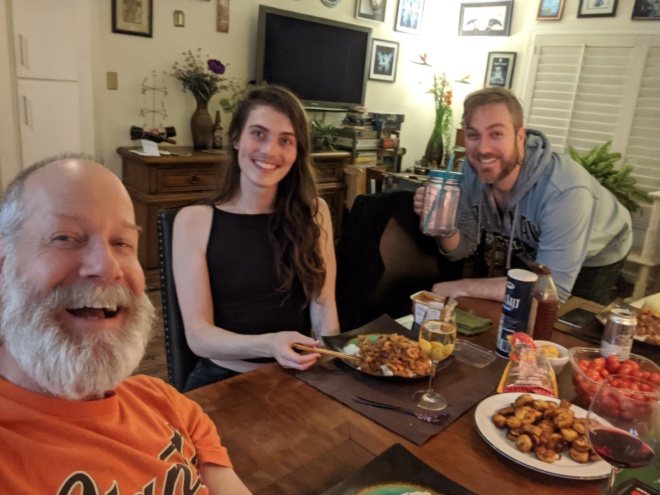 Now in its second year, Host Homes

matches

San Francisco volunteer hosts with LGBTQ+ young adults (ages 18 to 24) who need stable housing for a period of three months to one year.
During this time, the young adult pursues their education and employment goals alongside support from our case management team and is then positioned to find their own housing after the program period ends. The young adult participants have previously experienced unstable housing situations like couch surfing, sleeping in cars, and living in non-affirming households.
In San Francisco, almost half of youth who are homeless or in unstable housing situations are LGBTQ+, and the pandemic has created even more vulnerability for them. Everyone deserves to have their fundamental needs met so that they can move beyond survival and thrive.
To learn more, join an upcoming info session, here.
Want to become a Host?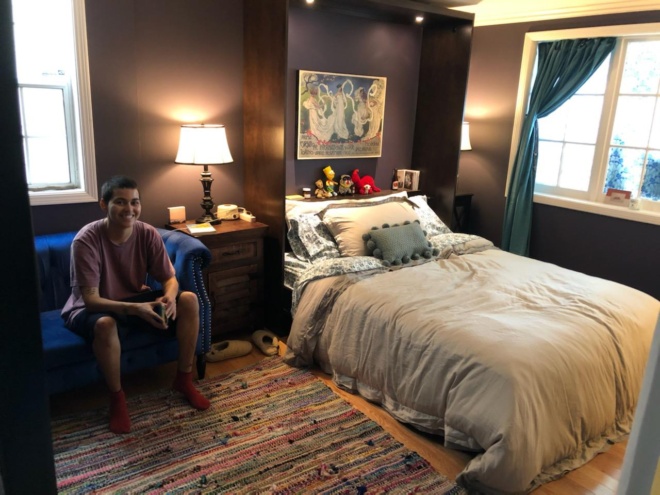 Call Karessa Irvin, Host Homes Program Manager, 415-865-5541 or email HostHomes@sfcenter.org.
Check out our Frequently Asked Questions here.
Endorsements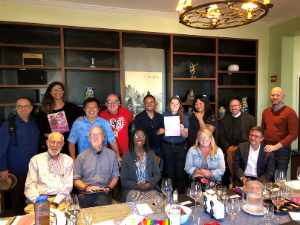 The SF LGBT Center Host Homes program is endorsed by:
City Treasurer Jose Cisneros
Learn More About Host Homes