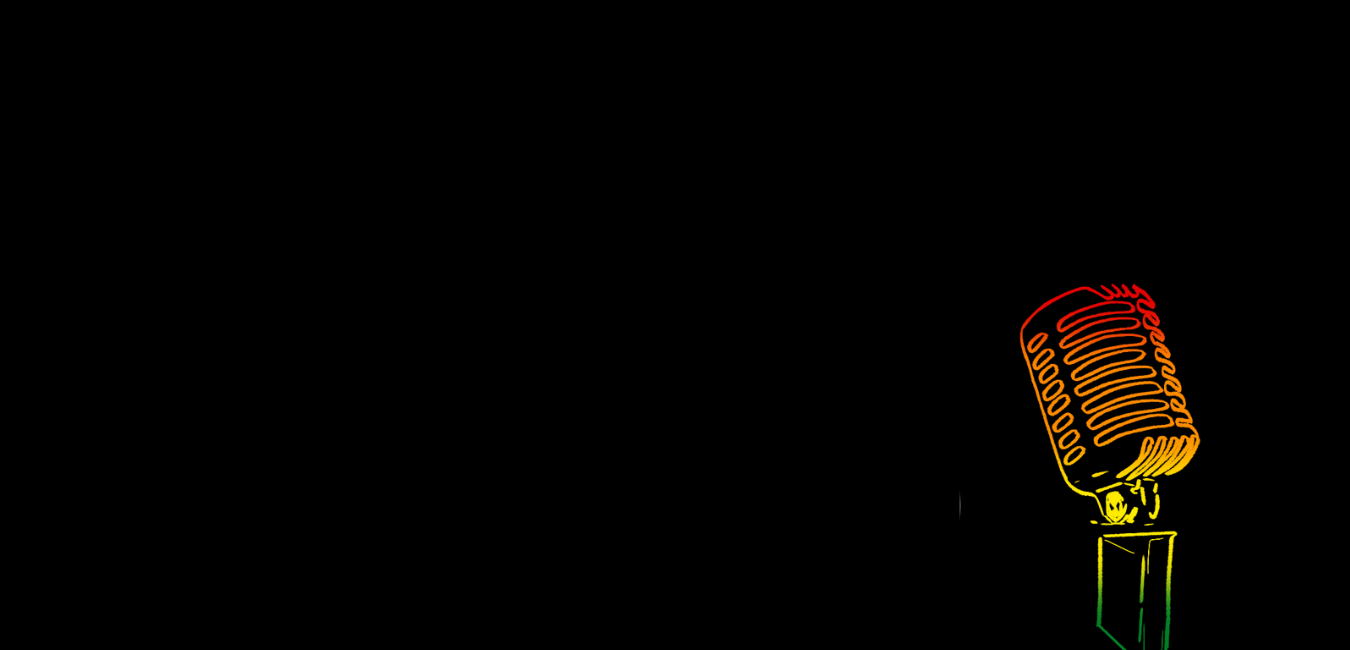 Our Story
In its third season, Queer Vibes is a premier Center arts & culture program that serves as a platform to showcase budding local LGBTQ+ singers, bands, and spoken word artists. Queer Vibes showcases a new local LGBTQ+ artist monthly through a performance spotlighting their musical artistry.
With each performance, audiences will discover new talent coming right out of the heart and soul of our community! There is a lack of welcoming platforms available for Queer artists to cultivate and thrive, and Queer Vibes is an opportunity to fill that void within the music industry and LBGTQ+ spaces. The program also honors the Center's ongoing commitment to spotlighting local LGBTQ+ and BIPOC art and artists representing our diverse communities.
To watch previous performances, check out our YouTube. And to RSVP for our upcoming slate of artist performances, view our events calendar, and be sure to follow along on our social media channels!
For more information, please contact Timothy Hampton, Community Programs Manager at timothyh@sfcenter.org.