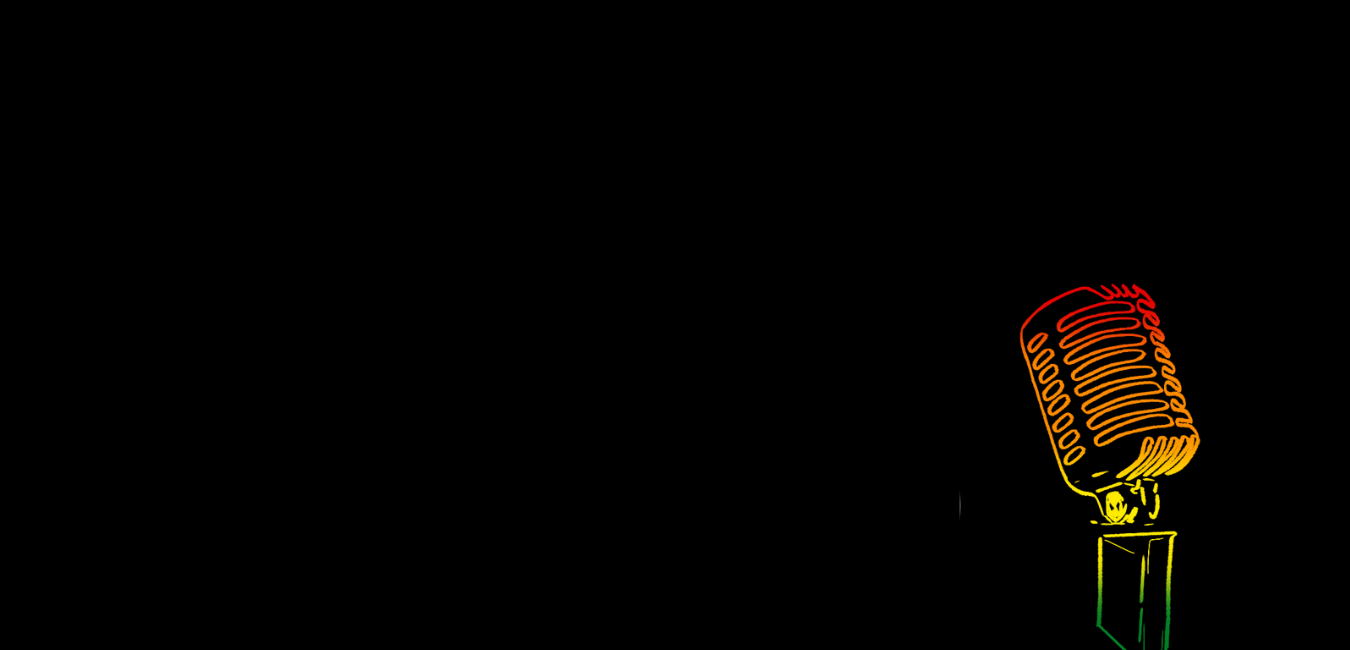 Queer Vibes
In its third season, Queer Vibes is a premier Center arts & culture program that serves as a platform to showcase budding local LGBTQ+ singers, bands, and spoken word artists. Queer Vibes showcases a new local LGBTQ+ artist monthly through a performance spotlighting their musical artistry.
With each performance, audiences will discover new talent coming right out of the heart and soul of our community! There is a lack of welcoming platforms available for Queer artists to cultivate and thrive, and Queer Vibes is an opportunity to fill that void within the music industry and LBGTQ+ spaces. The program also honors the Center's ongoing commitment to spotlighting local LGBTQ+ and BIPOC art and artists representing our diverse communities.
To watch previous performances, check out our YouTube. And to RSVP for our upcoming slate of artist performances, view our events calendar, and be sure to follow along on our social media channels!
For more information, please contact Timothy Hampton, Associate Director of Cultural Programs at timothyh@sfcenter.org.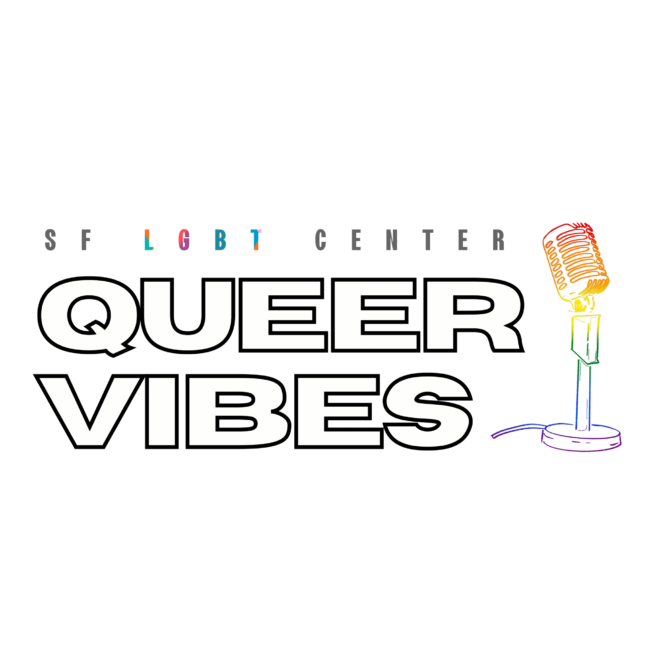 Vibin' Live
Dirty Habit, the award-winning restaurant and bar located on the 5th floor of Hotel Zelos in San Francisco's SoMa district, has partnered with the Center's burgeoning Cultural Department to launch a new monthly music series that promotes and supports BIPOC artists from an array of musical backgrounds.
The new "Vibin' Live" music series features live performances at Dirty Habit every third Thursday of the month from 6:30-9:30 p.m. beginning Thursday, July 20, 2023. Admission is free with a dinner reservation!