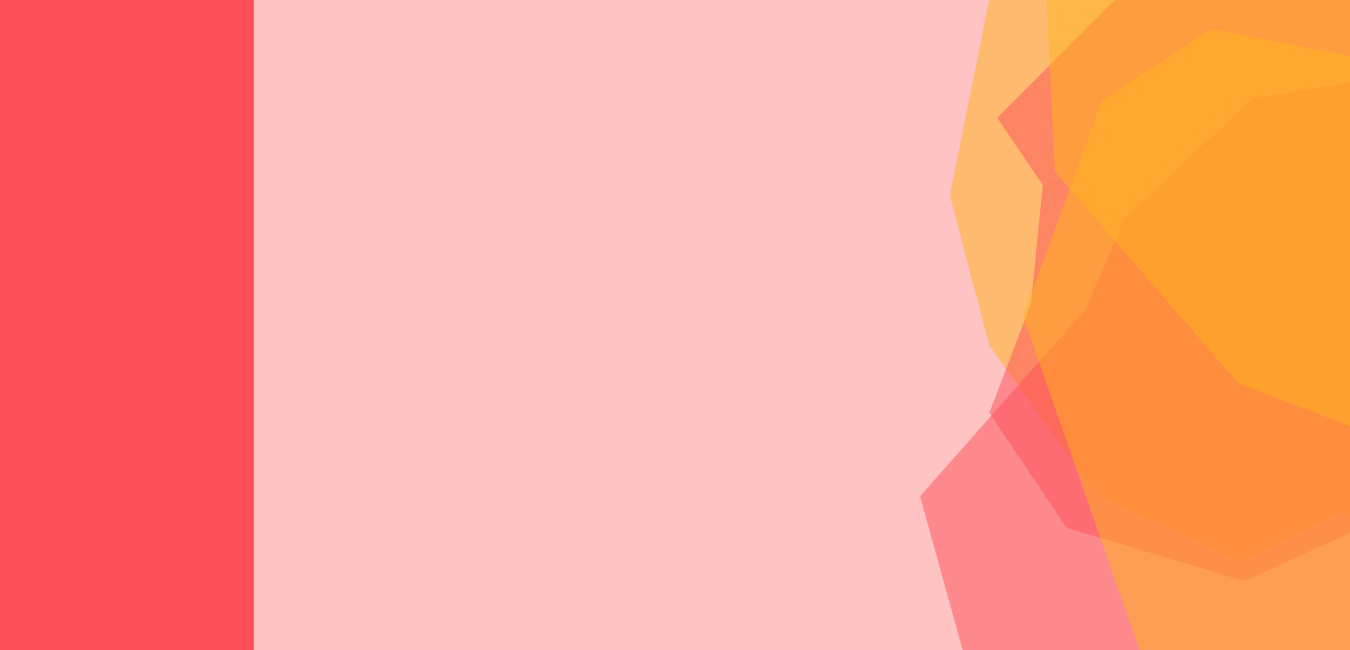 Request for Proposal Clinical Supervision and Consultation: Youth Services
Request for Proposal Clinical Supervision and Consultation: Youth Services
Issued: November 11, 2021
Issued by: San Francisco Lesbian Gay Bisexual Transgender Community Center
San Francisco LGBT Community Center Representative: Denisse Mendez
Youth Mental Health Manager denissem@sfcenter.org
Introduction & Background
The San Francisco LGBT Community Center (the Center), a 501(c)3 non-profit organization aimed at creating a stronger, healthier, and more equitable world for LGBTQ+ people, is seeking a licensed clinician to provide clinical supervision to 2-3 clinicians and 5-10 non-clinical social service providers working with transitional aged youth (TAY). The Center receives major funding for the Youth Services department from the San Francisco Department of Public Health; for the Behavioral Health TAY System of Care, the Department of Children, Youth, and their Families. Under the Enrichment, Leadership, and Skill Building Service-Learning strategy, and Department of Homelessness and Supportive Housing through funds for the Youth Homelessness Demonstration Project of HUD and the Continuum of Care for Youth Access Point services.
The Center is accepting proposals in response to this Request for Proposal (this "RFP," or this "Request for Proposal") in order to find a qualified contractor to provide clinical supervision and consultation to staff within the Youth Services department with the goal of improving services delivered to youth participants by developing the clinical skills of staff, facilitation of case consultation to improve collaboration and improve participant outcomes, supervision of BBS hours for licensure of clinicians, and consultation with management to identify other professional development and staff support needs.
The objective of this Request for Proposal is to locate a source that will provide the best overall value to the Center. While price is a significant factor, other criteria will form the basis of our award decision, as more fully described in the Evaluation Factors section of this Request for Proposal below.
Submission Guidelines & Requirements
The following submission guidelines & requirements apply to this Request for Proposal:
Bidders must meet California Board of Behavioral Sciences (BBS) requirements for supervision of clinicians, interns, and trainees, with prior experience supporting clinicians and non-clinicians serving LGBTQ TAY in order to qualify for review.
Bidders' intent on submitting a proposal should so notify the representative identified on the cover page no later than November 22, 2021.
Bidders must list at least three clients or projects that are substantially similar to this project as part of their response, including references for each.
A technical proposal must be provided that is not more than six pages. This technical proposal must provide an overview of the bidder's approach to clinical supervision and consultation as well as resumes and or curriculum vitae of all key personnel performing the work.
A price proposal must be provided that is not more than two pages and includes a breakdown of hourly rate for services provided.
Proposals must be signed by a representative that is authorized to commit bidder's company or organization.
If you have a standard set of terms and conditions, please submit them with your proposal. All terms and conditions will be subject to negotiation.
Proposals must be received prior to November 26, 2021 to be considered. Respondents should be available to meet with the Center representatives between November 29, 2021 and December 10, 2021 as part of the selection process.
Proposals must remain valid for a period of 45 days.
Project Description
The purpose of this project is as follows:
The Youth Services at the San Francisco LGBT Community Center include structured group programming, crisis intervention, navigation and referral services, leadership development, a dedicated drop-in youth space, on-site individual and group mental health services (therapy/counseling/crisis management), and a Host Homes housing program that includes case management services. Low-barrier services are designed to reach disconnected lesbian, gay, bisexual, transgender, queer and questioning (LGBTQQ) youth ages 16-24. The program is rooted in community building, culturally responsive, trauma-informed, client-centered care that is behavior centered rather than diagnosis based, and utilizes harm reduction models. A high percentage of program participants are gender expansive (transgender, non-binary, gender nonconforming, gender questioning) seeking gender affirming therapy and/or have experienced physical and/or sexual abuse, homelessness, engagement with criminal justice and/or foster care systems, substance use/abuse, and/or mental health challenges.
As a community-based nonprofit the Center attracts trainees, clinicians, service providers with lived experience and/or non-traditional education, and Center staff often exist within the community we serve outside of work. For this reason, clinical supervision and consultation has been identified as necessary for the professional development and support of staff members.
More about the Center: https://www.sfcenter.org/
More about Host Homes: https://www.sfcenter.org/program/youth-services/
Project Scope
The criteria set forth below should be met to achieve successful completion of the project:
Weekly clinical supervision, that meets BBS guidelines, for the Center's Mental Health Specialists and Interns in a 1:1 format providing oversight and support for therapy work with clients, and reviewing and approval of client charts under Clinical Supervisor's license. Service duration is approximately 60 minutes per week.
Enrollment of Center's Mental Health Specialists and Interns in weekly Clinical Group Supervision, that meets BBS guidelines, and is facilitated by the Clinical Supervisor. Preferable but not required to provide connection to partner agencies and fellow TAY service providers. Service duration is approximately 120 minutes per week.
Weekly clinical support groups for the Center's Youth Services front line staff members to address vicarious trauma that arises from staff members' work with direct service clients. Service duration is approximately 60 minutes per week.
Collateral sessions with Clients that include Mental Health Specialists and Interns when executing gender affirming letter of supports the Center issues. This may include administrative work time, to review, edit and approve gender affirming letters written by Center Mental Health Specialists and Interns prior to being issued to client or their medical teams. Care only occurs as needed, per client request, sessions are approximately 60 minutes in length.
Ad-hoc 1:1 sessions with Youth Services front line staff members to provide additional clinical support related to client care. Service duration is approximately 60 minutes per session and sessions are scheduled as needed.
Coordination, progress and planning meetings with Director of Youth Services, Director of Programs and any other member of the Center's leadership to provide updates on staff development and for planning purposes. Meetings are scheduled periodically and are approximately 60 minutes in length.
The expected Request for Proposal timeline (subject to change) is as follows:
November 11, 2021: Request for proposal issued
November 22, 2021: Stated Interest in submitting proposal preferred (via e-mail)
November 26, 2021: 5pm Deadline for Proposal Submission (via e-mail)
December 14, 2021: (On or before date) Notification of Award
December 16, 2021: (On or before date) Contract negation starts
December 22, 2021: (On or before date) Contract signed/Unsuccessful bidders notified
The need-date for project start is on or before January 3, 2022. Bidders may propose a date earlier or later and will be evaluated accordingly.
Budget
The Center's budget for the project is $32,000.
Evaluation Factors
The Center will rate proposals based on the following factors, with cost being the most important factor:
Responsiveness to the requirements set forth in this Request for Proposal.
Relevant past performance/experience, especially work for similar initiatives and/or experience working with the LGBTQ+ community, especially our most vulnerable community members – people of color, transgender people, youth, immigrants, and low-income individuals.
References
Cost
The San Fracisco LGBT Community Center reserves the right to award to the bidder that presents the best value to the Center determined solely by the Center in its absolute discretion.
Proposals must be submitted via e-mail to:
Denisse Mendez
Youth Mental Health Manager denissem@sfcenter.org
Subject Line: RFP Clinical Supervision and Consultation