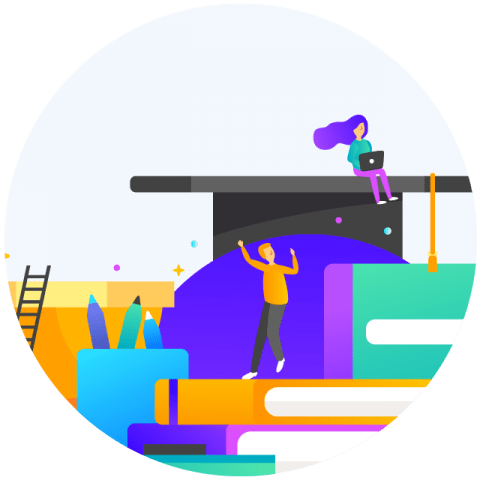 Resources
Whether you're looking for services and support, LGBT-friendly businesses, or opportunities and training, The SF LGBT Center is here for you.
*Because many organizations have been impacted by the local COVID-19 shelter-in-place order, please call ahead for any in-person resources.*
Bay Area Legal Aid
Provides meaningful access to the civil justice system through quality legal assistance regardless of a client's location, language, or disability.
1800 Market St. 3rd Floor
San Francisco, CA 94102
(415) 982 1300
SF LGBT Center Employment Services
Employment Services at the SF LGBT Center assists LGBTQ+ job seekers, with a focus on trans and gender non-binary folks, looking for stable employment within inclusive workplaces. We provide tailored services like 1-on-1 coaching, job readiness workshops, skill training opportunities, and connection to potential employers.
1800 Market Street
San Francisco, CA
(415) 865-5555
https://www.sfcenter.org/program/employment_services/
Contact
employmentservices@sfcenter.org