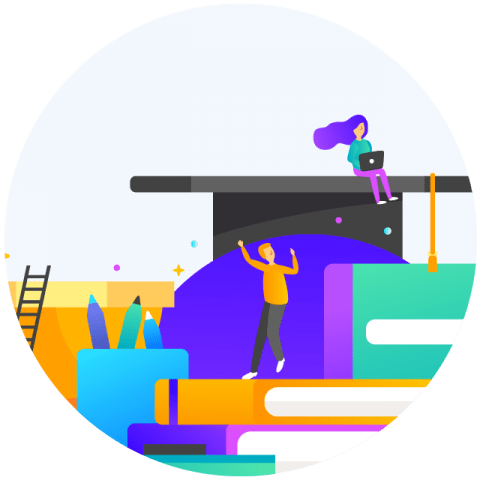 Resources
Whether you're looking for services and support, LGBT-friendly businesses, or opportunities and training, The SF LGBT Center is here for you.
*Because many organizations have been impacted by the local COVID-19 shelter-in-place order, please call ahead for any in-person resources.*
AGUILAS
AGUILAS creates a supportive environment for gay/bisexual Latinos, fostering knowledge and pride of our diversity, and developing programs that promote health, well-being and community building. Language capacity: English, Spanish, Portuguese.
1800 Market St. 4th Floor Suite 403
San Francisco, CA 94102
(415) 558 8403
Bay Area Legal Aid
Provides meaningful access to the civil justice system through quality legal assistance regardless of a client's location, language, or disability.
1800 Market St. 3rd Floor
San Francisco, CA 94102
(415) 982 1300
San Francisco Community Health Center
An LGBTQ and people of color health organization that offers a wide array of affordable medical, mental health, education, and community services designed to empower people in safe, respectful, and supportive spaces.
https://sfcommunityhealth.org/
Main Office: 730 Polk St. 4th Floor
San Francisco, CA 94109
(415) 292 3400
TL Clinic: 726 Polk St. 4th Floor
San Francisco, CA 94109
Castro Dental Clinic: 1800 Market St. 4th Floor
San Francisco, CA 94102