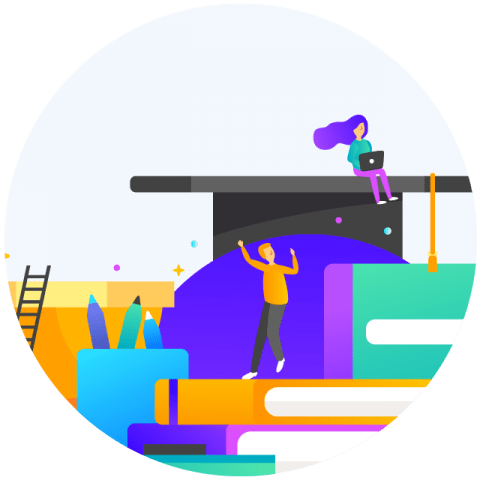 Resources
Whether you're looking for services and support, LGBT-friendly businesses, or opportunities and training, The SF LGBT Center is here for you.
*Because many organizations have been impacted by the local COVID-19 shelter-in-place order, please call ahead for any in-person resources.*
Bay Area Legal Aid
Provides meaningful access to the civil justice system through quality legal assistance regardless of a client's location, language, or disability.
1800 Market St. 3rd Floor
San Francisco, CA 94102
(415) 982 1300
San Francisco Community Health Center
An LGBTQ and people of color health organization that offers a wide array of affordable medical, mental health, education, and community services designed to empower people in safe, respectful, and supportive spaces.
https://sfcommunityhealth.org/
Main Office: 730 Polk St. 4th Floor
San Francisco, CA 94109
(415) 292 3400
TL Clinic: 726 Polk St. 4th Floor
San Francisco, CA 94109
Castro Dental Clinic: 1800 Market St. 4th Floor
San Francisco, CA 94102