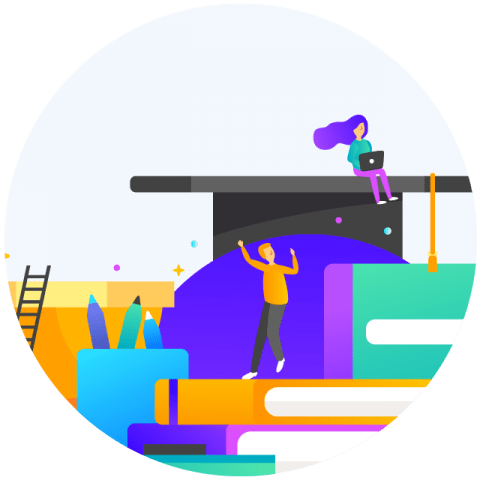 Resources
Whether you're looking for services and support, LGBT-friendly businesses, or opportunities and training, The SF LGBT Center is here for you.
*Because many organizations have been impacted by the local COVID-19 shelter-in-place order, please call ahead for any in-person resources.*
The Stonewall Project
The Stonewall Project provides harm-reduction based counseling and treatment for queer men who use drugs or alcohol.
1035 Market St. Suite 400
San Francisco, CA 94103
(415) 487 3100
Trans Employment Program (TEEI)
TEEI is the nation's first program designed to help us find – and keep – good jobs in safe workplaces.
1800 Market Street
San Francisco, CA
(415) 865-5555
transemploymentprogram.org
Contact
Mia Satya: MiaS@sfcenter.org
Workforce Development SF
Workforce Development connects job seekers of any background in San Francisco with employment opportunities in growing industries. They provide training for specific professions and connect people with potential employers.
1 South Van Ness Ave. 5th Floor
San Francisco, CA 94103
(415) 701 4848