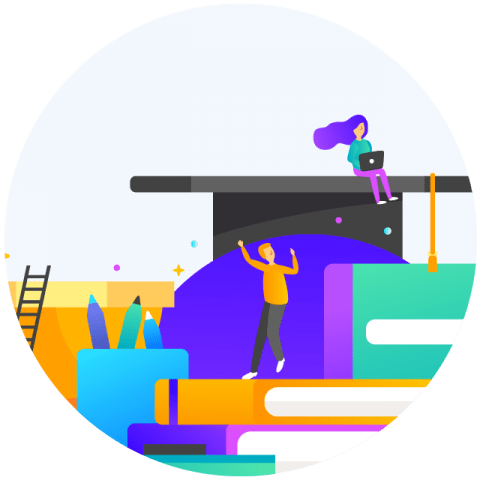 Resources
Whether you're looking for services and support, LGBT-friendly businesses, or opportunities and training, The SF LGBT Center is here for you.
*Because many organizations have been impacted by the local COVID-19 shelter-in-place order, please call ahead for any in-person resources.*
The Stonewall Project
The Stonewall Project provides harm-reduction based counseling and treatment for queer men who use drugs or alcohol.
1035 Market St. Suite 400
San Francisco, CA 94103
(415) 487 3100
Transgender Law Center (TLC)
Working towards trans liberation; TLC has a legal help line which provides support across many areas, including employment, health care, housing, civil rights, immigration, prisoners' rights, and identity document changes. They do not provide direct legal assistance, but can specifically help trans people with navigating the legal system.
https://transgenderlawcenter.org/
PO Box 70976
Oakland, CA 94612
(510) 587 9696
Collect Line for those who are in prison and detention: (510) 380 8229