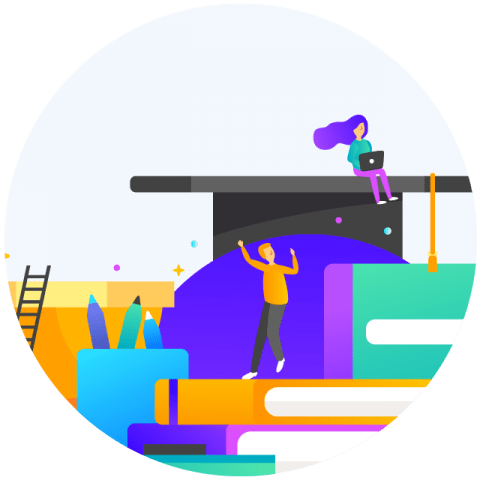 Resources
Whether you're looking for services and support, LGBT-friendly businesses, or opportunities and training, The SF LGBT Center is here for you.
*Because many organizations have been impacted by the local COVID-19 shelter-in-place order, please call ahead for any in-person resources.*
TransLife
A program of the San Francisco AIDS Foundation, TransLife empowers and supports group members with whatever they are going through. A group for people looking for support for issues related to gender, identity, sexuality, drugs, sex work, hormone therapy, gender surgery and HIV. A group for people who are looking for a place to belong and a chosen family to support them. They welcome allies, friends and others who wish to learn and grow with the transgender community.