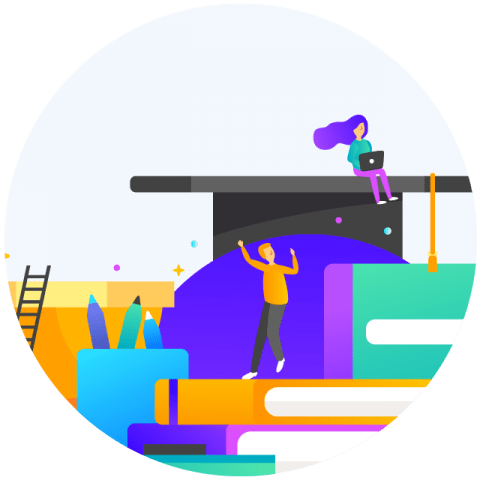 Resources
Whether you're looking for services and support, LGBT-friendly businesses, or opportunities and training, The SF LGBT Center is here for you.
*Because many organizations have been impacted by the local COVID-19 shelter-in-place order, please call ahead for any in-person resources.*
CalWIN
Helps navigate the CalWORKs cash aid program for low income families to meet basic needs. Educates, employs, and trains families for self-sufficiency.
Castro – Mission Health Center
CATS
CATS passionately serves the chronically homeless population by providing safe and accessible services for support, transport, and housing.
(415) 241-1184
http://www.catsinc.org/
City Clinic
Free/low-cost testing, STI diagnosis/treatment, client-centered counseling, partner services, care linkage, family planning/emergency contraception, PEP/PrEP.
356 7th Street
San Francisco, CA 94103
415-487-5500
http://www.sfcityclinic.org/

Compass Family Services
Compass Family Services has spent over 100 years providing resources to families experiencing, or at risk of, homelessness to achieve housing stability, economic independence, and improved health and well-being.
Covered California
A state-designed program to make it simple and affordable to purchase high-quality health insurance and access financial assistance to pay for coverage.