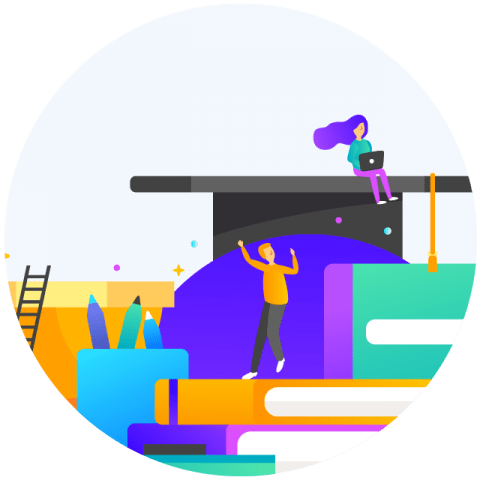 Resources
Whether you're looking for services and support, LGBT-friendly businesses, or opportunities and training, The SF LGBT Center is here for you.
*Because many organizations have been impacted by the local COVID-19 shelter-in-place order, please call ahead for any in-person resources.*
Zuckerberg San Francisco General Hospital and Trauma Center
Inpatient, outpatient, emergency, skilled nursing, diagnostic, mental health, and rehabilitation services for adults and children.
https://zuckerbergsanfranciscogeneral.org/
1001 Potrero Ave.
San Francisco, CA 94110
(628) 206 8000