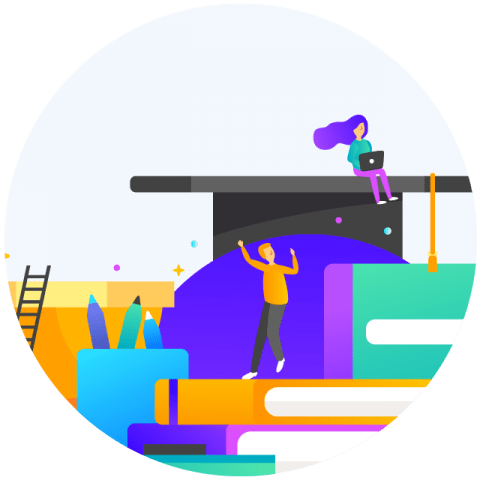 Resources
Whether you're looking for services and support, LGBT-friendly businesses, or opportunities and training, The SF LGBT Center is here for you.
*Because many organizations have been impacted by the local COVID-19 shelter-in-place order, please call ahead for any in-person resources.*
Transgender Law Center
TLC has been a leader in efforts to secure non-discrimination in Medicaid and private insurance at the state level and in Medicare nationwide.
510-587-9696
https://transgenderlawcenter.org/