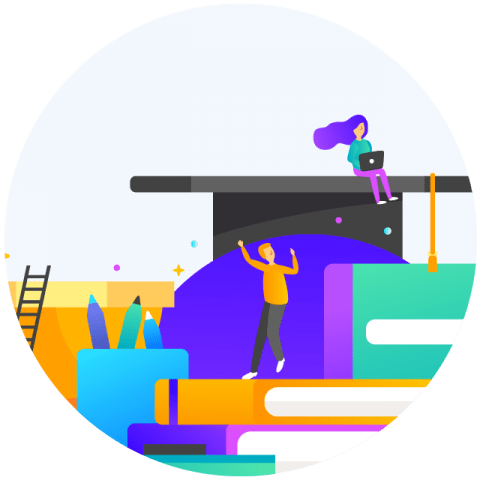 Resources
Whether you're looking for services and support, LGBT-friendly businesses, or opportunities and training, The SF LGBT Center is here for you.
*Because many organizations have been impacted by the local COVID-19 shelter-in-place order, please call ahead for any in-person resources.*
Cityteam
Cityteam is a nondenominational Christian nonprofit that provides critical resources, including meals, clothing, and medical care, to people experiencing homelessness and severe poverty in the greater San Francisco Bay Area. They also offer Men's Program, a long-term residential program for men seeking treatment for alcohol and drug addiction.
https://www.cityteam.org/san-francisco/
164 6th Street
San Francisco, CA 94103
(415) 861 8688
Community Forward SF
Community Forward SF is a collection of vital programs that ensures our neighbors experiencing homelessness have effective services such as housing, medical shelter, sober living and domestic violence support.
Compass Family Services
Compass Family Services has spent over 100 years providing resources to families experiencing, or at risk of, homelessness to achieve housing stability, economic independence, and improved health and well-being.
Consumer Credit Counseling Service of San Francisco
Consumer Credit Counseling Service of San Francisco (CCCSSF) is a financial resource center that offers free counseling services on money management, debt, and first-time home-buying. There is a monthly administrative fee for participation in their Debt Management Plan, which consolidates debts into a single monthly payment to all creditors, however the fee never exceeds $35/month.
800.777.7526 (PLAN)
https://www.cccssf.org/
Day Laborers Program
Our members have experience as movers, painters, gardeners, construction workers, plumbers, busboys, waiters, set-up workers for events, janitors, and more!
3358 Cesar Chavez Street
San Francisco, CA
(415) 252-5375
sfdaylabor.org
Deaf Counseling, Advocacy, and Referral Agency
The Deaf Counseling, Advocacy, and Referral Agency (DCARA) is a non-profit, community-based organization that provides programming tailored to members of the Deaf, Hard of Hearing, Late-Deafened, and Deaf-Blind community. The social services offered by DCARA encompass advocacy, community education, employment assistance, and youth and family support.