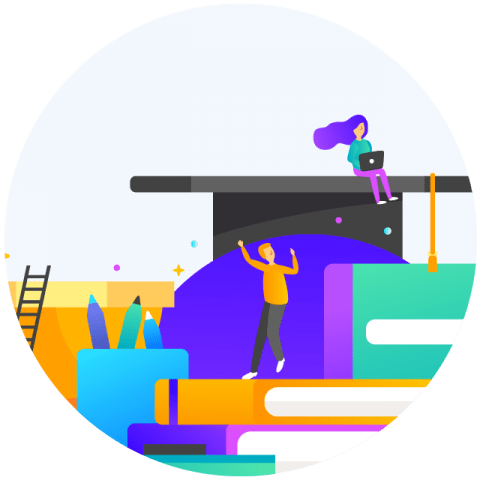 Resources
Whether you're looking for services and support, LGBT-friendly businesses, or opportunities and training, The SF LGBT Center is here for you.
*Because many organizations have been impacted by the local COVID-19 shelter-in-place order, please call ahead for any in-person resources.*
Centro Legal de la Raza
Centro Legal de la Raza is a comprehensive legal services agency protecting and advancing the rights of immigrant, low-income, Black and Latino communities through bilingual legal representation, education, and advocacy.
3400 E. 12th St
Oakland, CA 94601
(510) 437 1554
Chinatown Community Development Center
Chinatown Community Development Center builds community and enhances the quality of life for San Francisco residents primarily in Chinatown, North Beach and the Tenderloin.
1525 Grant Avenue
San Francisco, CA 94133
(415) 984 1450
City Clinic
Free/low-cost testing, STI diagnosis/treatment, client-centered counseling, partner services, care linkage, family planning/emergency contraception, PEP/PrEP.
356 7th Street
San Francisco, CA 94103
(415) 487 5500
Cityteam
Cityteam is a nondenominational Christian nonprofit that provides critical resources, including meals, clothing, and medical care, to people experiencing homelessness and severe poverty in the greater San Francisco Bay Area. They also offer Men's Program, a long-term residential program for men seeking treatment for alcohol and drug addiction.
https://www.cityteam.org/san-francisco/
164 6th Street
San Francisco, CA 94103
(415) 861 8688
Community Forward SF
Community Forward SF is a collection of vital programs that ensures our neighbors experiencing homelessness have effective services such as housing, medical shelter, sober living and domestic violence support.
Compass Family Services
Compass Family Services has spent over 100 years providing resources to families experiencing, or at risk of, homelessness to achieve housing stability, economic independence, and improved health and well-being.