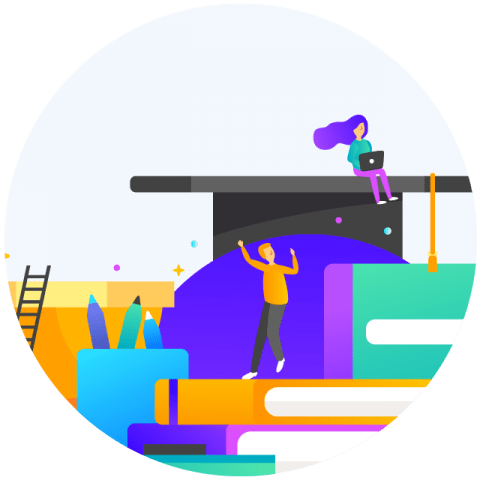 Resources
Whether you're looking for services and support, LGBT-friendly businesses, or opportunities and training, The SF LGBT Center is here for you.
*Because many organizations have been impacted by the local COVID-19 shelter-in-place order, please call ahead for any in-person resources.*
Southeast Asian Community Center
A multi-service non-profit organization serving Southeast Asians locally and nationally and small businesses in the Greater San Francisco Bay Area seeking financing and management assistance.
875 O'Farrell St.
San Francisco, CA 94109
(415) 885 2743