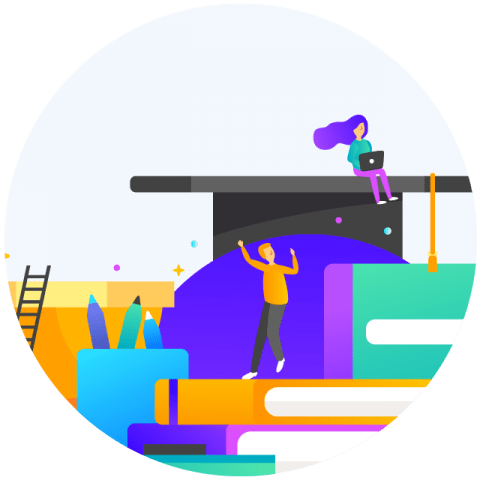 Resources
Whether you're looking for services and support, LGBT-friendly businesses, or opportunities and training, The SF LGBT Center is here for you.
*Because many organizations have been impacted by the local COVID-19 shelter-in-place order, please call ahead for any in-person resources.*
The Center for Harm Reduction Therapy
A substance use treatment program staffed by mental health professionals with multiple Bay Area locations, services are for those with overlapping mental health and drug/alcohol problems, especially when traditional mental health or substance use services are ineffective.
http://harmreductiontherapy.org/
45 Franklin St, Suite 320
San Francisco, CA 94102
(415) 863 4282
315 Broadway
Oakland, CA 94607
The Laurel Center
Compassionate, highly-trained mental health professionals offering therapy services to individuals (children, teens, adults) as well as families and couples.
http://jennifer-carlin-s3dg.squarespace.com/
3323 Sacramento St.
San Francisco, CA 94118
(415) 673 2370