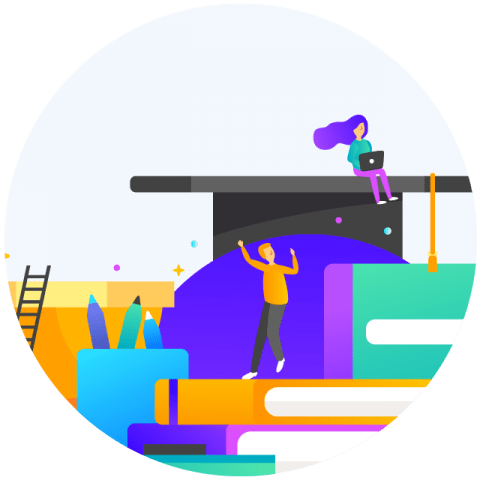 Resources
Whether you're looking for services and support, LGBT-friendly businesses, or opportunities and training, The SF LGBT Center is here for you.
*Because many organizations have been impacted by the local COVID-19 shelter-in-place order, please call ahead for any in-person resources.*
The Sisters of Perpetual Indulgence
An order of queer nuns devoted to community service, ministry and outreach, and promoting human rights.
584 Castro St. #392
San Francisco, CA 94114
The Stonewall Project
The Stonewall Project provides harm-reduction based counseling and treatment for queer men who use drugs or alcohol.
1035 Market St. Suite 400
San Francisco, CA 94103
(415) 487 3100