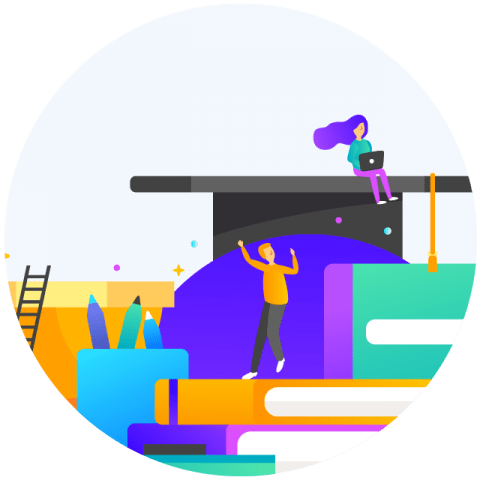 Resources
Whether you're looking for services and support, LGBT-friendly businesses, or opportunities and training, The SF LGBT Center is here for you.
*Because many organizations have been impacted by the local COVID-19 shelter-in-place order, please call ahead for any in-person resources.*
The Navigation Center
Navigation Center assists homeless people 24/7 by providing immediate response to needs, one-on-one counseling, connect people with social services and long-term housing and access to Homeward Bound, a city program that buys a ticket home. Additionally, people will be able to be assisted in groups, allowing people to not be separated from any loved ones when looking for permanent housing.
Bayshore Navigation Center – 125 Bayshore Boulevard
Bryant Navigation Center – 680 Bryant Street
Division Circle Navigation Center – 224 South Van Ness Avenue
Central Waterfront Navigation Center – 600 25th Street
Civic Center Navigation Center -20 12th Street
http://hsh.sfgov.org/services/emergencyshelter/navigation-centers/
The Sanctuary
The Sanctuary provides shelter to homeless adults registered through the City of San Francisco. Services include: two meals a day, SFSU Nursing drop-in meets three times a day and senior support through nutritional accommodations and earlier access to services.
201 Eighth Street
San Francisco, CA
(415) 487-3300
https://ecs-sf.org/shelters/

TODCO
Mission of TODCO is to provide for South of Market and San Francisco residents basic needs and possibility to live in safety, respect and equity
230 4th Street
San Francisco, CA 94103
415.896.1880
http://www.todco.org/