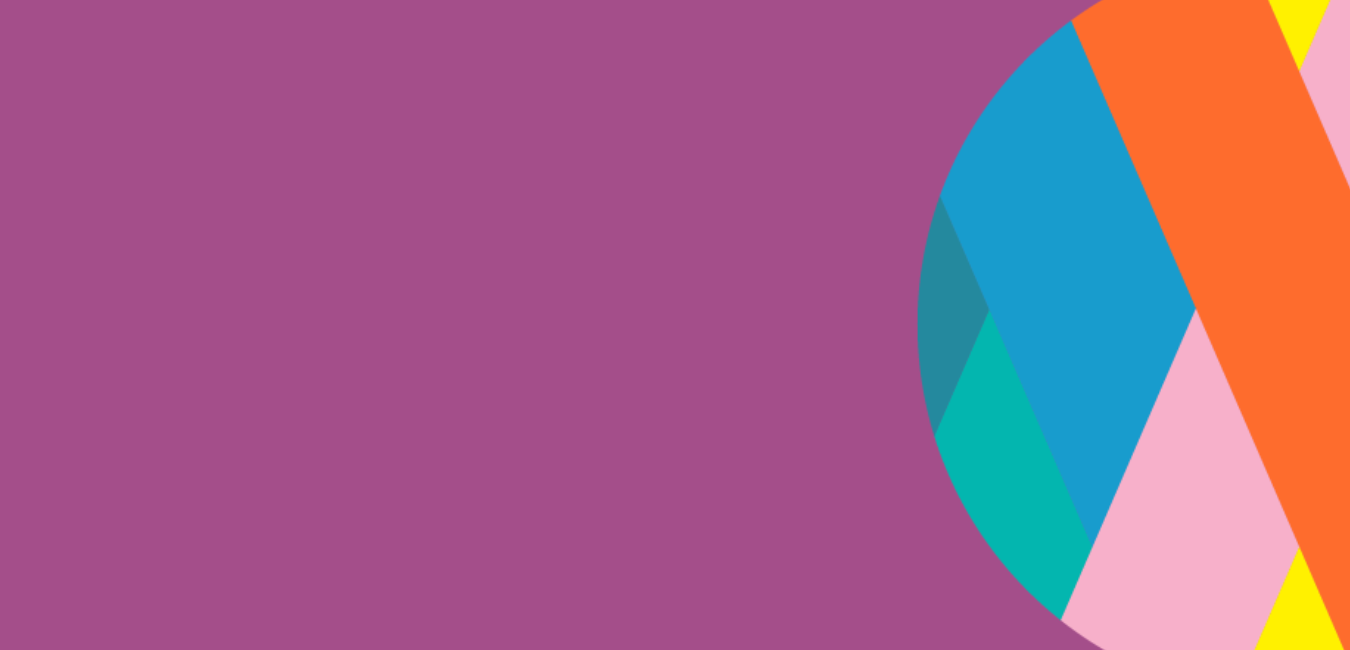 Q&A: Welcome Board Members, Andre and Mary Kate!
As we continue to grow the Center's leadership team, we sat down with a few of our newest Center board members, Andre Adeyemi and Mary Kate Bacalao, to learn more about critical LGBTQ+ issues they care most about and what they are looking forward to building at the Center.
Our Board of Directors strives to represent the community members it serves both through its actions and board representation. We see our board and committee members as some of our strongest ambassadors and community representatives.
We're excited to welcome Andre and Mary Kate to the team! Read on to get to know these incredible new additions to our Board of Directors:

Can you share a few vital LGBTQ+ community issues and topics you're passionate about?
Andre Adeyemi: Representation is big for me. Before moving to San Francisco, I worked for the LGBTQ Victory Fund and Victory Institute in Washington, DC. I had a front-row seat to see LGBTQ+ candidates across the nation rise up and make a true difference in their communities simply by running for public office.
When LGBTQ+ people are in positions of power and visibility, real change can occur, even in something as simple as changing public perceptions. My goal is to use my time on the board to continue elevating LGBTQ+ voices in the Bay Area because even though San Francisco has a reputation for being open and accepting, there is still more work to be done.
Mary Kate: I'm passionate about creating vibrant, safe, and inclusive communities where LGBTQ+ people are a strong part of the cultural fabric. As a homeless policy professional, I'm passionate about making sure our homeless response system provides safety, community, and housing stability for LGBTQ people—and making sure that San Francisco's LGBTQ community is doing our part to support unhoused LGBTQ people.
I'm also passionate about supporting homeless youth: about 40% of homeless youth identify as LGBTQ, in large part due to conflict and rejection within their families. So many of us experience family conflict when we come out, and young people who are not safe at home are also not safe in the streets and need our support.
As a mom, I'm also passionate about creating community with other LGBTQ+ families and providing our kids with different representations of what family can look like.
What are you looking forward to building at the Center?
Andre: When I moved to San Francisco, I had no idea about the full breadth of services offered by The Center. Joining the board has taught me a lot about the politics of San Francisco and what The Center does for the marginalized among us as well as first-time home buyers. I am looking forward to elevating the SF LGBT Center's brand and reputation in the San Francisco community, Northern California, and nationally as a center of acceptance and a model for community engagement.
Mary Kate: I love the Center's focus on connection: connections to opportunities, connections to resources, and connections to each other. That's what community is all about. I'm really looking forward to building on that culture—supporting staff to bring people into the community through arts and services and supporting the Center's physical presence—the iconic purple building that my daughter always points to when we go down Market Street—to provide community and hope.
Back to Blog