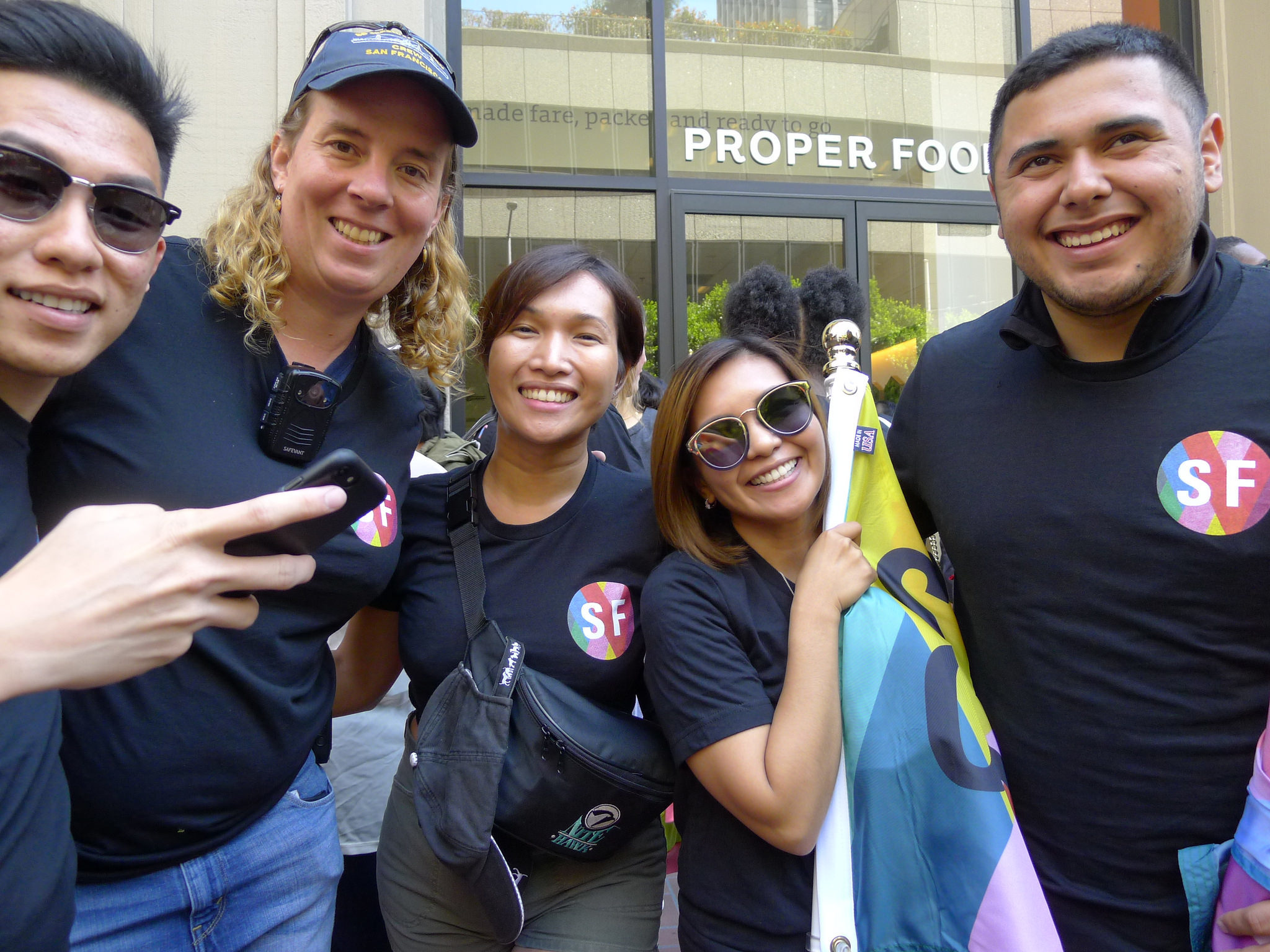 Ways to Give Back
Your support helps the Center build a stronger and healthier LGBTQ community.
The SF LGBT Center provides a vast array of programs and services for the entire LGBTQ community, our friends and our families. Our programming encourages the empowerment of individuals to be active participants in building a shared community. Won't you join us?
Give to the Center
Since its inception, the Center has relied on donations from generous individuals like you to support our mission of connecting people and opportunities so that together we can build a more welcoming and equitable world. Discover the different ways you can help.
Volunteer
Volunteers represent our foundation. Whether you're interested in one day or extended volunteer duties, we would love for you to join our growing team. Throughout the year our volunteers will plan and participate in dozens of events aimed at promoting community engagement and raising funds for Center campaigns. We'll utilize thousands of volunteers to successfully help us engage and encourage our community. Join our team today!