Blog
Featured post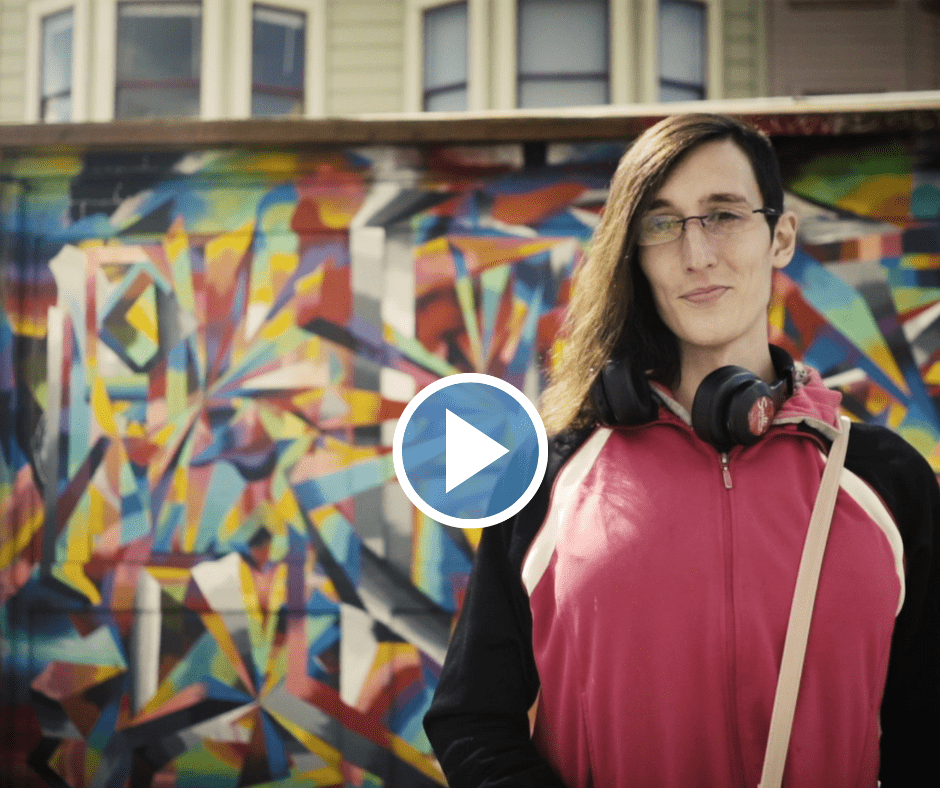 The Center is a proud beneficiary of Folsom Street Events. The world's largest leather and fetish festival, Folsom Street Fair, will take place on Sunday, September…
Learn all about "Here & Queer," the newest art installation at the Center.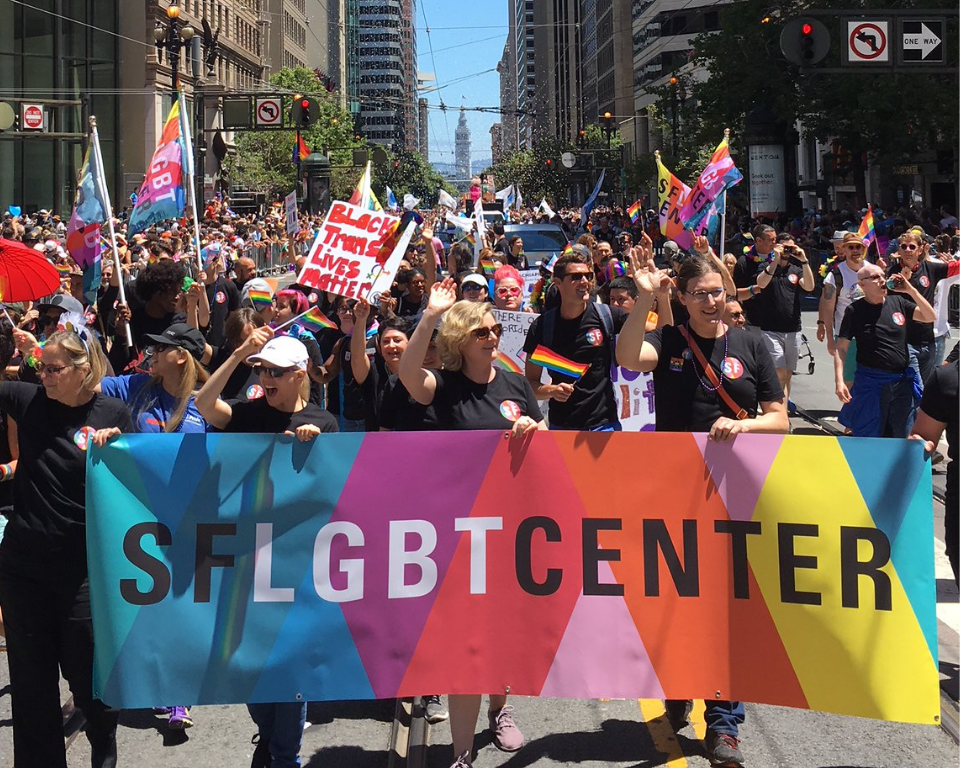 We have what we need to uplift our entire community. -Rebecca Rolfe, Executive Director San Francisco was founded on a culture of safety and acceptance.…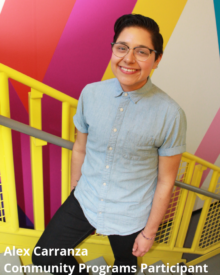 What I've Learned: Each of us has something we can give Guest post by Alex Carranza, Community Programs Participant I grew up in an environment…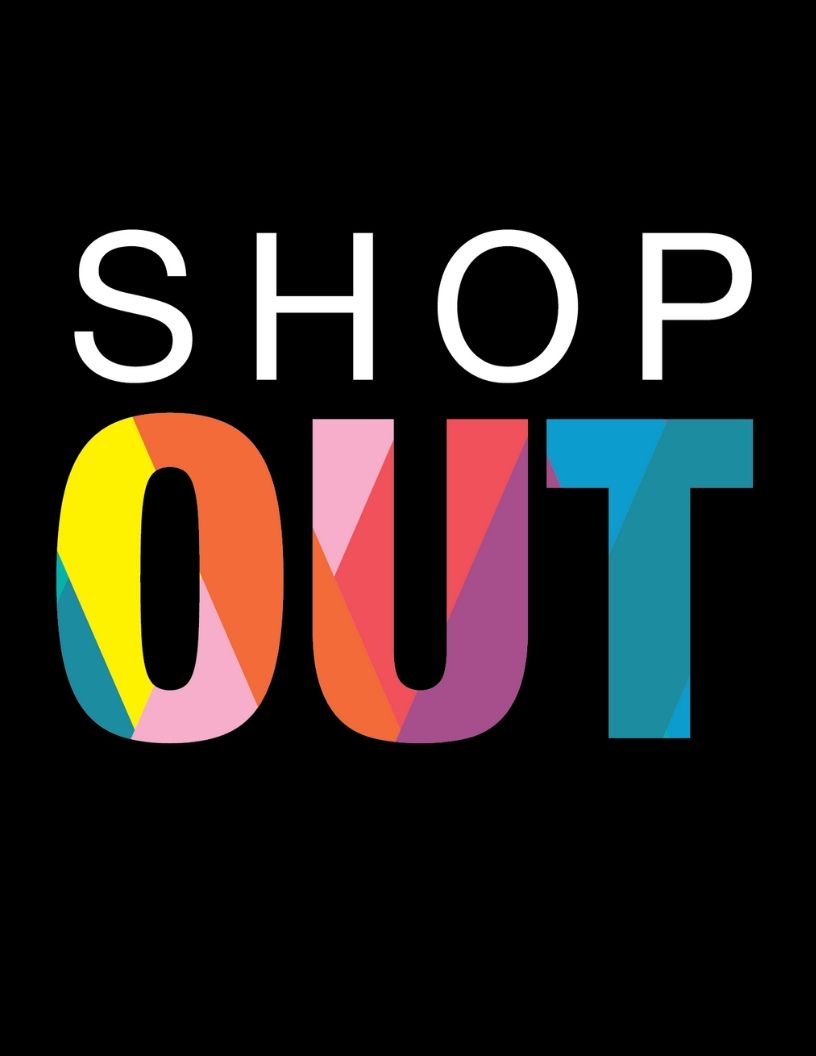 There are now more ways than ever to support the SF LGBT Center. For Pride month, we've teamed up with dozens of community partners, each…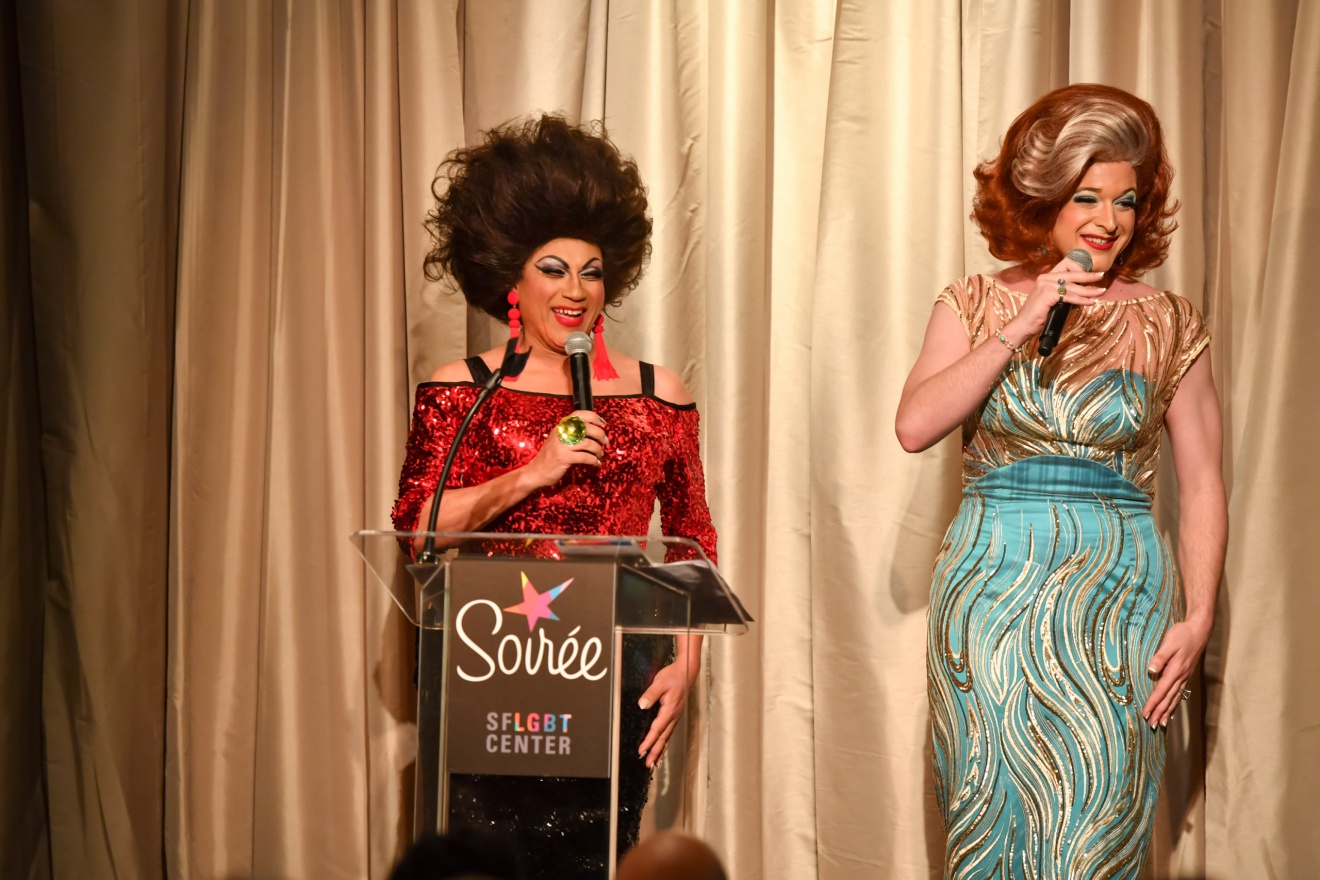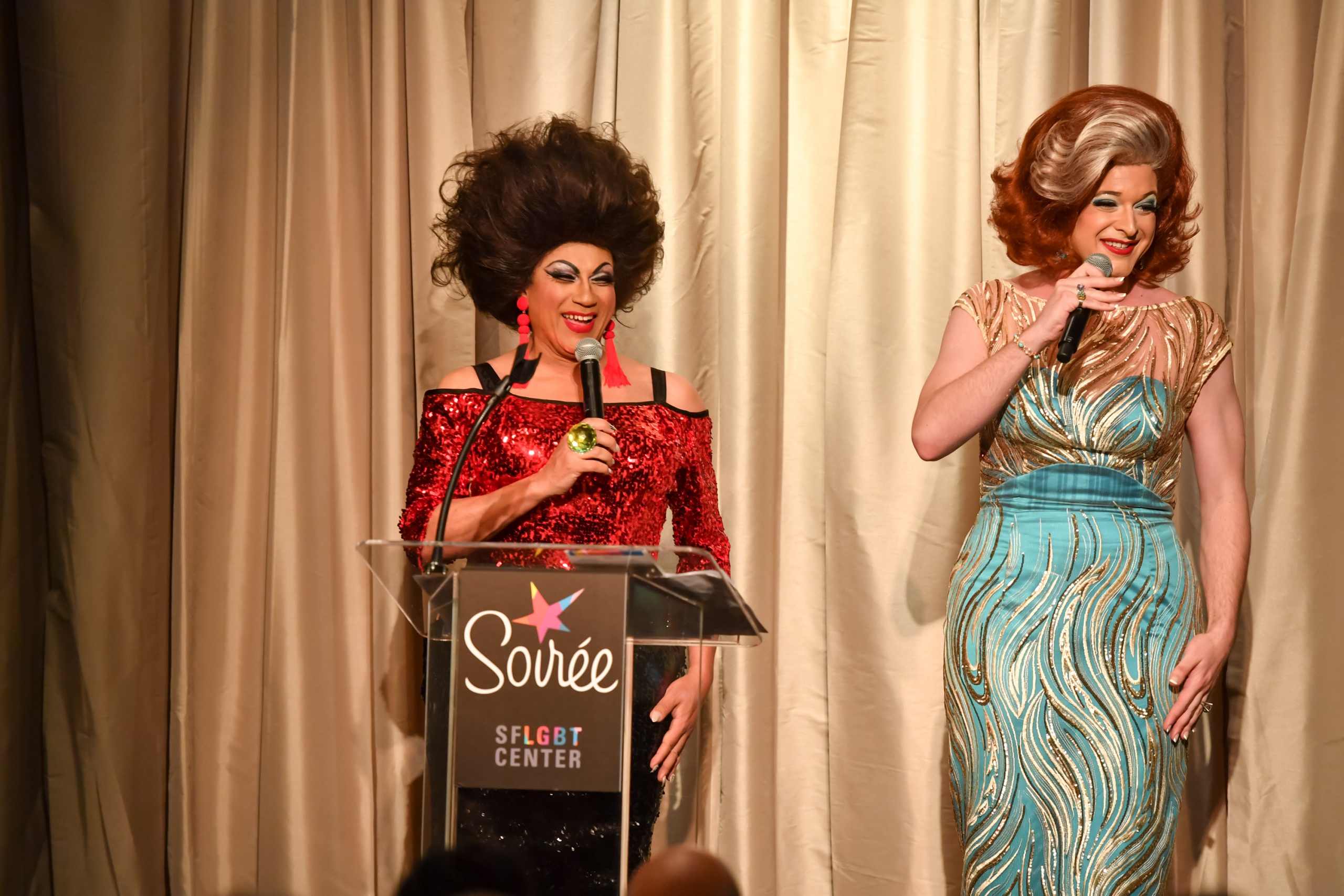 Thank you to everyone who make our 17th Anniversary Soirée an amazing success!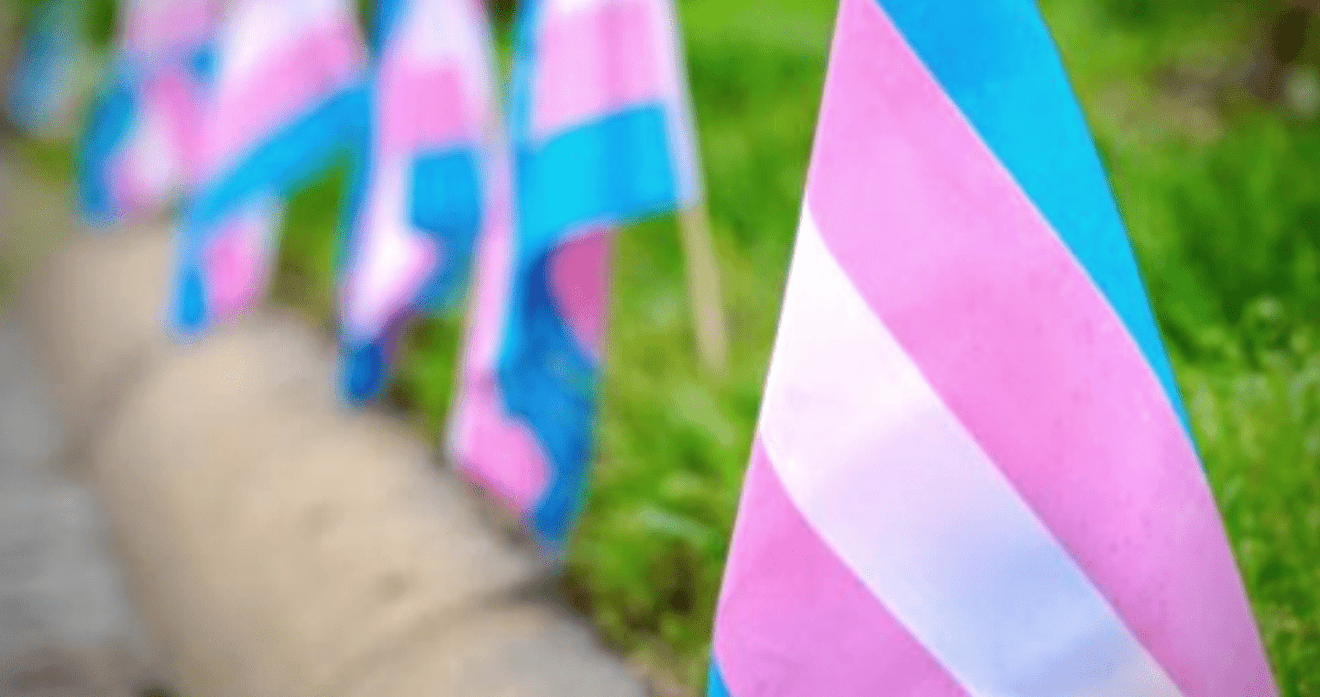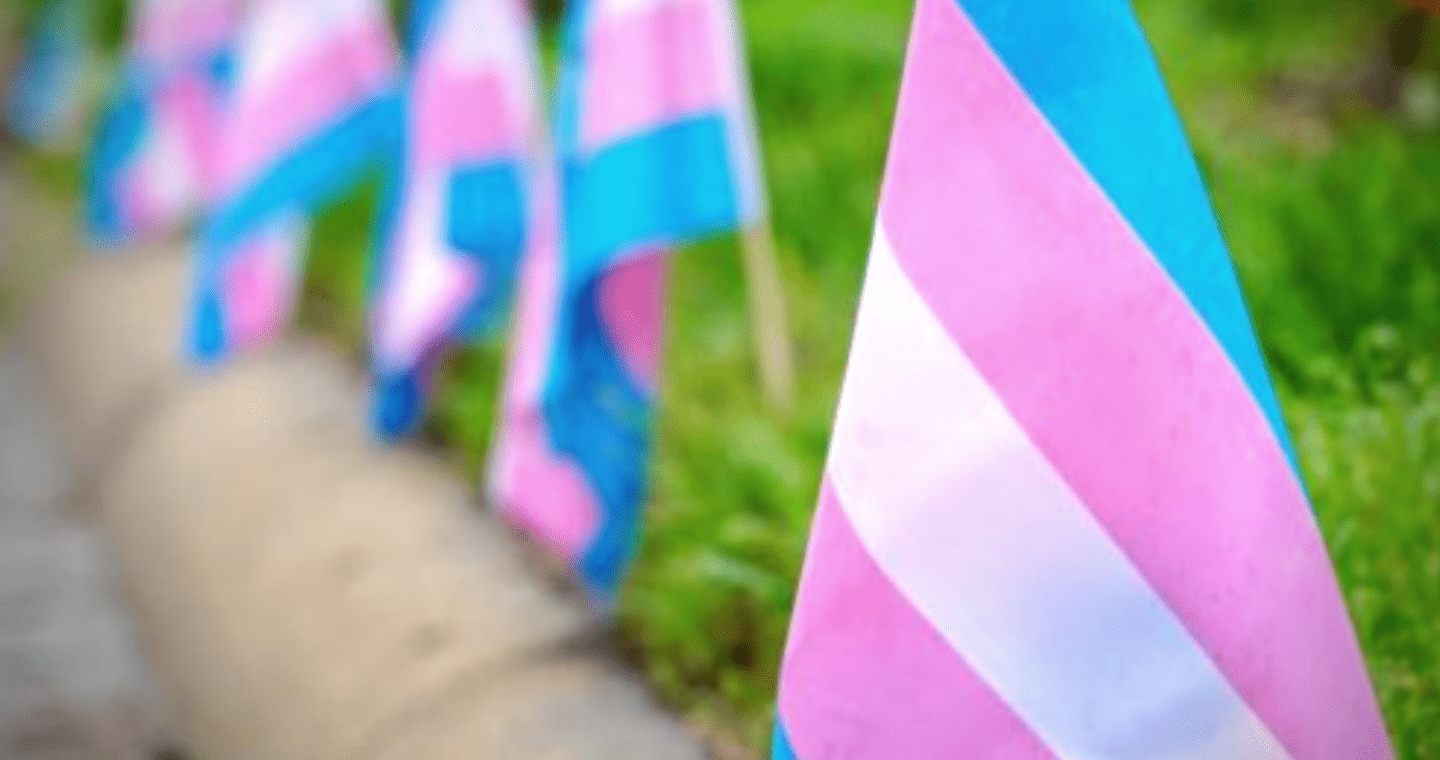 The San Francisco Trans March is the largest transgender Pride event in the city and one of the largest trans events in the world.
View More