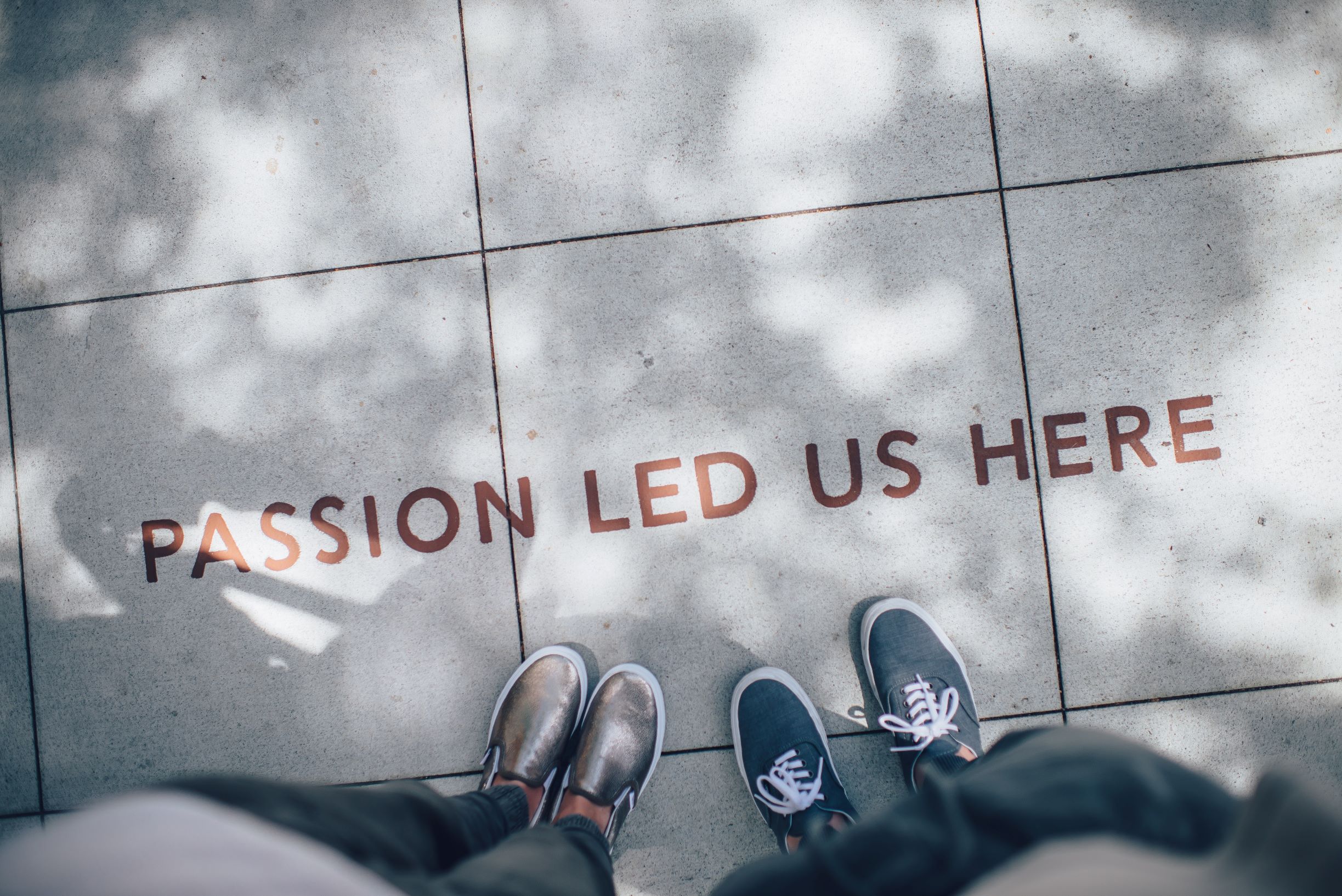 Join the Team!
WORK AT THE CENTER:
REQUEST FOR PROPOSALS:
We are accepting applications for a qualified contractor to provide strategic direction for and implementation of an outreach and recruitment campaign to recruit hosts for our Host Homes program. Learn more here. (HSH Eligible Costs Handout here.)
About the SF LGBT Center
THE SF LGBT CENTER
The mission of the Center is to connect our diverse community to opportunities, resources and each other to achieve our vision of a stronger, healthier, and more equitable world for LGBT people and our allies. The Center's strategies inspire and strengthen our community by:
Fostering greater opportunities for people to thrive.
Organizing for our future.
Celebrating our history and culture.
Building resources to create a legacy for future generations
EQUAL OPPORTUNITY
The SF LGBT Center is proud to be an equal opportunity employer. People of color, women, persons with disabilities, and persons who are lesbian, gay, bisexual, transgender, or inter-sex are encouraged to apply. The SF LGBT Center maintains a policy of non-discrimination with respect to employees and applicants for employment. No aspect of employment will be influenced in any matter by race, color, religion, sex, age, national origin, marital status, ethnicity, religion, sexual orientation, gender identity and/or expression, physical disability (including HIV or AIDS), medical condition, perceived physical disability, veteran status, or any other basis prohibited by statute.
SF LGBT Center
1800 Market Street
San Francisco CA 94102