Media contacts looking to talk to a representative of the SF LGBT Center, email the Communications Manager at miguelb@sfcenter.org or call 415-865-5694.
Students looking for information for papers or projects, please email our Information & Resources (I&R) program.
Click here to download the SF LGBT Center brochure: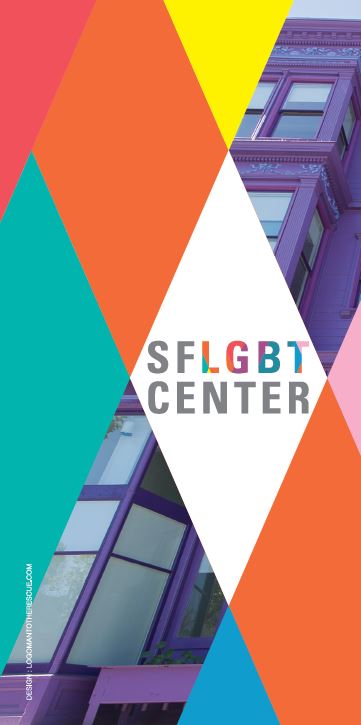 Click here to view SF Center photos: SF LGBT Center Flickr
Contact the SF LGBT Center for attribution language.