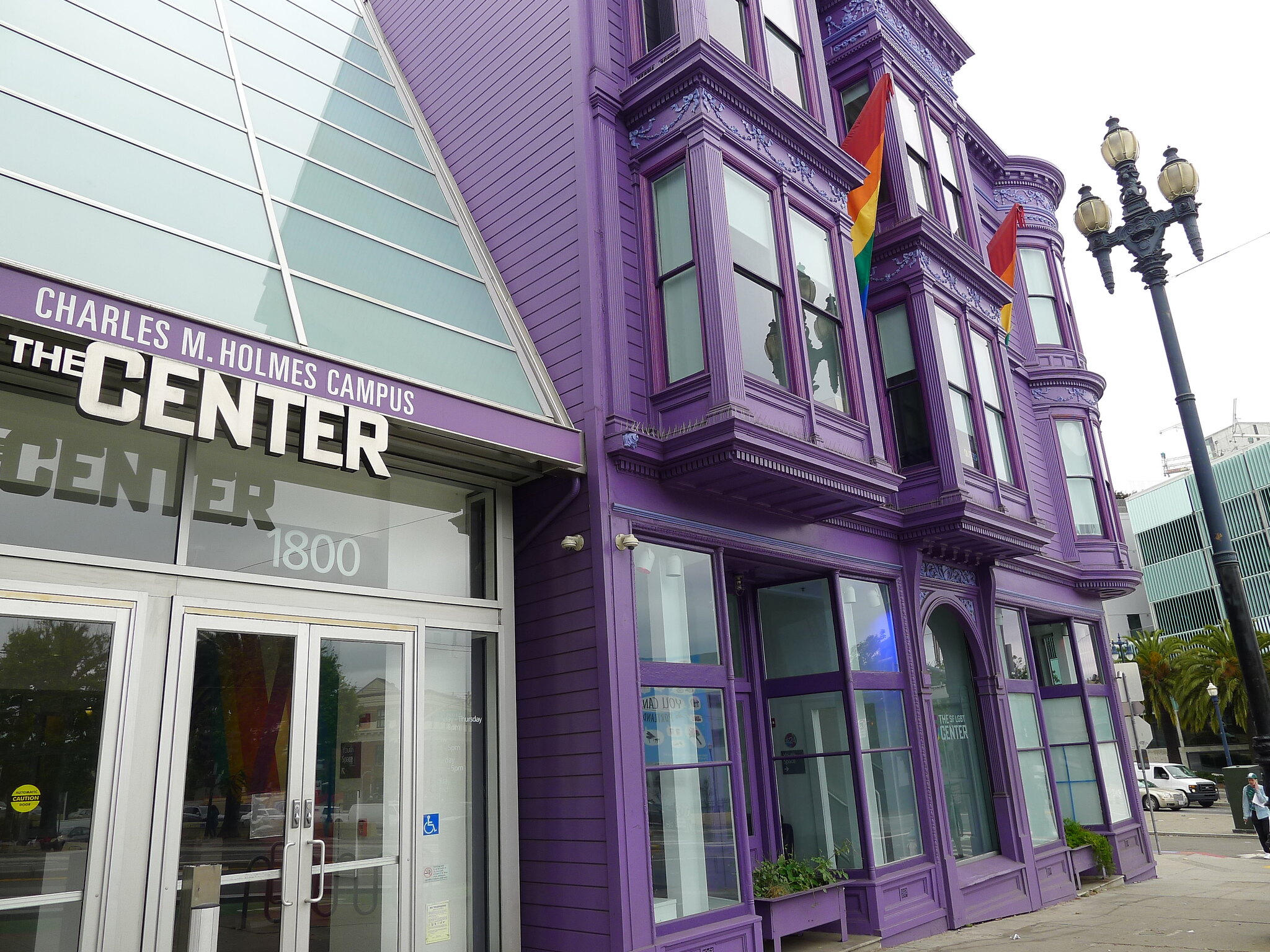 ---
How to book rooms at the Center
Our state-of-the-art building offers multi-purpose spaces for groups of up to 500; great for retreats, presentations, wellness and parties. Nonprofits benefit from competitive sliding-scale rates.
Steps to Book Room
1. Complete application form (PDF)
Send us an email with your completed room request application to: roomrentals@sfcenter.org. Please note: this is a request and not guarantee of the space. Based on availability and our discretion, we will send you a contract with room booking details including requested room(s), dates, equipment, and total cost.
2. Sign contract and send deposit
Your reservation will be confirmed once we receive the signed contract and deposit. Payment is due 30 days in full before the event.
3. Optional: Event promotion
Once your event is confirmed, we will send you information on how to promote your event on our online calendar and bulletin board.
---
Good to Know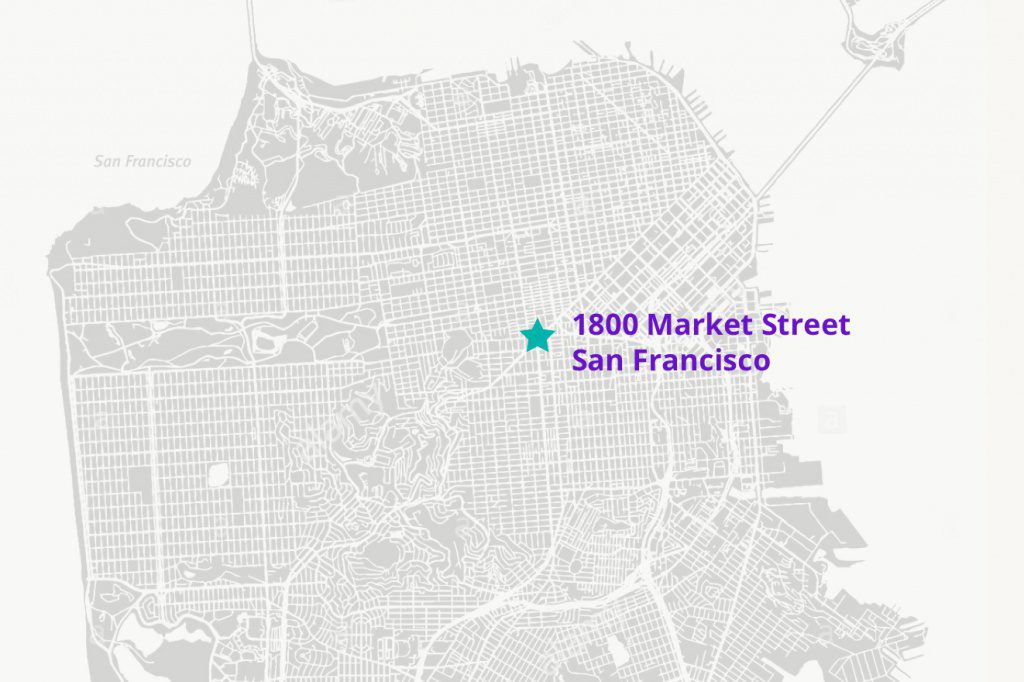 Room Rental Hours
Mon-Thurs 9am-9pm
Fri 9am-5pm
Sat 10am-5pm
Events scheduled to occur outside of regular operating hours will require additional charges and are made by special arrangement.
Room Rentals Closed
The Center is closed on these days:
New Year's Day

Martin Luther King, Jr. Day

Memorial Day

Monday after San Francisco LGBT Pride weekend

Independence Day

Labor Day

Thanksgiving and the following day
Christmas through New Year's Eve
Application Time-Frame
Due to processing time and availability of rooms, it is recommended that applications be submitted at least thirty (30) days before the event. First come, first confirmed. Bookings for the Rainbow Room or ongoing recurring events in standard meeting rooms may be made up to 12 months in advance. All other standard meeting room events may be booked for up to 6 months in advance.
Contact us if interested in booking space for a recurring event: roomrentals@sfcenter.org
Room Rental Duration
There are minimum time requirements for room rentals listed below. After the minimum time requirements, rooms are available in 15-minute blocks. Please remember that setup, cleanup and breakdown must be done within the contracted rental time. Depending upon the size and complexity of your meeting or event, please allow enough scheduled time for performing these tasks.
Standard meeting rooms – 2 hour minimum
Rainbow Room – 3 hour minimum