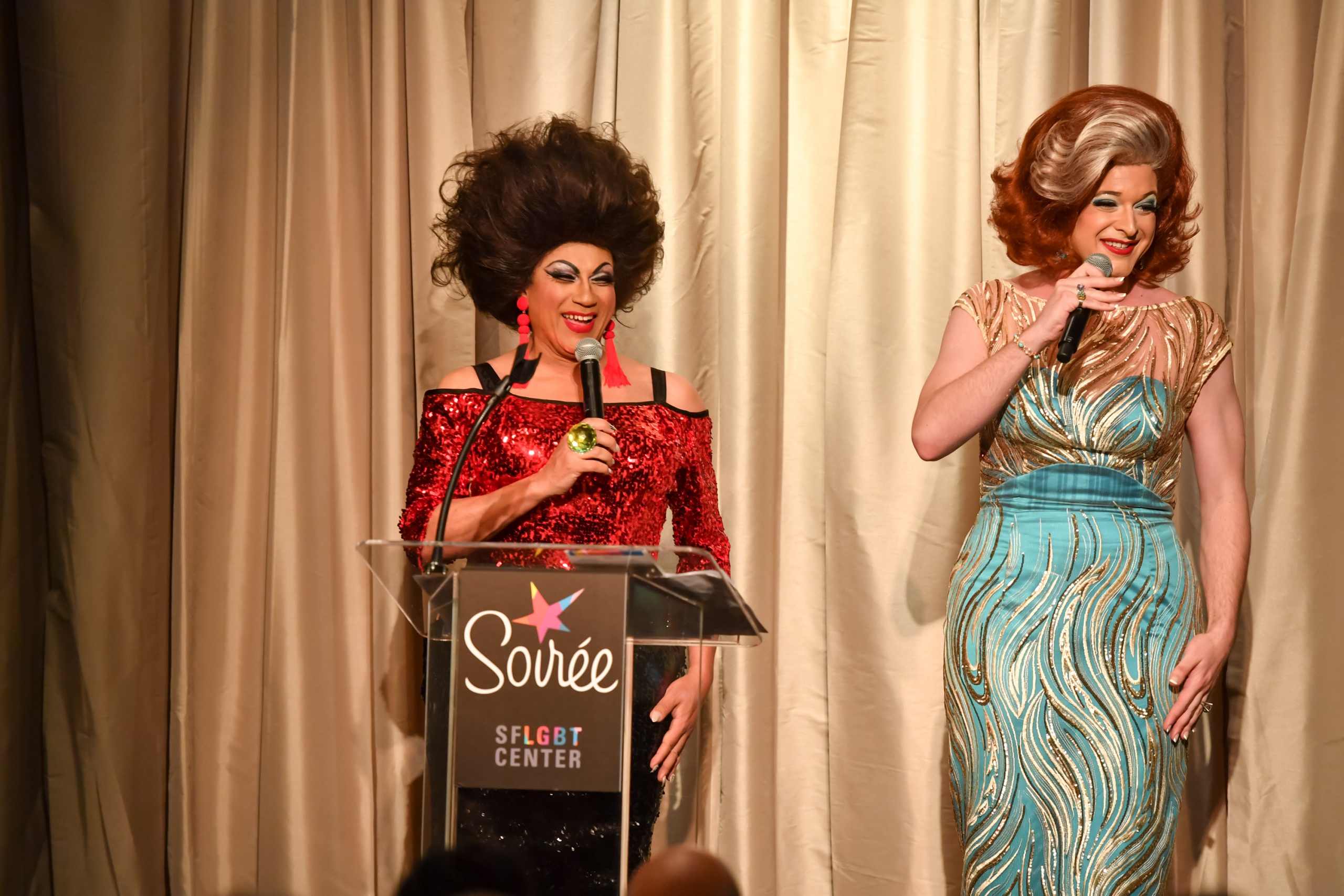 Thank you for making our 17th Anniversary Soirée the most successful one yet! Together, we raised almost $300,000! I am humbled by your incredible generosity.

A very special thank you to our Sponsors, Table Captains, Hosts and in-kind donors listed below as well as everyone who so generously donated, supported the auction, or participated in the raffle.

Your support helps us build a more equitable world for all LGBTQ people and our allies. With your partnership, we create a safe space for LGBTQ youth, transgender people looking for employment, community members, and small business owners trying to establish themselves in the city.

Check out photos from Soirée.
Watch the 2019 Soiree video here.

Thank you for believing in our work of supporting every member of our community. Your investment is not only improving lives, it is also helps ensure the Center is here for future generations of LGBTQ people

My deepest thanks to you,

Rebecca Rolfe
Executive Director

PS: Extraordinary appreciation to our partners at Terra Gallery, our spectacular Entertainment Director Juanita MORE!, auctioneer Katya Smirnoff Skyy, the amazingly talented DJ LadyRyan, and our incredible volunteers!
Back to Blog