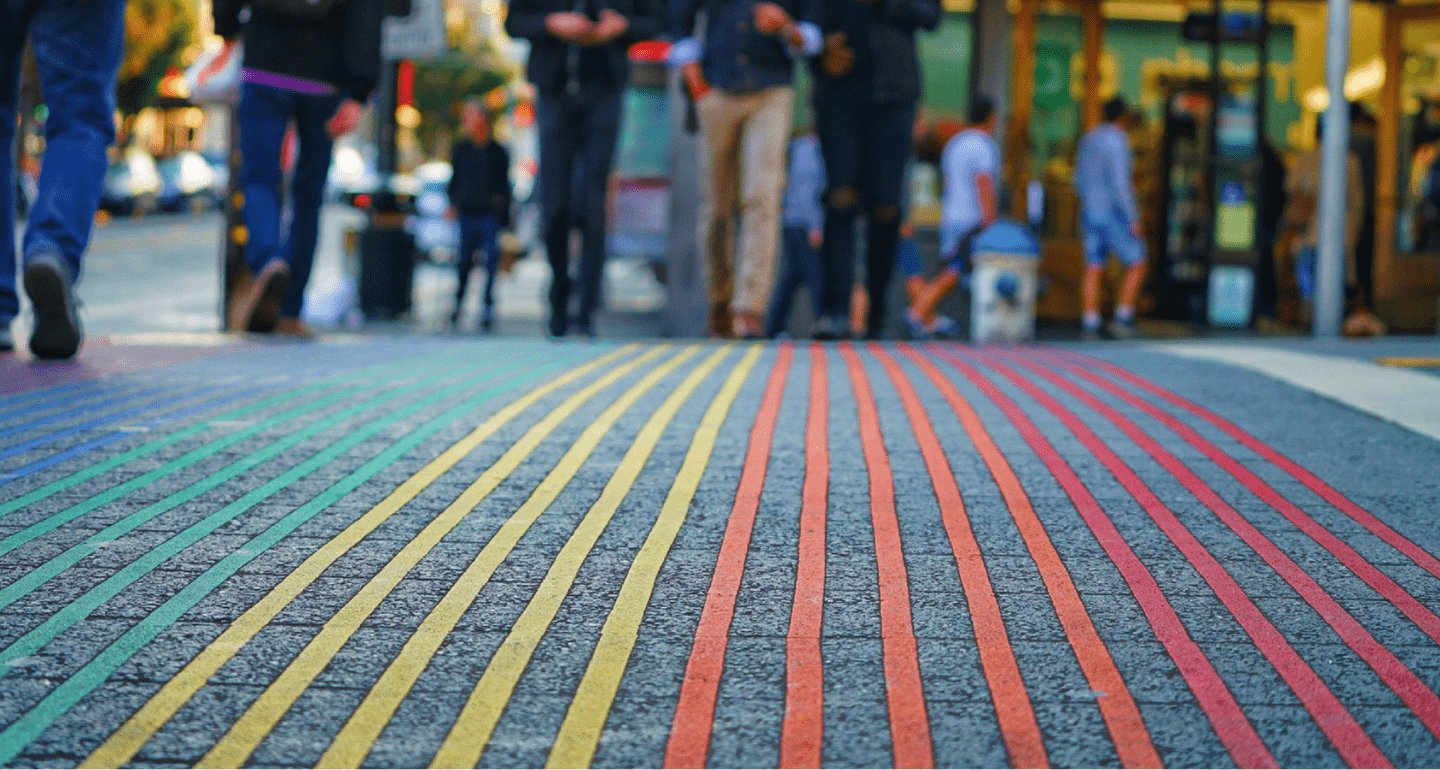 "We have what we need to uplift our entire community"
We have what we need to uplift our entire community.
-Rebecca Rolfe, Executive Director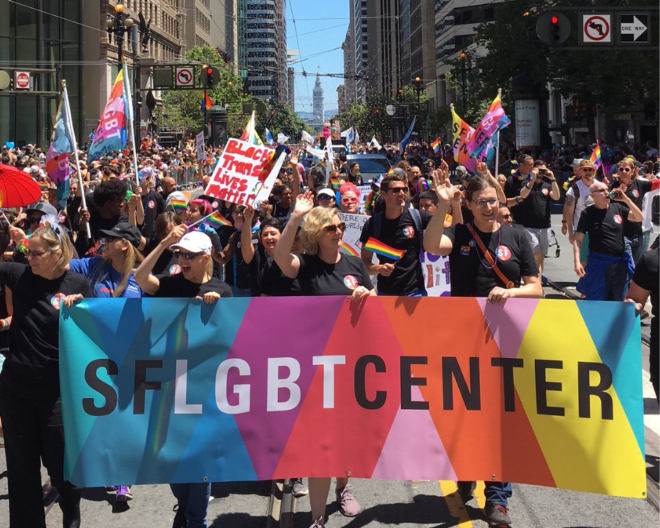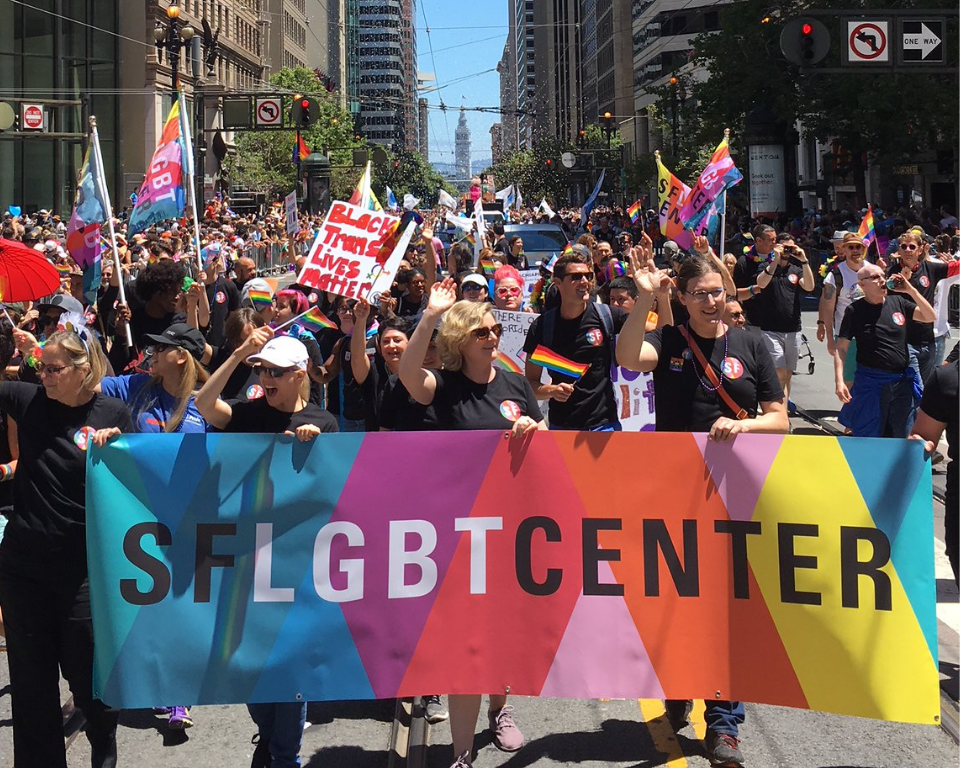 San Francisco was founded on a culture of safety and acceptance. People from all over the world come here for the opportunity to live their best lives as their truest selves. Alex, who you heard from last week, is just one story among thousands.
But as the Trump administration spreads its culture of violence and hate, it's getting more and more difficult to find safe haven in our city by the bay. We're now plagued by an enormous affordability challenge; in fact, surveys now rank San Francisco one of the most expensive places to live in the world.
In this time of need, it's more critical than ever that the SF LGBT Center continues to connect community members to opportunities, resources, and each other.
This month only, a generous donor will match all Pride season gifts up to $10,000, doubling your impact. Will you donate NOW and help ensure that the Center remains a lifeline for anyone in need?
From Queer Slam to Youth Meal Night, from financial to mental health services, we are here for all LGBTQ+ people, from every walk of life. We engage adults and young people, those with financial capacity and those without, people who have experienced unconditional support and people who have not. To me, that means that if we all work together and give what we can—our wisdom, time, financial support, to name a few—we have what we need to uplift our entire community.
Make a gift today to ensure these iconic purple walls are here to welcome and protect those in need for generations to come.
PS: The San Francisco Pride Parade is right around the corner, and we'd be honored to have you march with us. For more information or to RSVP, please visit www.sfcenter.org/Pride2019RSVP.
Back to Blog