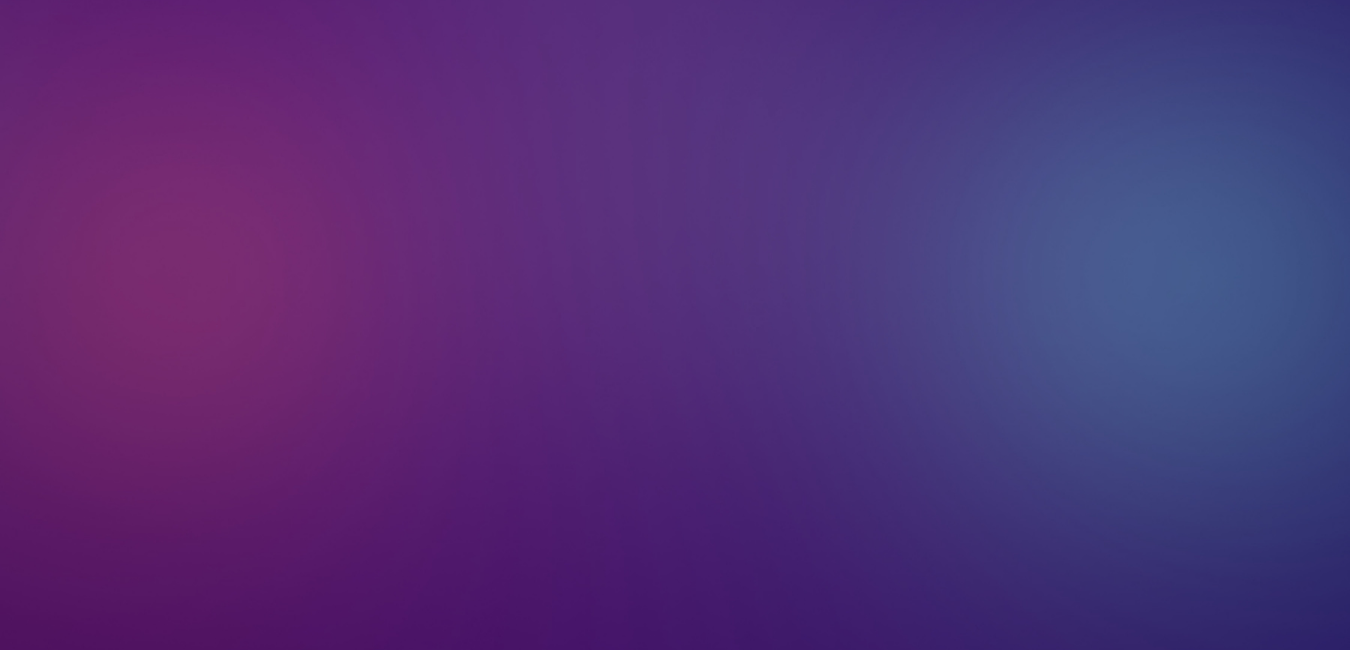 Queer & Well x Good Vibrations: Sex Positivity is Self-Care
When: Thu, Oct 13, 5:30-7:00 PM PST
Where: In-Person, SF LGBT Center
Hosted By:
Dr. Carol Queen is an author, editor, sociologist, and sexologist active in the sex-positive feminism movement. Queen is a two-time Grand Marshal of San Francisco LGBTQ Pride and has written on human sexuality in books such as Real Live Nude Girl: Chronicles of Sex-Positive Culture. She is GV's staff sexologist.
Andy Duran is GV's Education Director, they are an anti-oppression and harm reduction-based social advocate, facilitator, and educator.
About:
This month, we are thrilled to partner with Bay Area institution – Good Vibrations! In this special space, we will learn about the origins and history of the Sex Positivity Movement in the Bay Area, and how Sex Positivity and Self-Care intersect.
Attendees will receive GV goodies and our world-famous Q&W stickers and pins!
Good Vibrations has been the go-to place to shop for books, adult toys, and gifts – and attend workshops – since 1977. Founded to make sex information and high-quality pleasure products available to women, we soon learned that everybody else appreciates these too! This renowned sexual health and wellbeing destination inspires repeat visits from customers of all genders and sexualities.