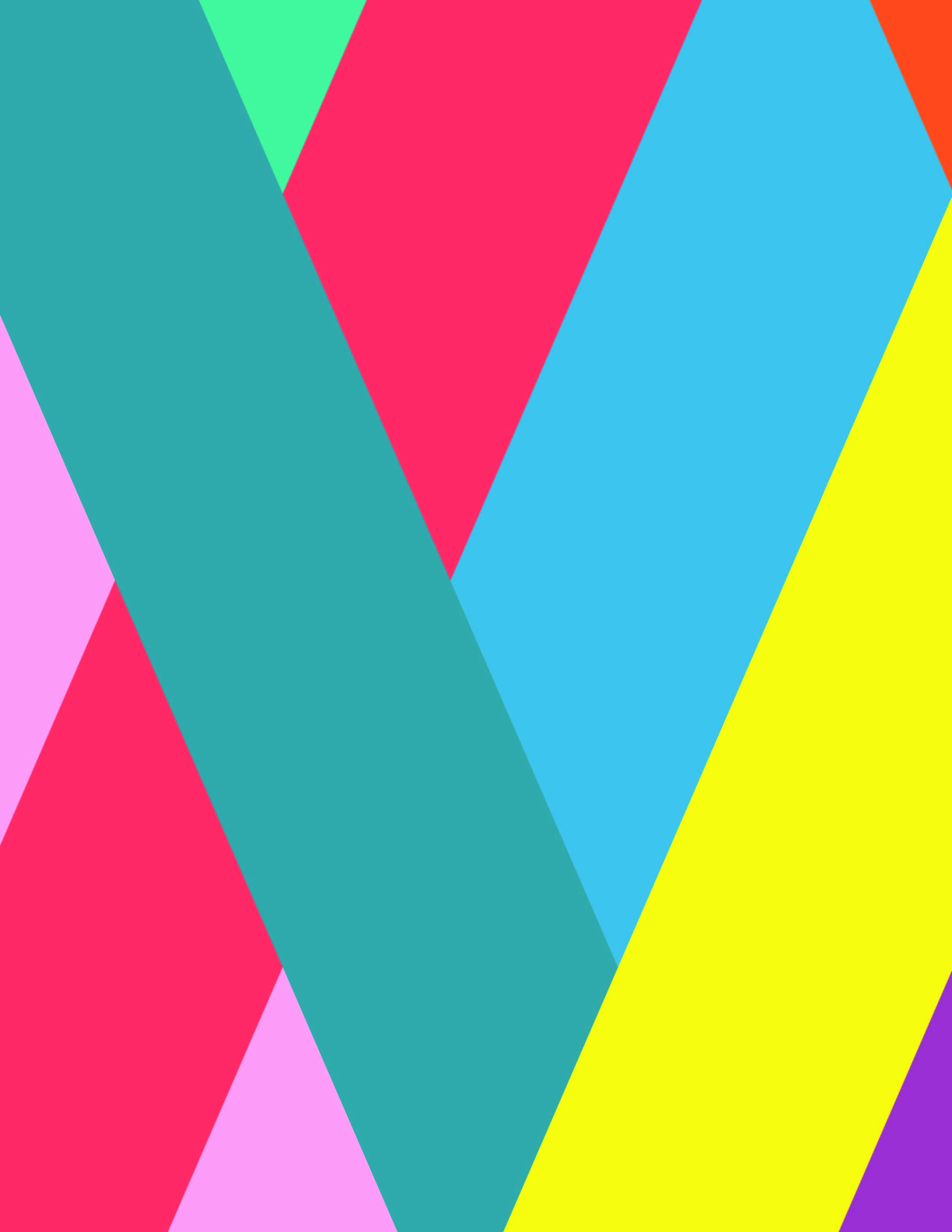 LGBTQ+ Economic Justice Month 2019
During Economic Justice Month, the Center will serve over 1,000 community members through a variety of workshops, panels, and networking events. Attendees will build skills needed to find employment, attain homeownership, or jumpstart their own business. Our workshops and events will enable all members of our community to improve their economic self-sufficiency as we move closer to our vision of economic justice.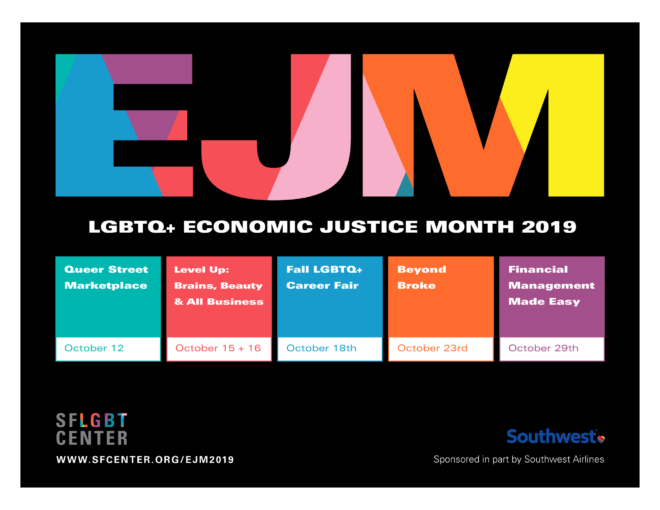 Events include:
Queer Street Marketplace: Saturday, October 12 | 11:00 AM – 4:00 PM
Support LGBTQ-run small businesses by shopping at our marketplace and attend small business workshops.
Level Up: Brains, Beauty, and all Business:
Workshops will cover resumes, cover letter, interview skills, dressing for success.
Fall LGBTQ+ Career Fair: Friday, October 18 | 11:00 AM – 5:00 PM
Join us for one of the largest LGBTQ+Career Fairs in the country!
Host Homes Info Session: Saturday, October 19 | 2:00 – 4:00 PM
Hear from former hosts and young adults who have been hosted, and learn how to become a host.
Beyond Broke: Wednesday, October 23 | 6:30 PM – 8:30 PM
In the spirit of Queer Slam, Beyond Broke is a safe space for all of us to share our experiences at the intersection of money and queerness.
Financial Management Made Easy: Tuesday, October 29 | 12:00 PM – 4:30 PM
SF LGBT Center and Openhouse have collaborated to provide a day of financial coaching to LGBTQ+ seniors.
LGBTQ+ Economic Justice Month is sponsored in part by

Back to Blog