This Pride month, join us for various events, workshops, and programs hosted by the Center and our fabulous community partners.
We're also excited to unveil this year's Center Pride Fundraising Partners, who generously support us with donations from product or event fundraisers during Pride month. These partners support the Center's work, giving LGBTQ+ community members a safe, welcoming space and access to vital resources.
As we celebrate 20 years of service to our incredible community, let's watch queer films, support local businesses, make healing art, amplify critical LGBTQ+ history, and be in community with one another!
2022 Pride Fundraising Partners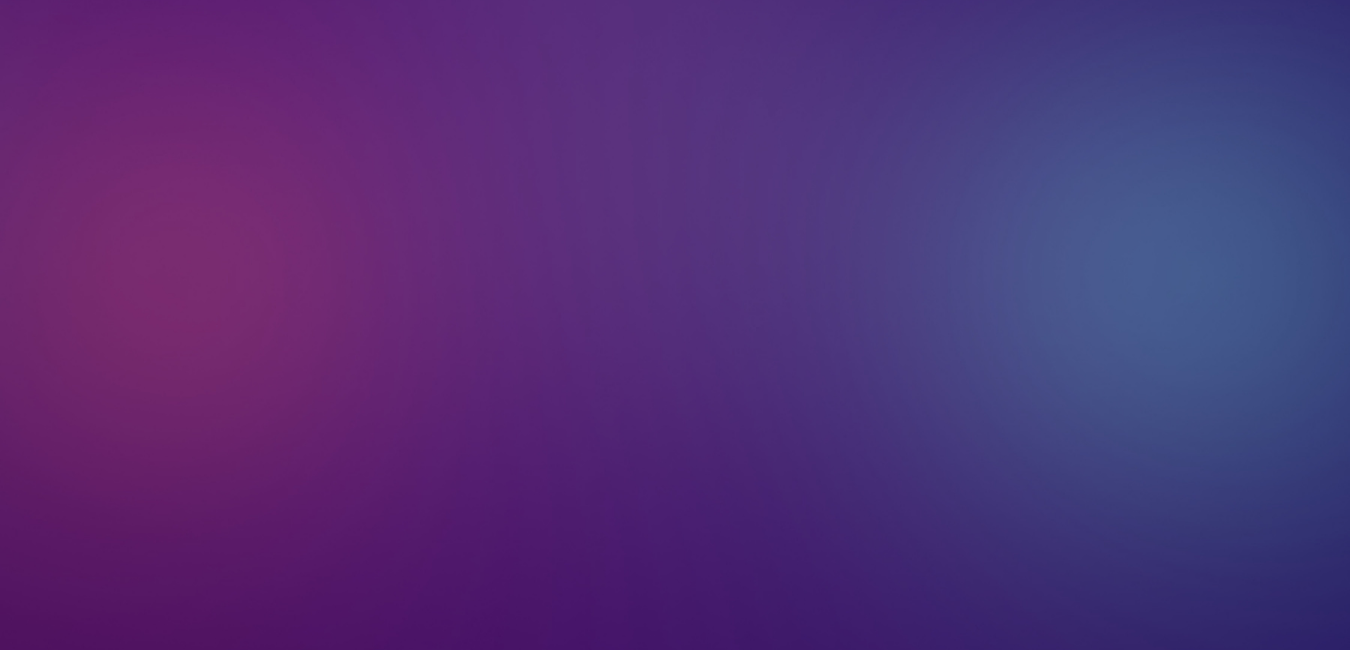 Pride Voices
Championing local LGBTQ+ artists this Pride month
Juan Manuel Carmona and Simón Malvaez

It meant the world to us to partner with the Center and use the building's walls as a canvas to celebrate the intersection of our Latino and Queer heritage through Queeroes.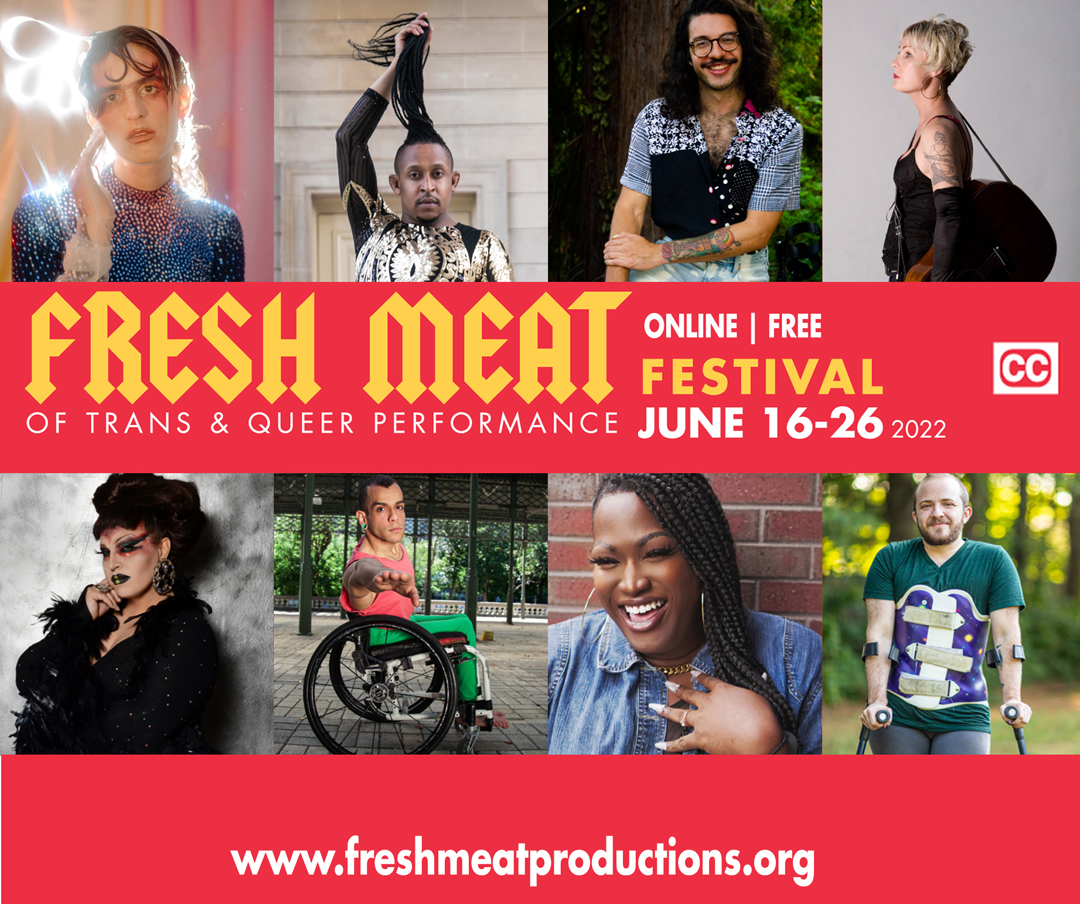 FRESH MEAT FESTIVAL
June 16-26 | Virtual
DON'T MISS the FRESH MEAT FESTIVAL of #trans & #queer performance! The 2022 FRESH MEAT FESTIVAL features some of the Bay Area and the nation's most innovative #transgender, #gendernonconforming, #nonbinary and #queer artists, with performances by:
Alex "Glamputee" Locust, amara tabor-smith, Angelica & Jahaira, Angie & Audrey, B Noel Thomas, Ballet 22, Cindy Emch, Cuauhtémoc Peranda, DANDY, dani tirrell + J Mase III + Randy Ford, David Slaney, Dear Queer Dancer, Detour Dance, Felipe & Tiago, Folclórico Colibrí, JanpiStar, LAFEMMEBEAR, Landa Lakes, Lottie Riot, Luna Ninja, NAKA Dance Theater, Marcus Zebra Smith, NEVE, Omar and Milton, Pioneer Winter Collective, Sean Dorsey Dance, Shawna Virago, Shrouk El-Attar, Silk Worm, Sir JoQ, Tajah J, Tina Cavvichio, Tosha Jorden, Toby MacNutt, Truc Nguyen, UNA aka EXhotIC OTHER, and Vanessa Sanchez and La Mezcla, and many more.
RSVP
Career Connections Live
June 21-23 | Virtual
LGBTQ+ job seekers, join us for a series of engaging virtual employer spotlights where you'll hear from employers such as SFMade (6/21), U.S. Bank (6/22), and Together Labs (6/23)! You'll get to connect with recruiters and learn about their companies, open positions, and tips on how to stand out from other applicants.
Grab Your Tickets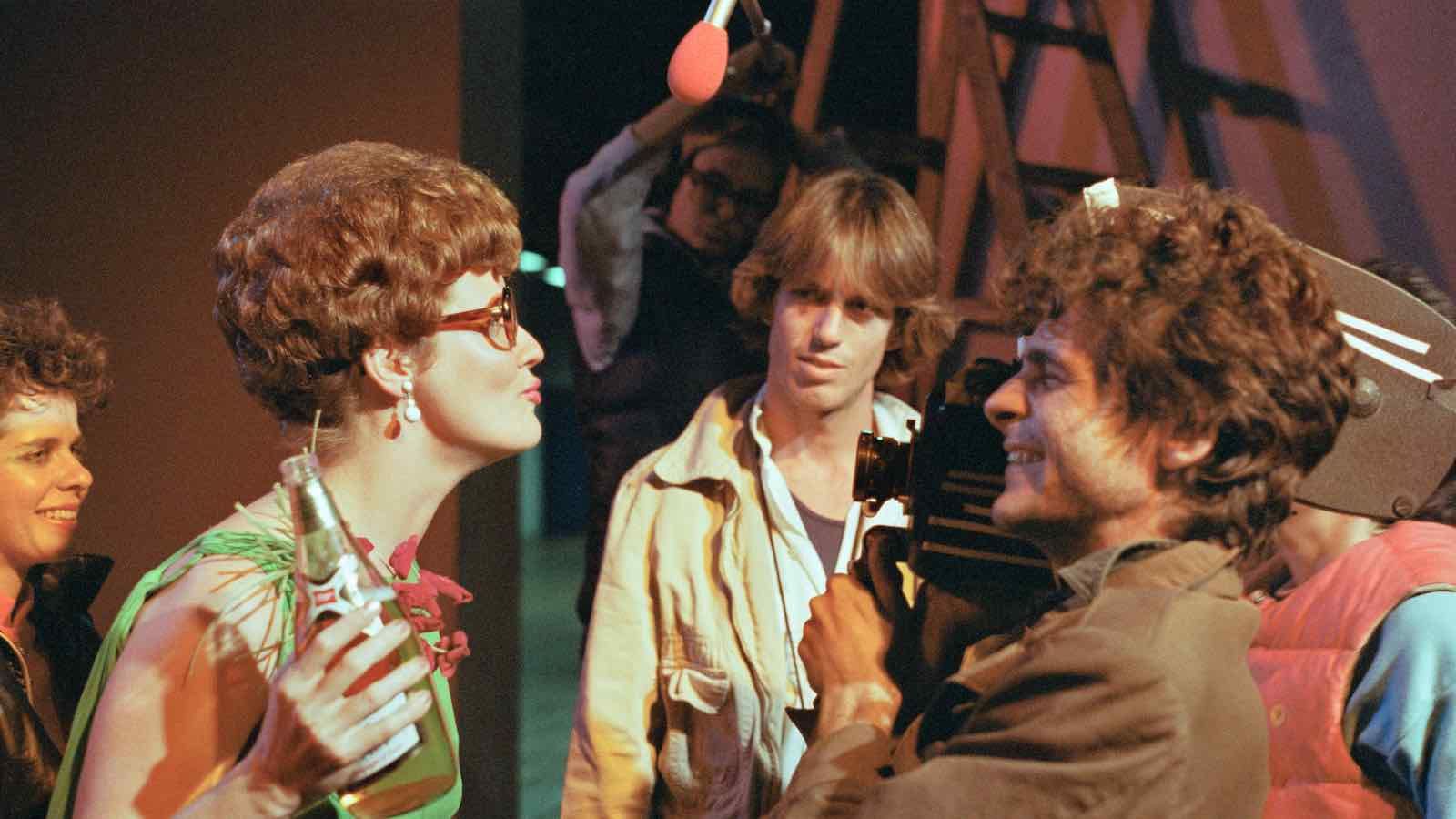 Frameline46: Impresario
Tuesday, June 21 | 4 PM PT | Castro Theater
The Bay Area's very own Frameline, the world's largest and longest-running LGBTQ+ Film Festival, returns again in-person and online! We're proud to co-present the world premiere of Impresario as part of #Frameline46. As we show solidarity for LGBTQ+ human rights, we celebrate pride month through films that feature queer narratives in its many forms.
Grab Your Tickets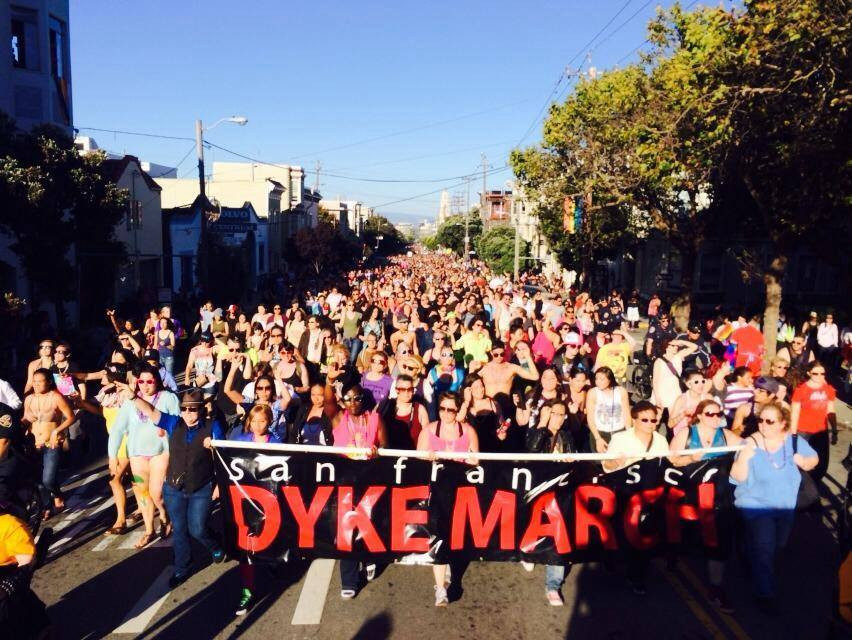 30th San Francisco Dyke March
Saturday, June 25 | 5 PM PT | In-Person, Dolores Street and 18th Street
The San Francisco Dyke March is excited to march with you at 5 pm on June 25, 2022 at the intersection of Dolores Street and 18th Street in San Francisco.
Learn More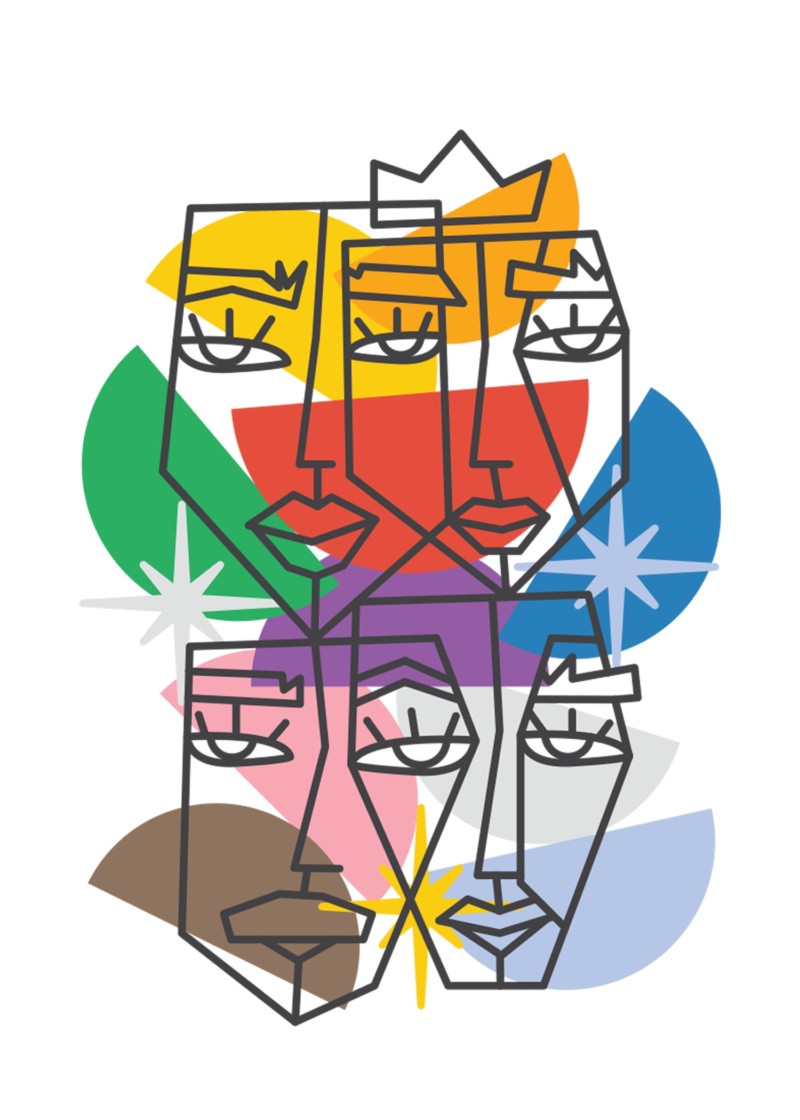 Lululemon x SF LGBT Center Pop-Up Truck Event
Friday, June 24 through Sunday, June 26 | In-Person, Northside of Market Street at Noe
In partnership with Lululemon, join us in creating access to wellbeing for LGBTQ2IA+ communities.
Find Lululemon's SF pop-up truck at the Northside of Market Street at Noe this Pride weekend (June 24th-26th)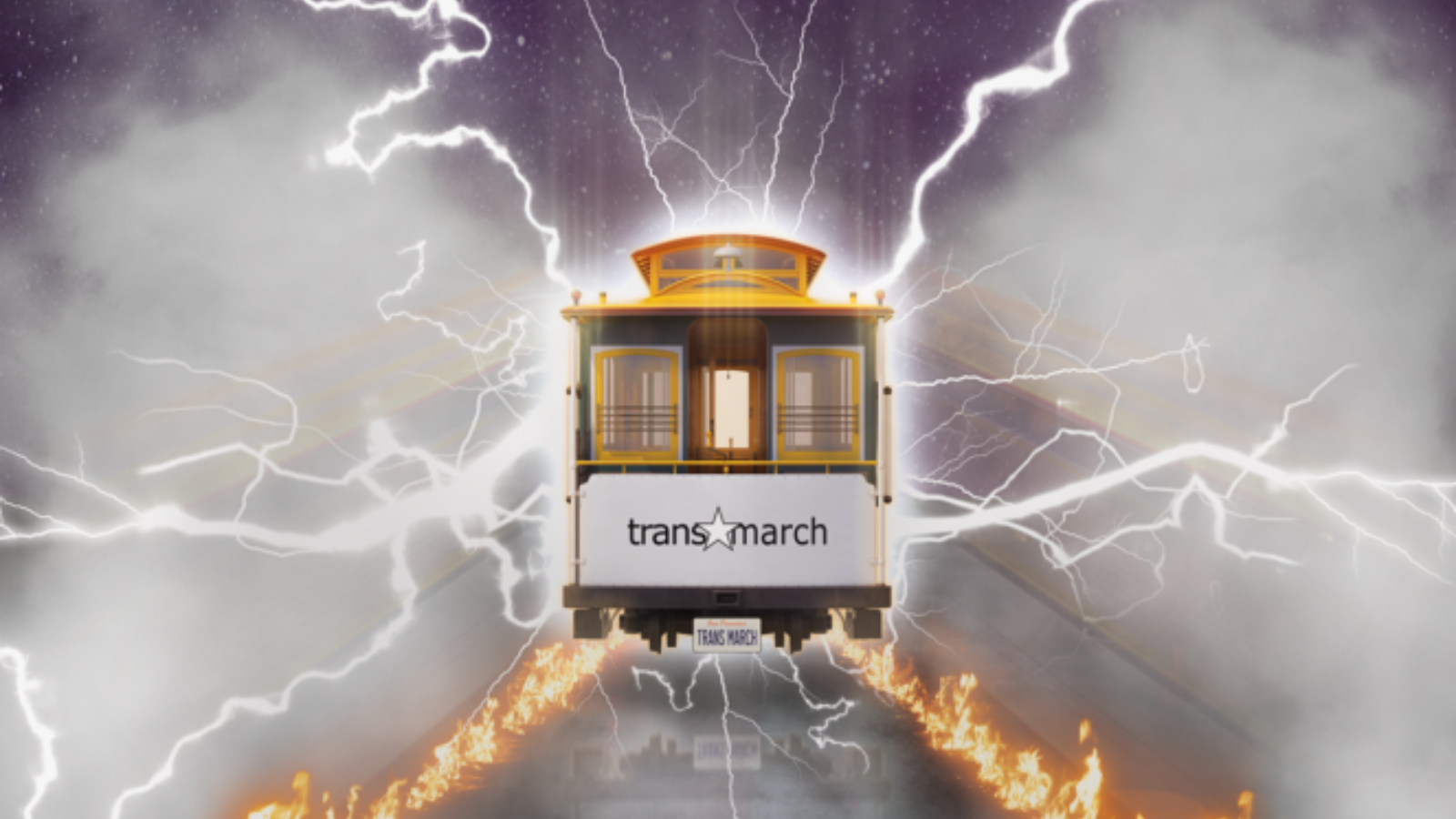 San Francisco Trans March
Friday, June 24 | 10:30 AM PT | In-Person, Dolores Park
"Back In Person," yes we are! The Center is proud to sponsor this year's San Francisco Trans March in its 19th year. Aptly themed "Back In Person," it will take place on Friday, June 24, 2022, starting at 10:30 am PT. In keeping up with tradition the theme was created in collaboration with many members of the thriving Trans community, who both expressed a strong desire to engage and celebrate pridefully. Once again, four glamorous events are linking up to form the largest trans pride event in the United States.
Join Us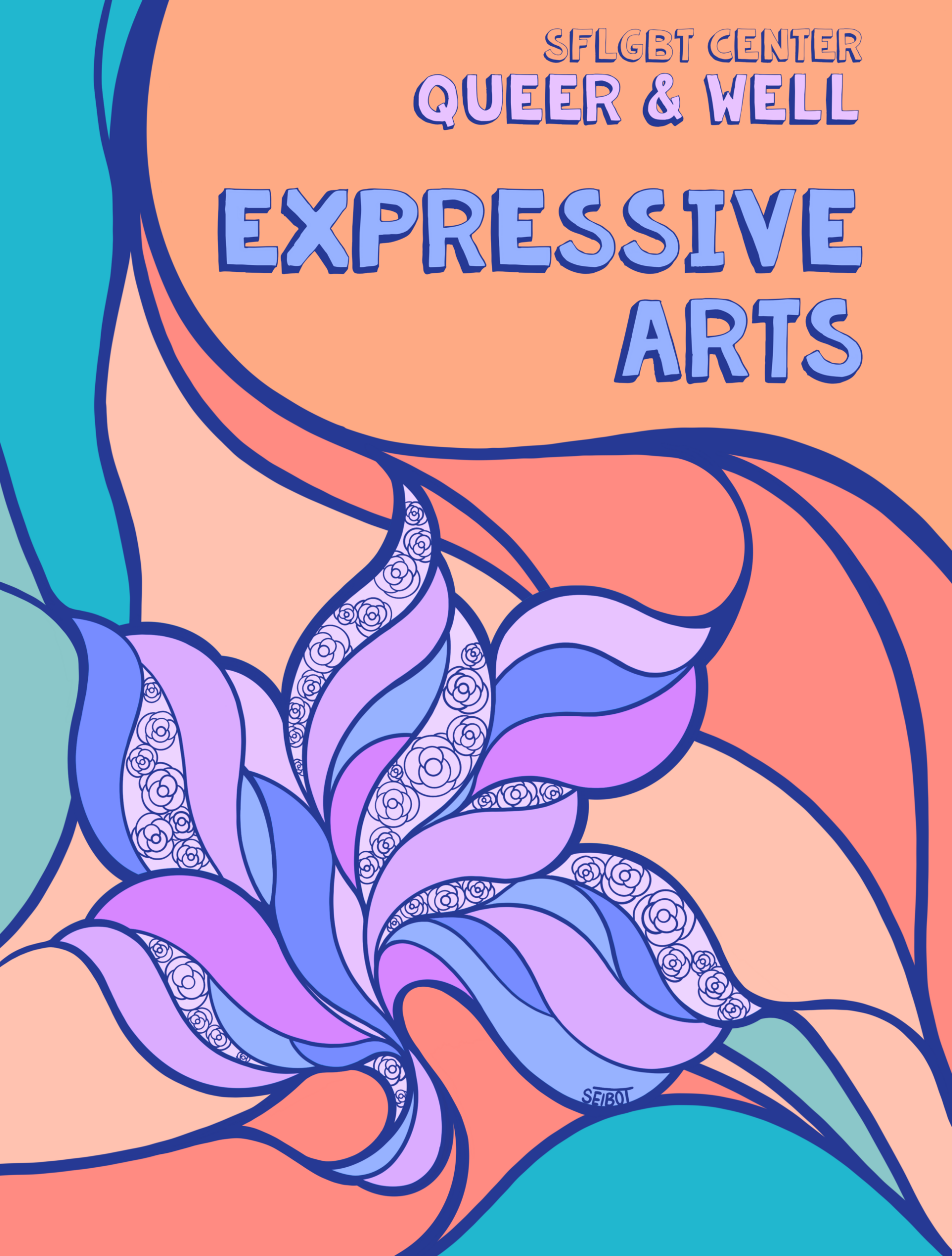 Queer & Well : Expressive Arts with Bridget Bertrand & Willi Farrales
Thursday, June 30 | 5-6:30 PM PT | In-Person, SF LGBT Center
Hosted by Bridget Bertrand, join us on the last day of Pride month for a mindful art practice inspired by what Pride means to you.
RSVP