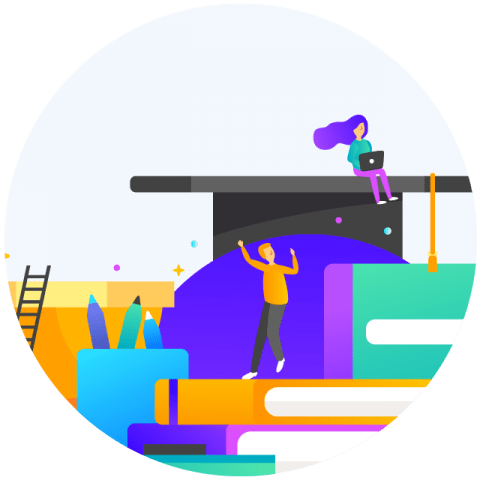 Resources
Whether you're looking for services and support, LGBT-friendly businesses, or opportunities and training, The SF LGBT Center is here for you.
*Because many organizations have been impacted by the local COVID-19 shelter-in-place order, please call ahead for any in-person resources.*
Q Foundation
Q Foundation services are designed to protect the housing people already have, provide resources to secure new housing, and promote public policy to expand opportunity for all. Also called the "AIDS Housing Alliance" in prior Resource Listings.
350 Golden Gate Ave.
San Francisco, CA 94102
(415) 552 3242