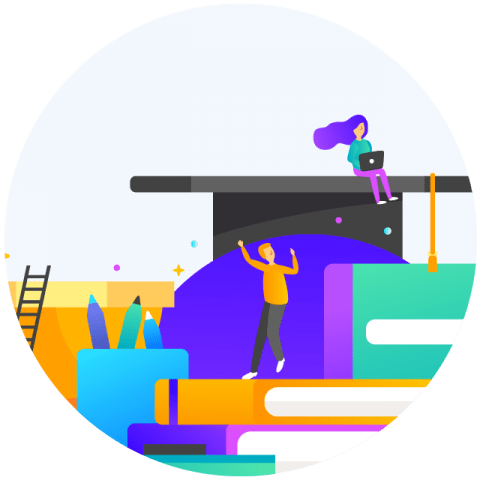 Resources
Whether you're looking for services and support, LGBT-friendly businesses, or opportunities and training, The SF LGBT Center is here for you.
*Because many organizations have been impacted by the local COVID-19 shelter-in-place order, please call ahead for any in-person resources.*
TODCO
TODCO provides and advocates for affordable housing in the South of Market neighborhood for seniors and low-income residents.
230 4th St.
San Francisco, CA 94103
Administration: (415) 896 1880
Waitlist: (415) 957 0227
Workforce Development SF
Workforce Development connects job seekers of any background in San Francisco with employment opportunities in growing industries. They provide training for specific professions and connect people with potential employers.
1 South Van Ness Ave. 5th Floor
San Francisco, CA 94103
(415) 701 4848