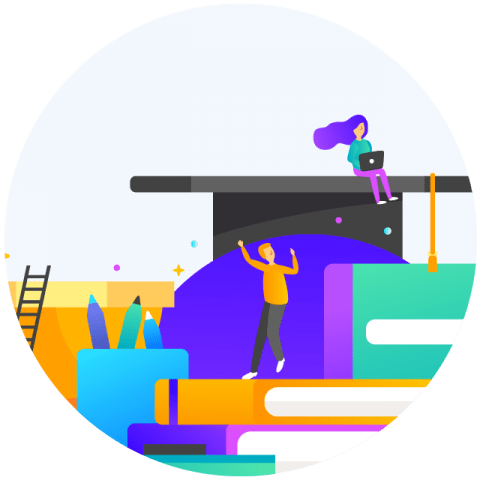 Resources
Whether you're looking for services and support, LGBT-friendly businesses, or opportunities and training, The SF LGBT Center is here for you.
A Woman's Place
24-hour shelter and long-term treatment center open to all women (cis and trans). Also provide a variety of supportive services.
211 13th St
San Francisco, CA 94103
(415) 293-7360
http://www.catsinc.org/a-woman-s-place.html

Golden Gate Business Association
An LGBTQ business organization providing services such as marketing, networking, procurement, corporate partnerships, and referral-based business growth.
584 Castro Street, #528

San Francisco,
California
94114
Jewish Vocational Service
Jewish Vocational Service helps people build in-demand skills, make connections, and find good, living wage jobs on a career pathway.
225 Bush Street
,
Suite 400

San Francisco,
California
94104

(415) 391-3600
Day Laborers Program
Our members have experience as movers, painters, gardeners, construction workers, plumbers, busboys, waiters, set-up workers for events, janitors, and more!
3358 Cesar Chavez Street
San Francisco, CA
(415) 252-5375
sfdaylabor.org
Trans Employment Program (TEEI)
TEEI is the nation's first program designed to help us find – and keep – good jobs in safe workplaces.
1800 Market Street
San Francisco, CA
(415) 865-5555
transemploymentprogram.org
Contact
Mia Satya: MiaS@sfcenter.org