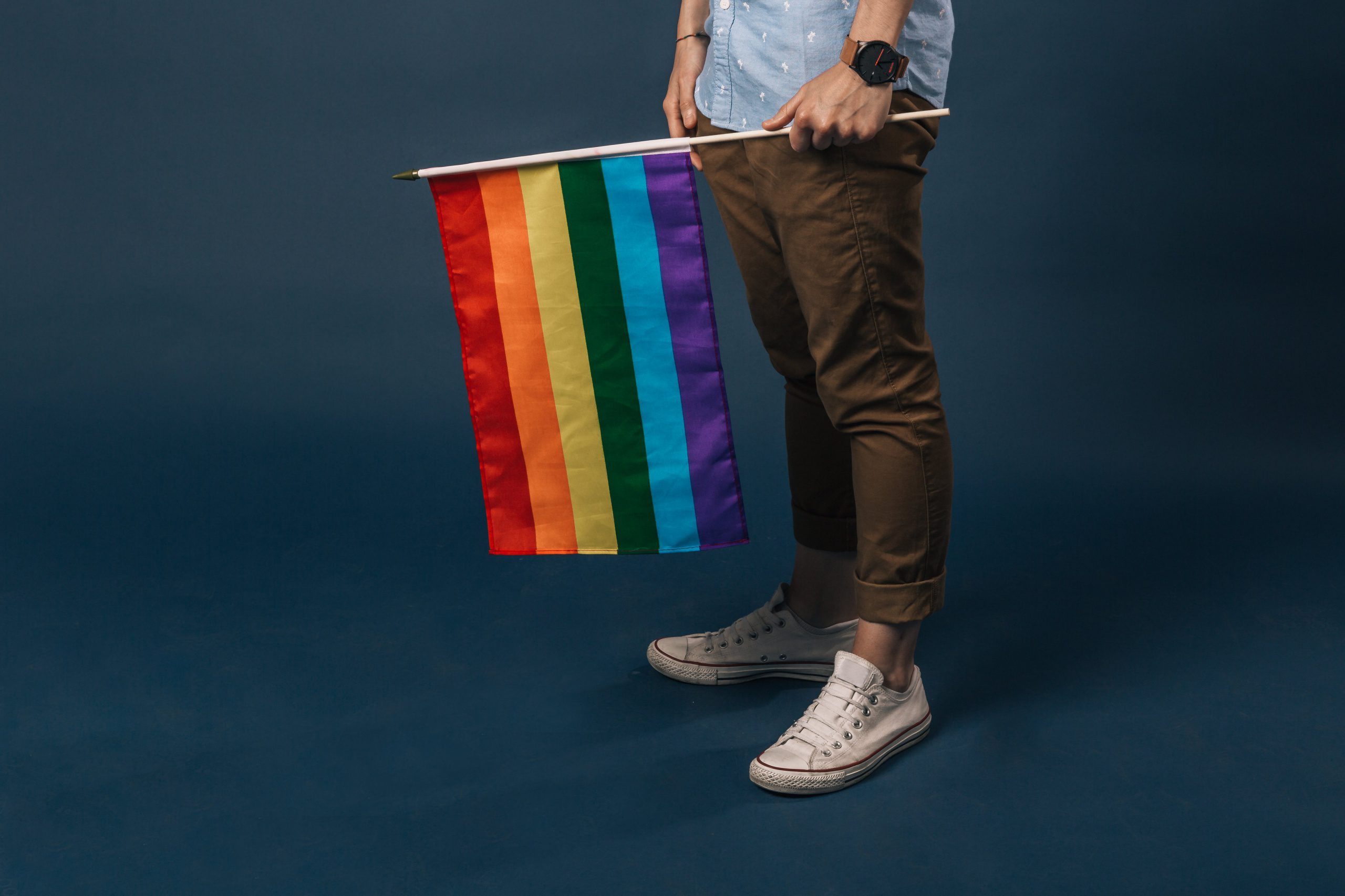 11/1/2018
from Roberto Isaac Ordeñana, Deputy Executive Director, SF LGBT Center
The last several months have been difficult for our community. The mid-term election season allowed hate and vitriol to once again take center stage. Attacks on our trans and gender non-conforming communities, immigrants and women made clear that the fallacy of white supremacy and the power of the patriarchy are the guiding principles of this Presidential administration.
On top of that, California began facing the most destructive wildfire in its history. Precious lives have been lost, communities have been wiped out, thousands are displaced, and as of today (November 19) close to 1,000 people are missing. The effects of climate crisis are here, no longer waiting at arm's length.
And while so much vitriol and loss surround us, the only way I can find forward momentum is to pause, notice what around me expresses beauty and give thanks for it.
Countless numbers of community members have mobilized to support those who have lost everything in the Butte County and Orange County fires. Thank you to everyone who has donated to the fire victims, given shelter to the displaced and to those who have risked their lives to be a first responder. If you haven't already done so, consider making a financial gift today.
When our humanity is threatened, I'm reminded that most of us tap into the best version of ourselves.
Since the election of Donald Trump, the Center has seen an increase in the number of folks walking through our doors who want to lend a hand and volunteer. Dedicated and caring volunteers are helping thousands of disconnected community members find the resources they need to thrive through the Center.
Volunteers are helping visitors feel connected and supported, but most importantly valued for their humanity. They help us create a space where we can all live our most authentic lives. Our volunteers who work tirelessly to give back to community transform the community – making it a more welcoming place. I'm inspired by their generosity and the warmth of their smiles they share each day.
Over the last two years, we've also seen community members increase their financial support to the Center. New supporters and current donors are investing in the growth of our programs and services.
Their support is so appreciated as we work to launch the City's first Host Homes program that will match homeless LGBTQ youth to families and individuals that will open a spare room in their homes. Without them we also could not increase our employment services supporting community members facing deep barriers to finding and maintaining a job in the Bay Area today.
Across the country I appreciate the voters who helped elect more women, people of color and LGBTQ community members to congress. I'm incredibly thankful to the voters of San Francisco, a majority of which cast their ballots in favor of scaling up programs that address our homeless crisis and to ensure that we invest deeply in arts and culture programs that lift all our communities.
We still have a lot of work to do – to dismantle oppression, to build community, and to support the vulnerable is a long journey that ultimately does not get solved in one lifetime. I'm thankful for being part of a community that learns from its history of resilience and that runs the long game to victory.
To show up to work each day to travel this journey with such a dedicated and creative team is a privilege that I can never take for granted.
Thank you for being part of the Center's work, for understanding that we need one another in the most difficult times, for giving of your time, treasure and talent to lifting and strengthening our vibrant and gorgeous community.
With much appreciation,
Roberto Isaac Ordeñana
Deputy Executive Director
image: Matthew Henry/ burst
Back to Blog