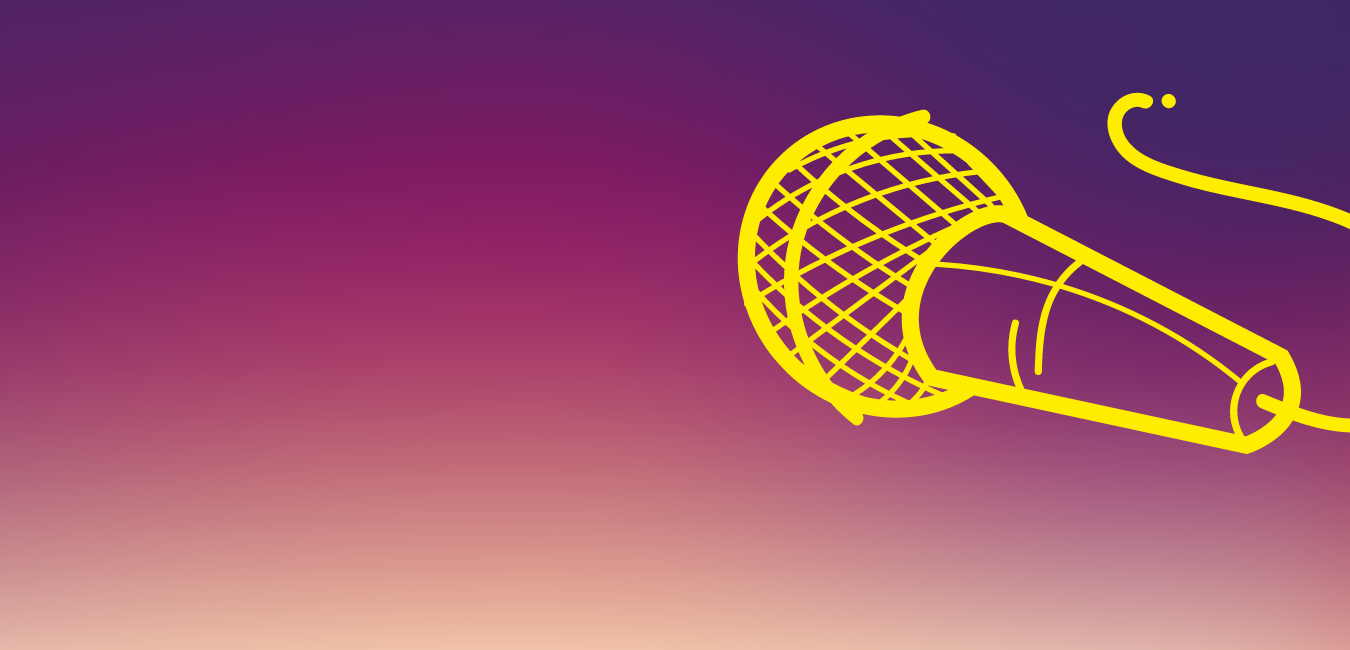 Launching Queer Vibes with musical songstress, Tory Teasley!
Hi community,
My name is Timothy Hampton, the Community Programs Manager at the SF LGBT Center.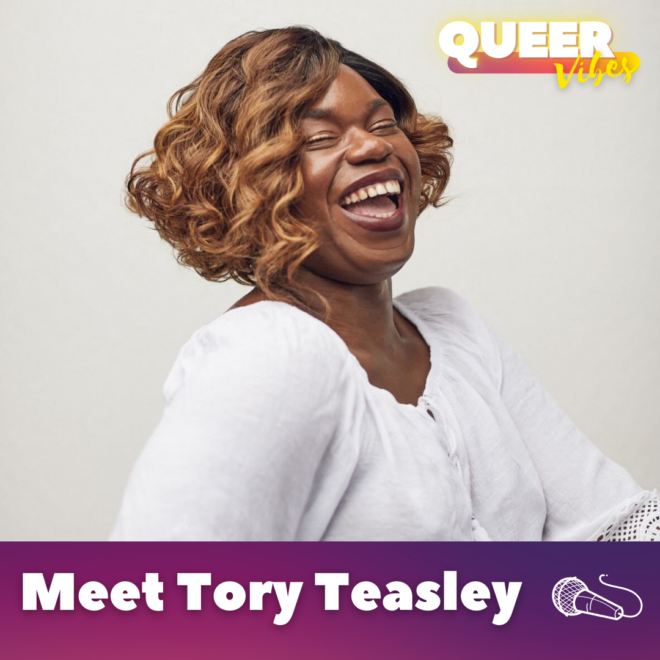 As we close out LGBTQ+ history month, the Center is honored to usher in burgeoning Bay Area LGBTQ+ talent. Today, we're thrilled to launch Queer Vibes, a brand-new Center arts & culture program that serves as a platform to showcase budding local LGBTQ+ singers, bands, and spoken word artists. Our inaugural artist for Queer Vibes is songstress Tory Teasley, the most up-and-coming funk & soul vocalist in the Bay Area! Catch Tory's full set on our YouTube channel. An Oakland native, Tory describes her sound as "eclectic with jazz roots," and her songs represent a breadth of genres from neo-soul, funk, R&B, classical, and gospel. Produced by yours truly, in partnership with rising LGBTQ creatives including filmmaker Jonatan Garibay and sound engineer Gabriel Nuñez de Arco, Tory Teasley's 4 song set will feature soaring tracks like "Freaks N Love" and sentimental "Close to You."
After hearing Tory's voice, it was clear she was meant to kick off this platform. To put it simply, she had the vibe!
Beginning this month, Queer Vibes will showcase a new local LGBTQ+ artist monthly through a virtual performance spotlighting their musical artistry. With each performance, audiences will discover new talent coming right out of the heart and soul of our community. There is a lack of welcoming platforms available for Queer artists to cultivate and thrive, and Queer Vibes is an opportunity to fill that void within the music industry and LBGTQ+ spaces. The program also honors the Center's ongoing commitment to spotlighting local LGBTQ+ and BIPOC art and artists representing our diverse communities.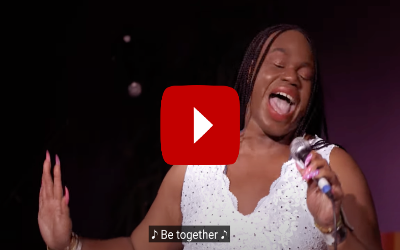 We've already filled our artist lineup for the rest of the year! We're excited to present an eclectic mix of music ranging from spoken word, soul, hip-hop to electric, and much more in the coming months. Beginning in early 2022, we welcome all submissions from LGBTQ+ artists. Artists can learn about the selection process and submit their previous musical work to me at timothyh@sfcenter.org.
Please join us in celebrating Queer Vibes and Tory Teasley's vocal prowess today! To stay updated on our upcoming slate of artist performances, be sure to follow along on our social media channels. Watch Tory's full set on our YouTube channel. (Content Notice: Video contains strong language)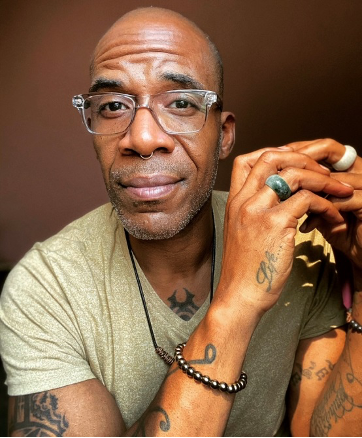 In celebration,
Timothy Hampton
Community Programs Manager
(He, She, They)
Back to Blog