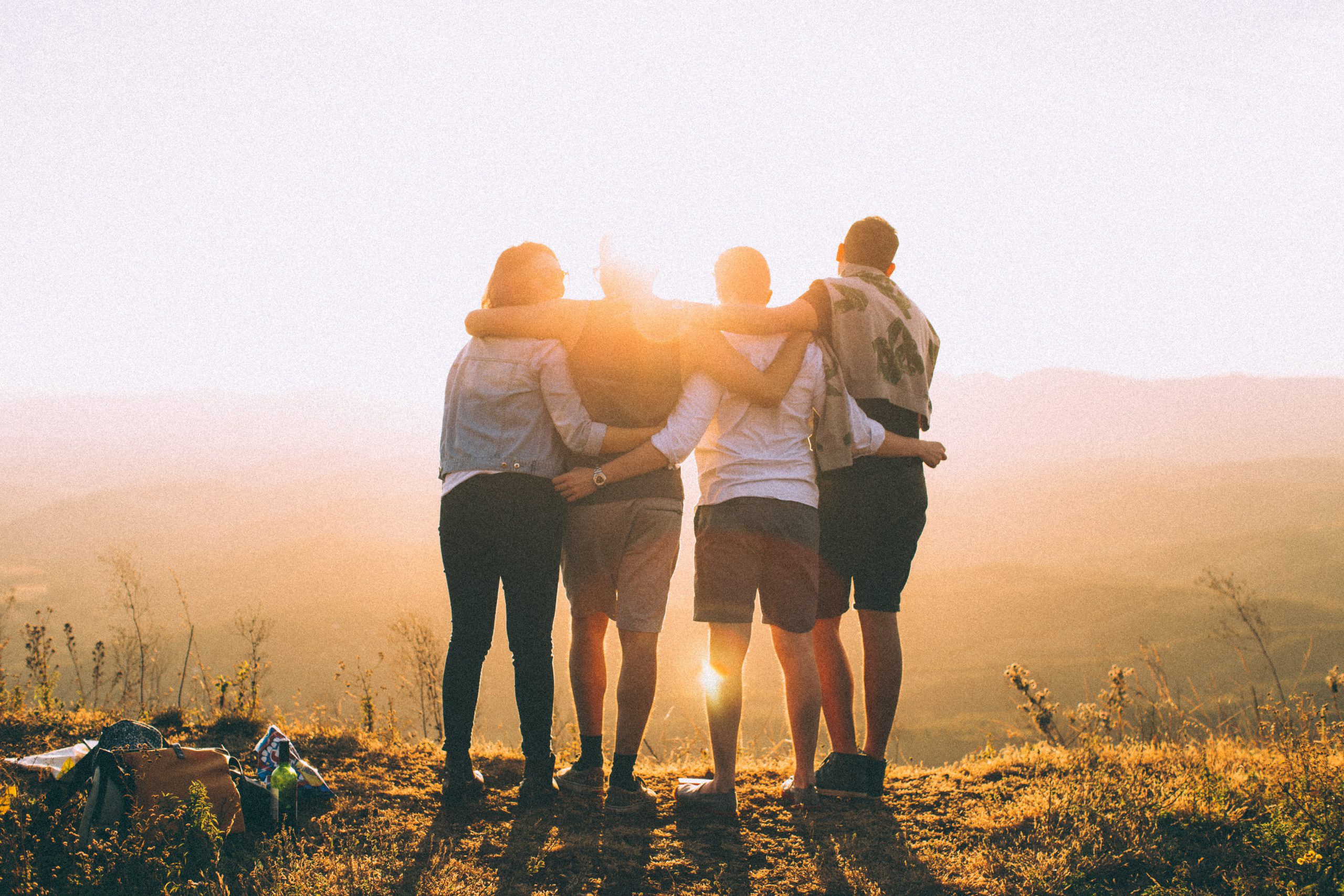 U of Chicago Homeless LGBTQ Youth Report, April 2018
Chapin Hall at the University of Chicago has released new assessments from their Voices of Youth Count research, finding that lesbian, gay, bisexual, transgender, and queer youth are more than twice as likely to experience homelessness as their non-LGBTQ peers.
Among the findings:
• LGBTQ youth also experienced higher levels of adversity, including higher rates of assault and of exchanging sex for basic needs.
• Black LGBTQ youth, especially young men, had the highest rates of homelessness.
• Among youth experiencing homelessness, LGBTQ youth had twice the rate of early death as other youth.
The report also details solutions. These solutions include:
• Engage LGBTQ youth as full partners in strengthening systems and services.
• Evaluate the most promising programs and interventions to determine their effectiveness for LGBTQ youth.
• Provide enhanced training across the provider community to identify and respond to the trauma and hardship faced by this population.
We at the SF LGBT Center do not find the findings of this University of Chicago study surprising. In San Francisco, each night there are over 600 LGBTQ youth experiencing homelessness.
The SF LGBT Center's Youth Services provide a place in which anyone aged 24 and under can come in, build community, obtain resources, and eat a hot meal. Youth Services also offers free mental health services for youth during drop-in hours with no appointment needed.
Back to Blog