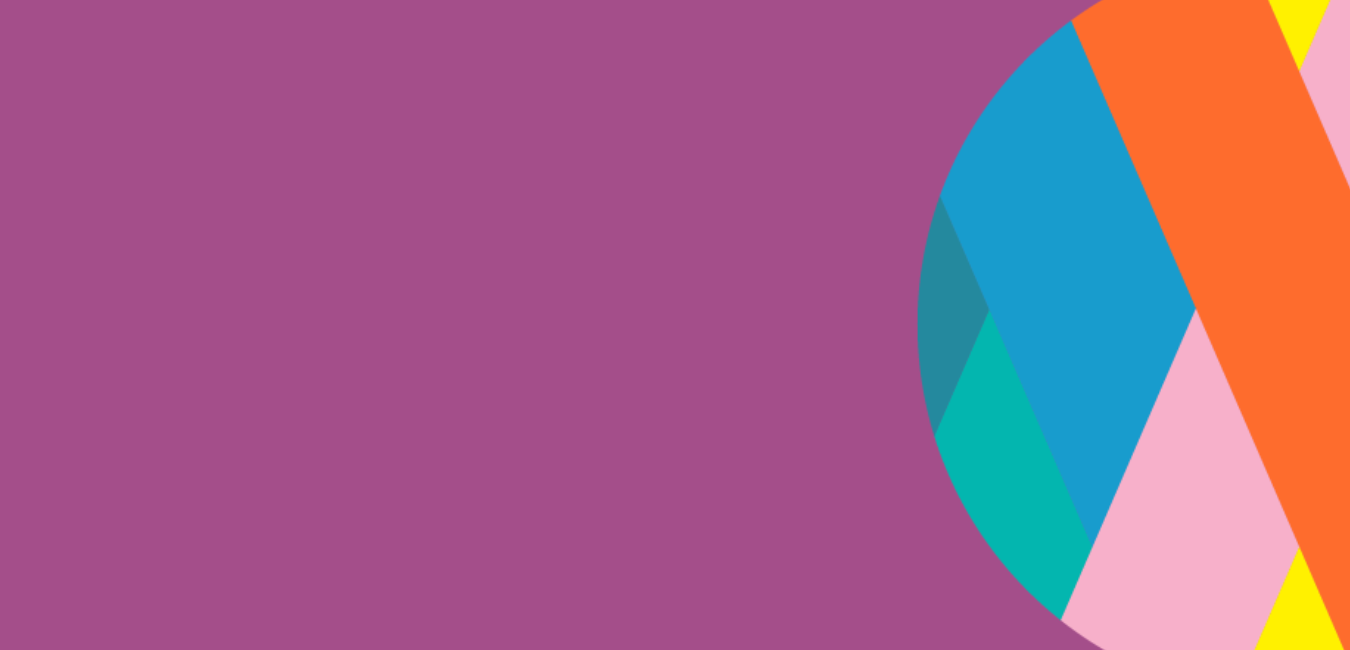 An Introduction to Business Plans
When: Tue, June 13 | 1 – 2:30 PM PT
Where: Virtual via Zoom
Hosted By: Eddie Tang, Small Business Consultant at the SF LGBT Center.
About: If you have always wanted to write a business plan but have been putting it off because you don't know where to start and what to include in it, you come to the right workshop.
During this workshop, you will learn about the basics of business planning, why people write business plans, the best practices for creating an attractive business plan, and a breakdown of how each section of a business plan should be created.