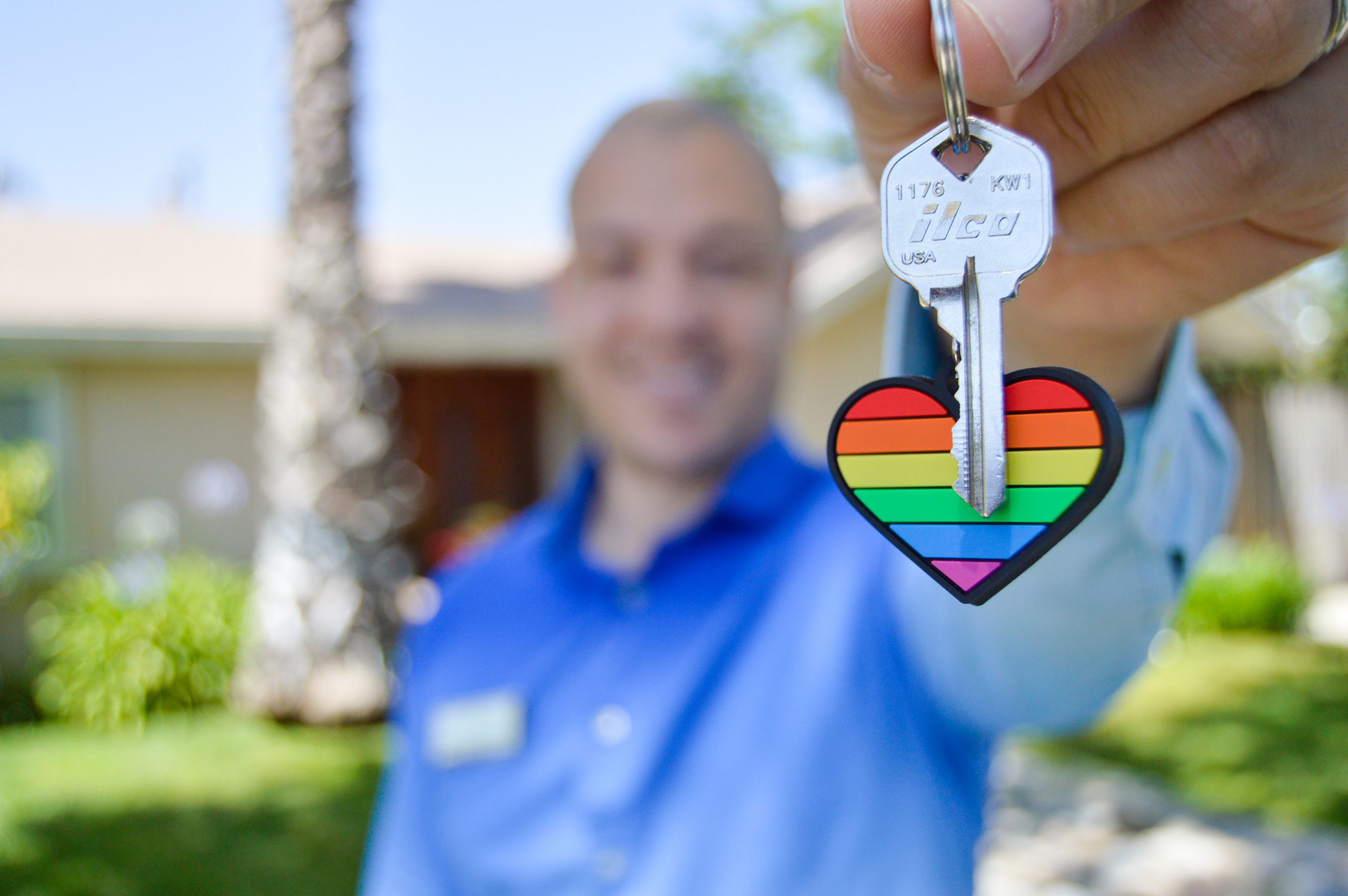 BMR Rental Application Workshop (Virtual) – 4th Wednesday of the month
---
Connect with housing counselors to get application assistance for City affordable rentals and ownership opportunities
Where.
Register on Eventbrite
When.
2nd Monday of the month, 6-8 pm PT
4th Wednesday of the month, 6-8 pm PT
This clinic is co-presented with HomeownershipSF www.homeownershipsf.org
Free Application Assistance
Connect with housing counselors to get application assistance for City affordable rentals and ownership opportunities!
How to Prepare
Step 1: Identify a Unit
Renters can view current rental listings at www.housing.sfgov.org
Homebuyers can view the list of available BMR homes for sale at www.sfmohcd.org/current-homeownership-listing
Step 2: Income Information
Come prepared to discuss your total gross (pre-tax) household income for all household members who you intend to live with.
Step 3: Proof for Preference
A housing counselor can help you determine if you may qualify for a lottery preference. If you do qualify, you may be required to submit documentation such as a utility bill, paystub, school record, or public
For more information, contact
Homeownership SF
415.202-5464 or info@homeownershipsf.org
This is an online workshop that will be conducted via Zoom Webinar. Information on how to register and join the workshop will be in your confirmation email. Please make sure to scroll through the entire confirmation email as to not miss information. Also, double-check your spam folder if you believe you have not received a confirmation email. Please use your legal name and verify your email is correct when registering.
Please contact us at FinancialServices@SFCenter.org if you have any questions, concerns, or need further assistance with this process.