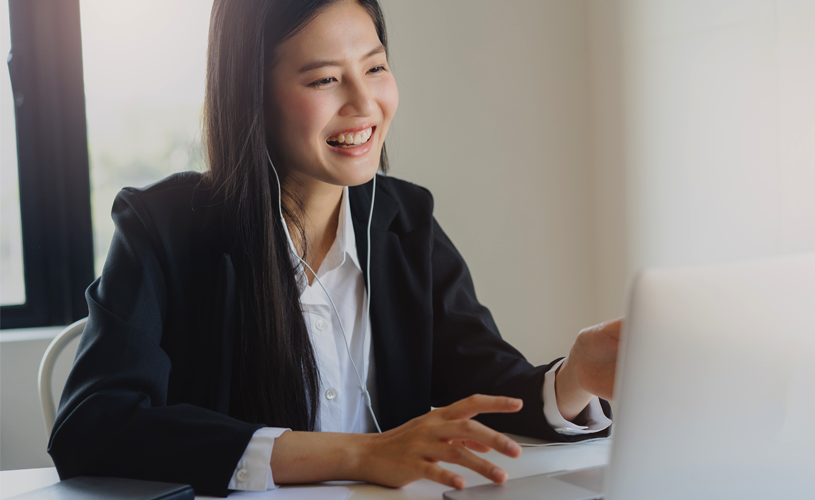 Career Connection: A Virtual Event for LGBTQ+ Job Seekers
Join us for a virtual event on Saturday, June 5th @10am to 5pm PT, where you'll hear from 4 employer partners who'll discuss current open positions, company perks and best practices when applying for job openings. Speakers include:
The American Red Cross, Pam Miller
Accenture, Katherine Louie
The Clorox Company, Robert Ferguson
US Bank, Carlos Avalos
This event is intended to provide support and resources for LGB and TGNC job seekers to land a career position within an inclusive LGBTQ+ workplace.
We encourage LGBTQ+ job seekers of all levels of skill and experience to join us! Gift Cards and other goodies will be sent for attending the event.
Registration link here. To learn more, reach out to employmentservices@sfcenter.org.
Event Agenda: (PT)
10-11am: Meet with SF LGBT Center Employment Specialists to learn more about the Center's work to support LGBTQ+ job seekers and how to receive support in career strategy. Learn about our Trans Employment Program, the first economic development program for Trans/Non-Binary/Gender Diverse job seekers.
11-12pm: The Clorox Company
12-1pm: Accenture
1-2pm: The American Red Cross
2-3pm: US Bank
4-5pm: Social Hour for TGNC job seekers