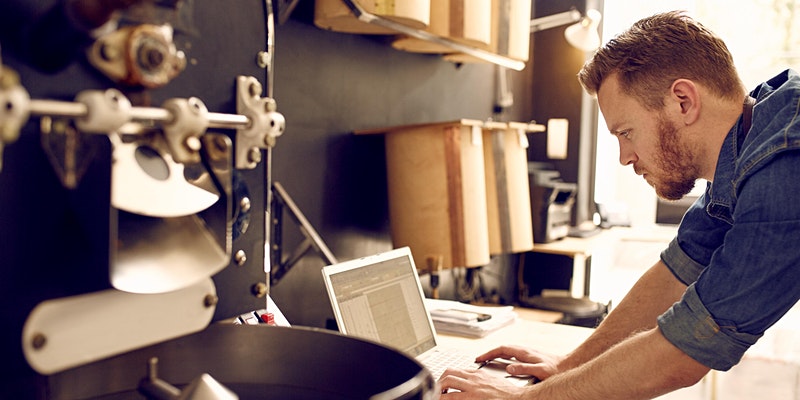 Choosing the Right Insurance for Your Business
This workshop is hosted by the small business program at the SF LGBT Center in partnership with two commercial insurance experts Jude Winterhalter and Gina Wong. Join us to understand how you can use insurance to mitigate your business risk.
In this workshop, you will learn about insurance basics for your small business and what types of insurance you need! Explore what kind of insurance will work for your business type, how much a policy could cost, understand some of the policy features to expect and what questions you'll need to answer to get a proper quote!
Make sure you don't think about the types of insurance AFTER something happens. Save yourself the headache and money and have that peace of mind!
If you're starting a new small business or are an existing business thinking about adding insurance to your business, you should take time for this workshop!
Jude Winterhalter is the Founder of Jackson Square Insurance Associates Inc. He specializes in helping small businesses manage their risk through a variety of commercial insurance products. He understands what types of liability insurance your small business will need to succeed.
Gina Wong is a Living Benefits Specialist working with small business owners to ensure they have Living Benefits in their business portfolio. To ensure that if a critical illness, injury, disability, or death would occur, your business doesn't go under or go bankrupt. Also, she can also share ways to be sheltered from taxes! YES, we all pay enough taxes!