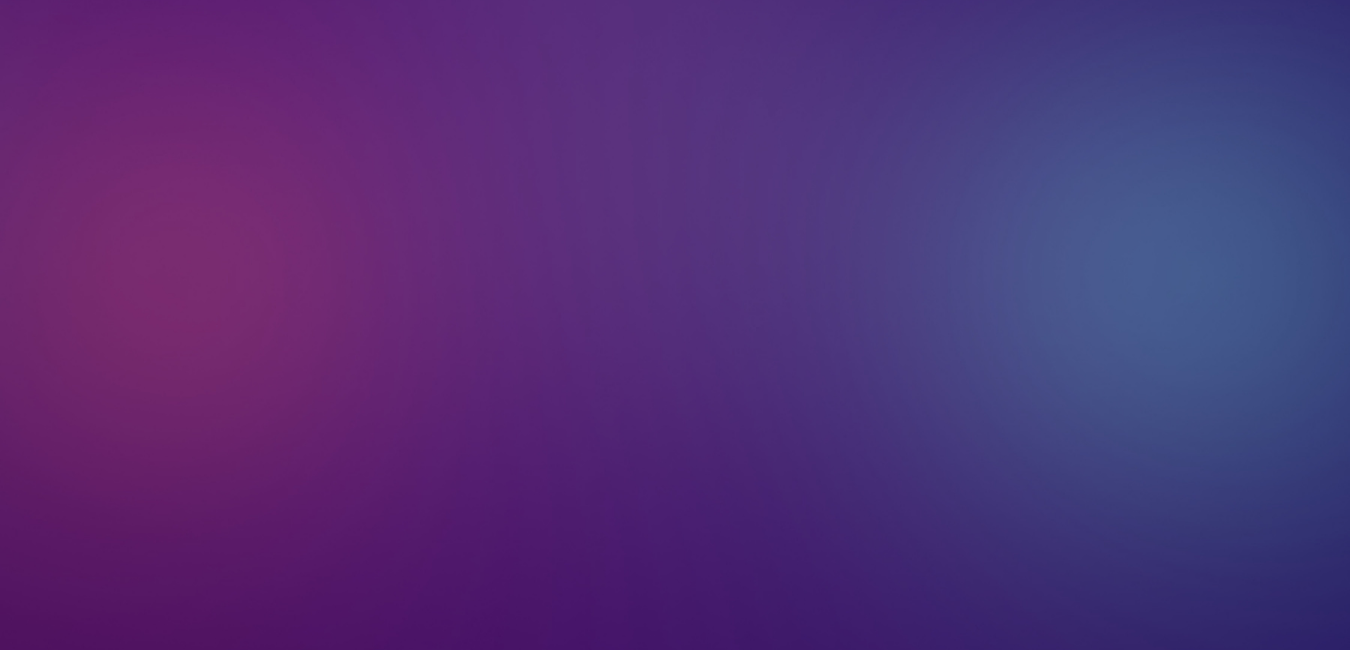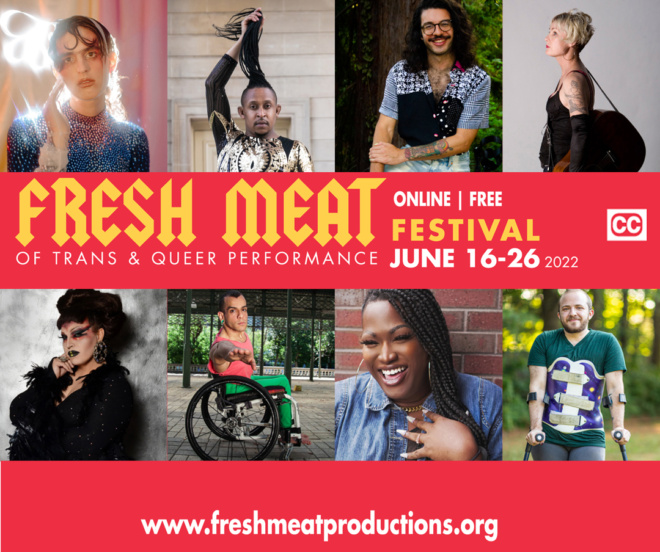 When:
* Thurs June 16 @ 7pm
* Friday June 17 @ 7pm
* Saturday June 18 @ 2pm
* Saturday June 18 @ 7pm
* Sunday June 19 @ 7pm
Hosted By: FRESH MEAT FESTIVAL
About: DON'T MISS the FRESH MEAT FESTIVAL of #trans & #queer performance! June 16-26 | FREE | online. Featuring more than 40 artists + closed-captioned! Folklórico, hip-hop, modern dance, vogue, comedy, storytelling, ballroom and more! TIX/INFO at @FreshMeatSF: www.freshmeatproductions.org
The 2022 FRESH MEAT FESTIVAL features some of the Bay Area and the nation's most innovative #transgender, #gendernonconforming, #nonbinary and #queer artists, with performances by:
Alex "Glamputee" Locust, amara tabor-smith, Angelica & Jahaira, Angie & Audrey, B Noel Thomas, Ballet 22, Cindy Emch, Cuauhtémoc Peranda, DANDY, dani tirrell + J Mase III + Randy Ford, David Slaney, Dear Queer Dancer, Detour Dance, Felipe & Tiago, Folclórico Colibrí, JanpiStar, LAFEMMEBEAR, Landa Lakes, Lottie Riot, Luna Ninja, NAKA Dance Theater, Marcus Zebra Smith, NEVE, Omar and Milton, Pioneer Winter Collective, Sean Dorsey Dance, Shawna Virago, Shrouk El-Attar, Silk Worm, Sir JoQ, Tajah J, Tina Cavvichio, Tosha Jorden, Toby MacNutt, Truc Nguyen, UNA aka EXhotIC OTHER, and Vanessa Sanchez and La Mezcla, and many more.