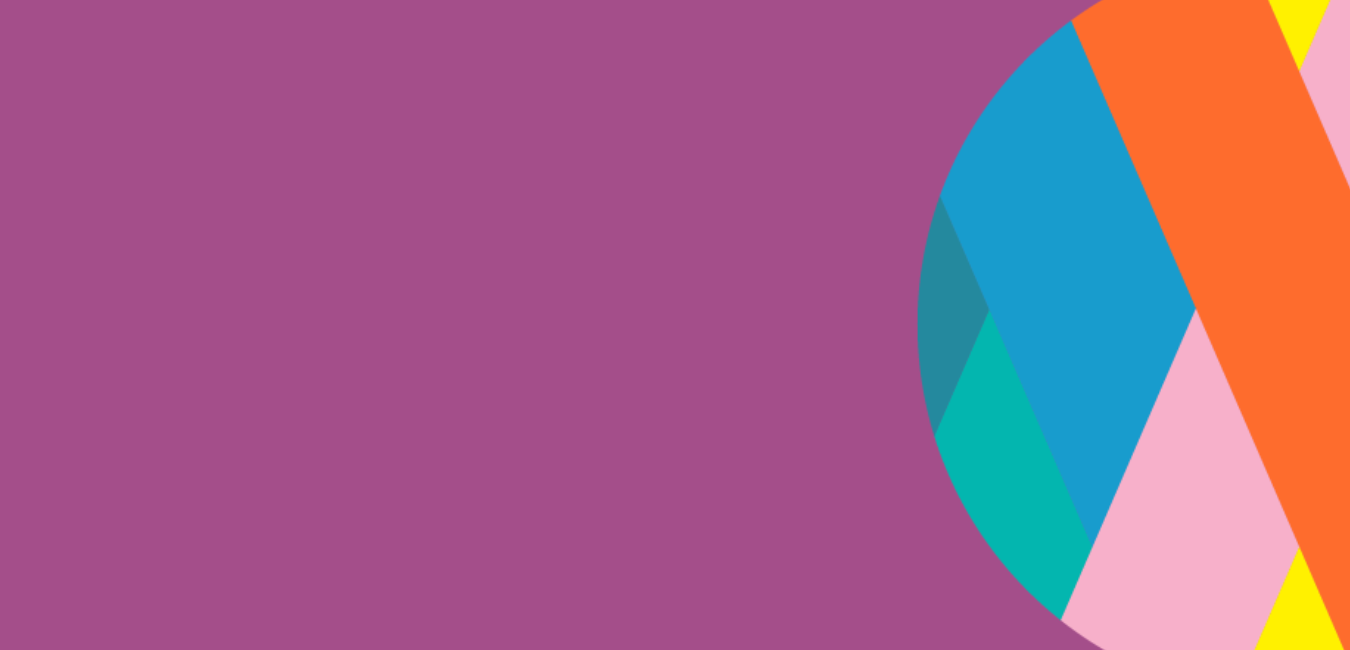 How To Build A Website For Your Own Business (Virtual)
When: Tue, April 25 | 1:00 PM – 2:30 PM PT
Where: Virtual via Zoom
Hosted By: Bryan, Founder of 1111 Designs
About: Setting up a website for your business may seem complex and feel like an overwhelming task. An effective business website typically requires careful planning. You will find many design elements requiring your consideration. Luckily, the tools we have today can make creating a website as easy as using word processing software.
In this workshop, we will walk through the basics of website design: picking a domain name, determining information hierarchy, content strategy, layout, and company branding. The workshop is geared toward building a business website and will be specific to business needs. After finishing the workshop, you will have the foundational basics to create a website for your company. You can then continue to build, maintain, and scale it alongside your growing business.
Our workshop facilitator, Bryan, is a member of the LGBT community and a native Californian. Bryan is the founder of 1111 Designs (1111designs.com), a web and graphic design firm that focuses on helping organizations present their unique propositions through digital storytelling.
Prior to starting his own creative firm, he was a Director of Operations, IT Recruiter, Research Assistant, and IT Support professional. He's worked for a variety of companies in the Bay Area and was educated at NYU, Tisch School of the Arts.