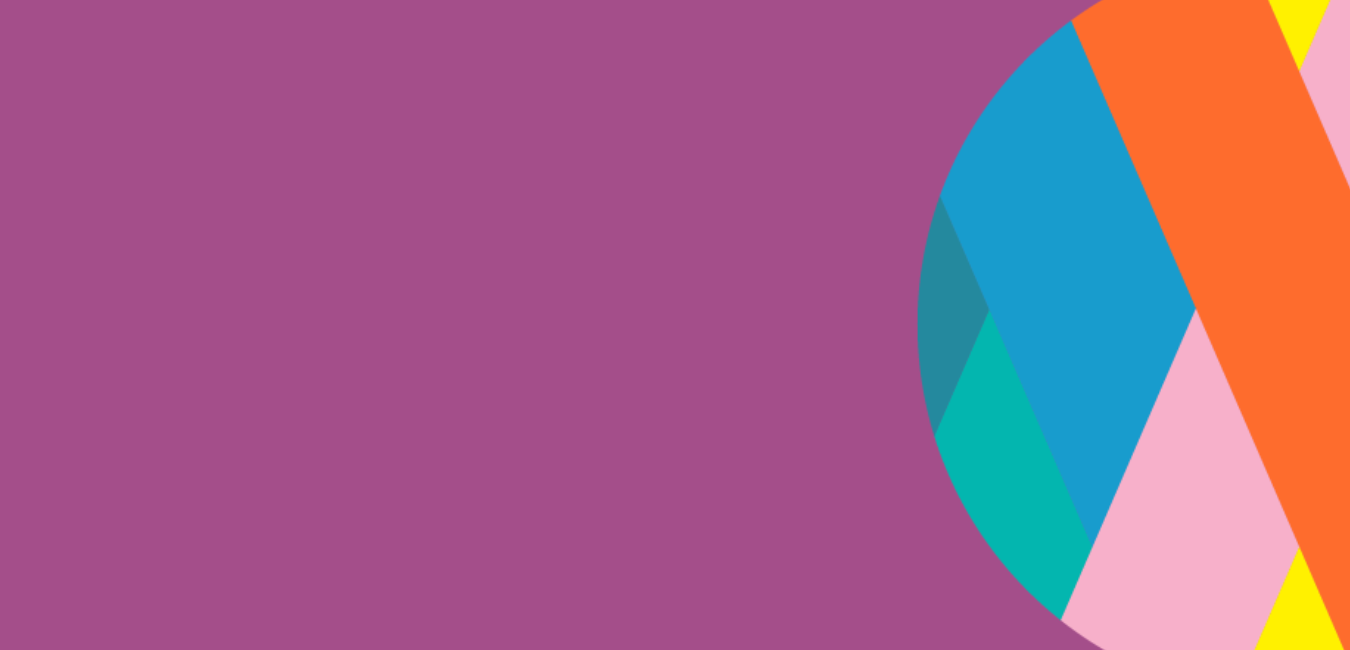 How to Create a WordPress Site for Your Business (Virtual)
When: Tue, June 6 | 1 – 2:30 PM PT
Where: Virtual via Zoom
Hosted By: Bryan, Founder of 1111 Designs
About: Setting up a website for your business may seem complex and feel like an overwhelming task. An effective business website typically requires careful planning. You will find many design elements requiring your consideration. Luckily, the tools we have today can make creating a website as easy as using word processing software.
Are you a beginner eager to dive into the world of WordPress for your business? Join the SF LGBT Center for an interactive and beginner-oriented workshop led by Bryan Alexander, Creative Director of 11:11 Designs. We'll equip you with the knowledge and skills to build a basic, professional WordPress website from scratch, tailored to your unique business needs.
Our workshop provides a perfect balance of fun and professional learning, where you'll connect with an experienced WordPress professional and receive step-by-step guidance.
Our workshop facilitator, Bryan, is a member of the LGBT community and a native Californian. Bryan is the founder of 1111 Designs (1111designs.com), a web and graphic design firm that focuses on helping organizations present their unique propositions through digital storytelling.