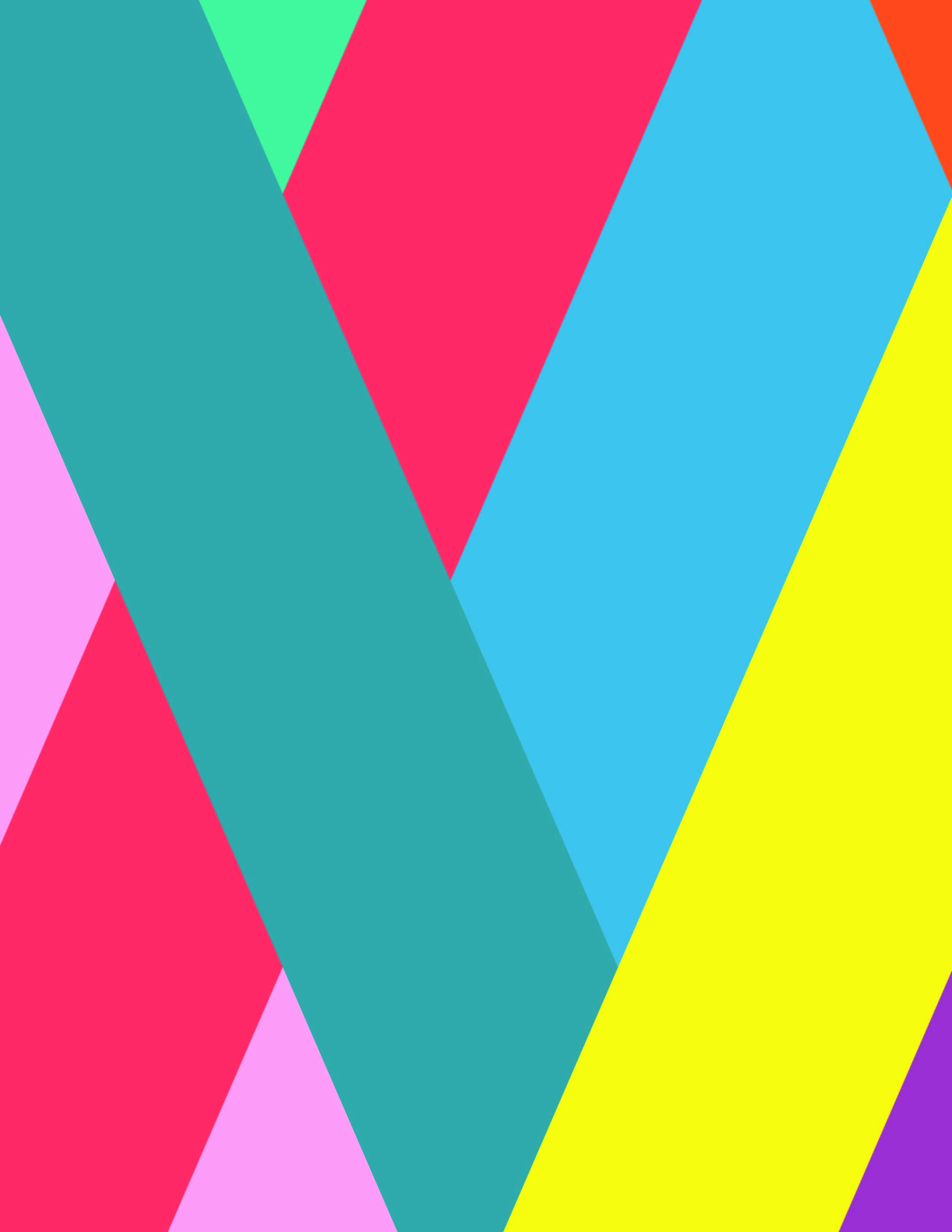 Inter-Generational Servicemember Celebration
What.
Inter-Generational Servicemember Celebration
When.
Fri, November 15, 2019
6:00 PM – 10:00 PM PST
Where.
SF LGBT Center, 1800 Market Street
RSVP.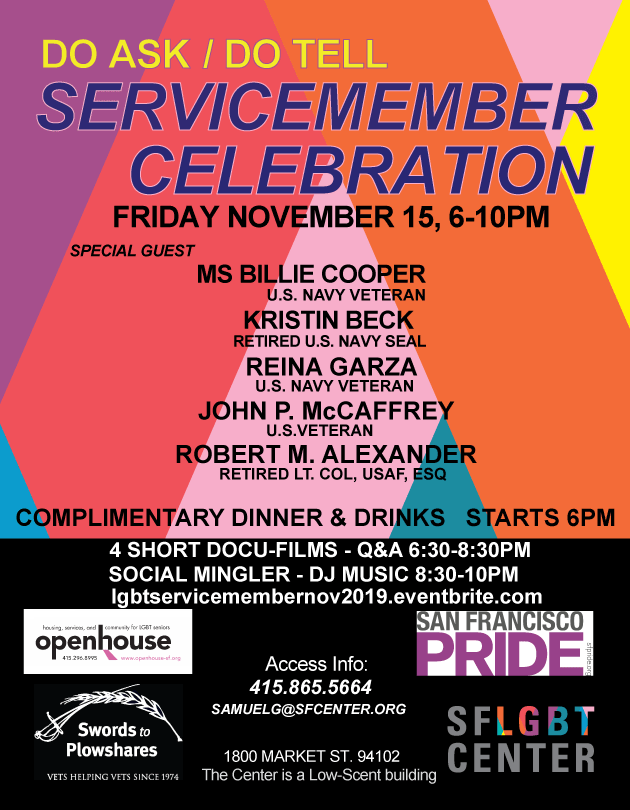 We are excited to invite you to a one of a kind CELEBRATION of our LGBT Community Members that have served our country even if our country hasn't served them. We have four short films telling true stories of courage, perseverance and resilience.
Followed by a Q&A with:
Retired U.S. Navy Seal Kristin Beck
U.S. Navy Veteran Reina Garza
Retired LT. Col Robert M. Alexander USAF, ESQ
U.S. Navy Veteran Ms Billie Cooper
U.S. Veteran John P. McCaffrey
Here is another great opportunity for our community to honor our stories!
Join us and share this invite with your friends.
Complimentary Dinner & Drinks 6pm
Movie Shorts and Q&A from 6:30-8:30pm
Social Mingler w/ DJ 8:30-10pm
Access info:
This event is wheelchair accessible (second floor of buildling accessible via elevator). The Center is a low-scent building. For other access needs or questions about accommodations, please contact SamuelG@sfcenter.org / 415.865.5664 at least 48 hours prior to the event.