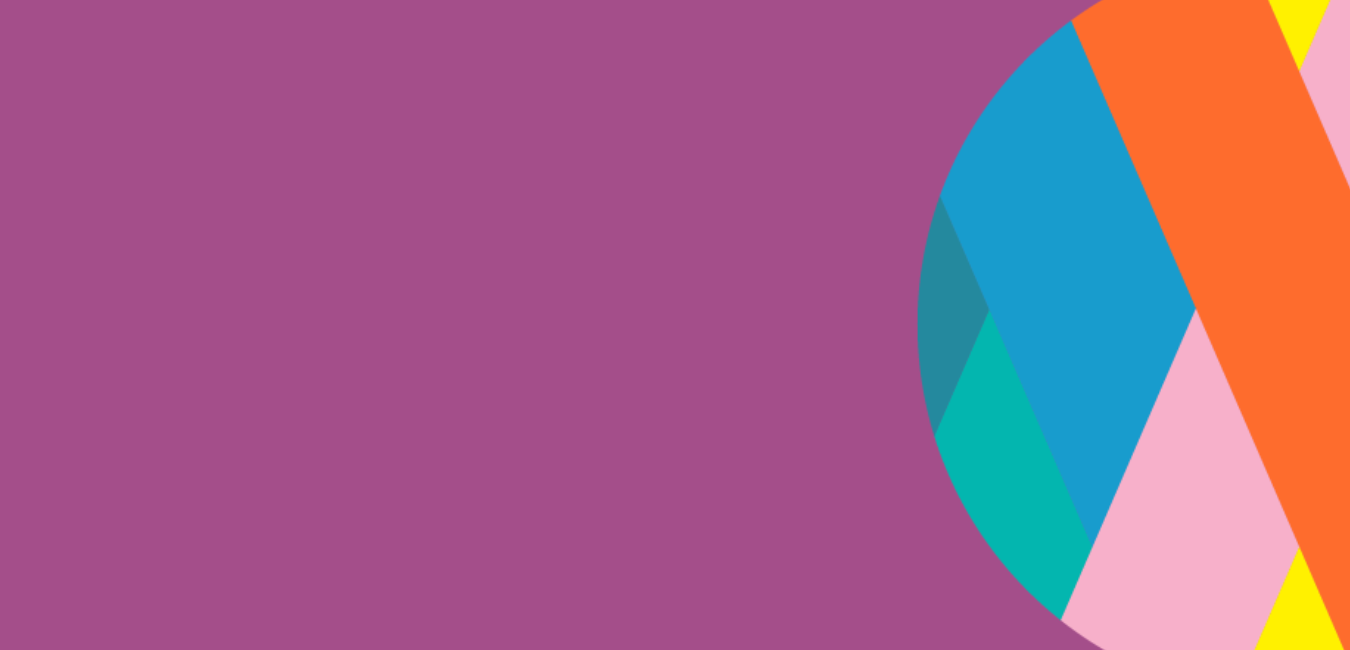 Kick Back with SFLGBT Center & National Transgender Health Summit 2023
Where: In-Person, SF LGBT Center
When: Friday, May 5, 2023, 6-10 PM PST
Hosted By: SF LGBT Center x National Transgender Health Summit 2023
About:
Join us for TGNC-led music and entertainment with DJs Olga T & Azuah! In celebration of the opening of the National Transgender Health Summit, the SF LGBT Center is proud to be hosting a party for attendees, their guests, and our amazing community.
UCSF's Center of Excellence for Transgender Health sponsors the biennial National Transgender Health Summit (NTHS). This landmark program presents cutting-edge research, evidence-based educational sessions, and training opportunities across many disciplines. The theme for the 2023 Summit is Celebrating our Strength, Resistance, and Diversity.
The National Transgender Health Summit 2023 will be held May 6-7 at the Hyatt Regency in San Francisco. The pre-conference is on May 5, 2023.