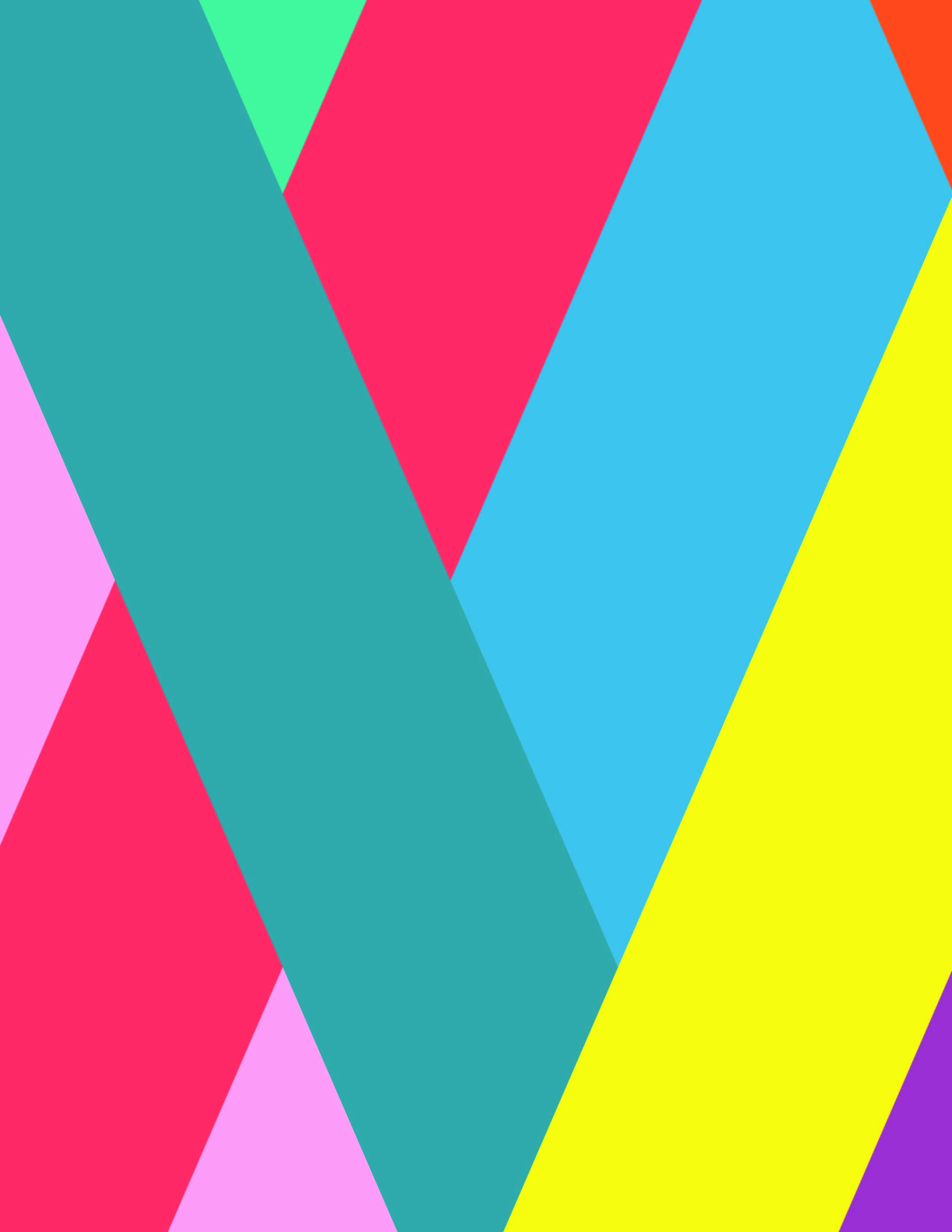 What.
Kora Employer Spotlight
When.
Thursday, January 16 | 3:00 PM – 4:30 PM
Where.
SF LGBT Center, 1800 Market
Kora brings skilled cooks to the homes of people who appreciate the flavors and benefits of a home-made meal.
Come and learn more about the application process and how you can get involved with cooking for Kora! Applicants do not need to have any formal or traditional culinary experience.
Our partners at Kora are looking to hire enthusiastic and driven individuals to join their team. A representative from Kora will give a brief presentation about the company, discuss open positions, requirements and qualifications, as well as answer any questions applicants may have.
Learn more by clicking the following link: https://www.mykoralife.com/
Interested applicants are highly encouraged to take advantage of the Employment Services offered at the SF LGBT Center and take part in mock interviews with Center staff. Book here.
For questions about the event, please contact Ashley Latham at (415) 865-5660 or AshleyL@sfcenter.org.