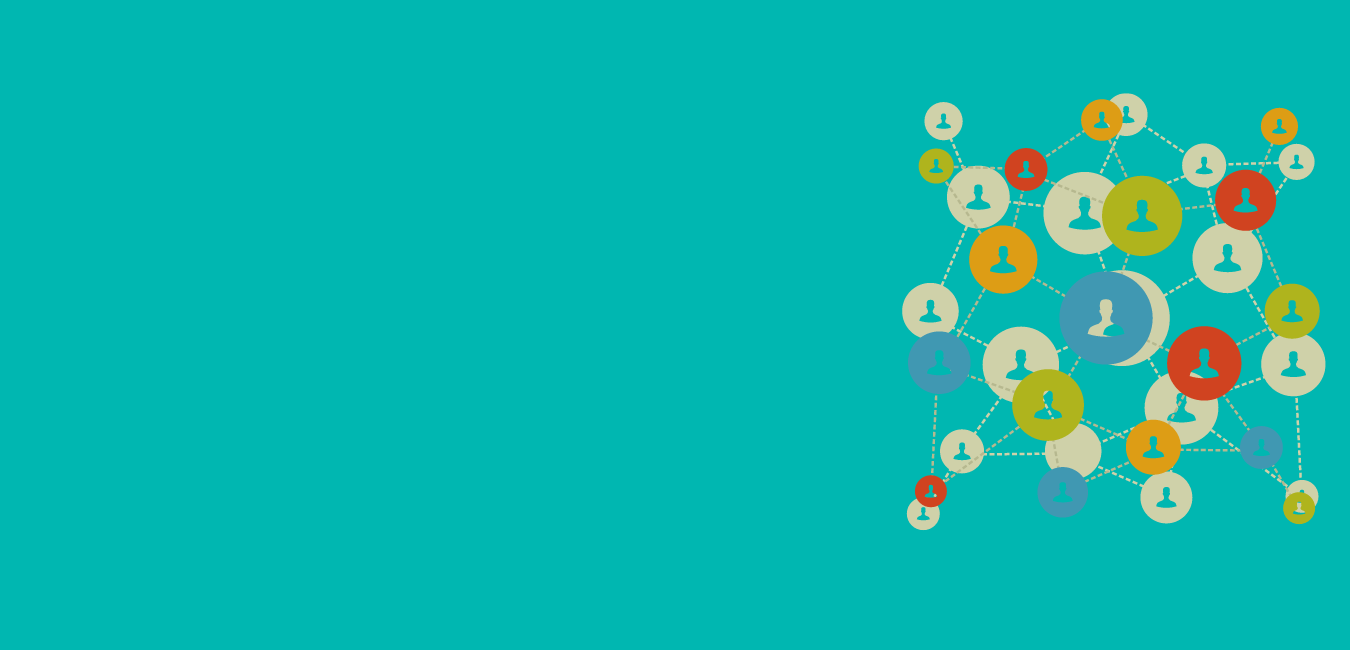 LGBTQ+ Access to Higher Ed: CCSF Application & Registration Workshops Pt. 1
Hosted By: CCSF and Center's Employment Services Department
About: Are you interested in signing up for classes at CCSF to further your education or reach your employment goals? Employment Services at the San Francisco LGBT Center is hosting a two-part series of workshops in-person and virtually on November 16th and December 7th from 1:00pm to 4:00pm.
Philip Singh (he/him, they/them) is a CCSF Outreach Specialist and will be facilitating these workshops to provide community members with information about City College programs and queer resources.
City College of San Francisco is the only community college in San Francisco and largest community college in Northern California. We offer more than 300 different degree and certificate programs across 8 campuses throughout the city of San Francisco. We also offer the Free City program, which promises free college education for all San Francisco residents. We welcome all students looking to achieve or enhance career related education and training, including current high school students with our Dual-Enrollment program. We offer a rolling admissions policy.
On Wednesday, November 16th, the first workshop will provide an overview of CCSF degrees, certificate programs, and resources. You'll be able to meet with someone to apply to CCSF that day! You'll also get information about financial aid and CCSF will walk community members through the FAFSA process. You'll be able to meet with Center staff to get support filing your FAFSA.
On Wednesday, December 7th, you can get support in registering for classes. You'll leave with your Spring 2023 class schedule in hand.