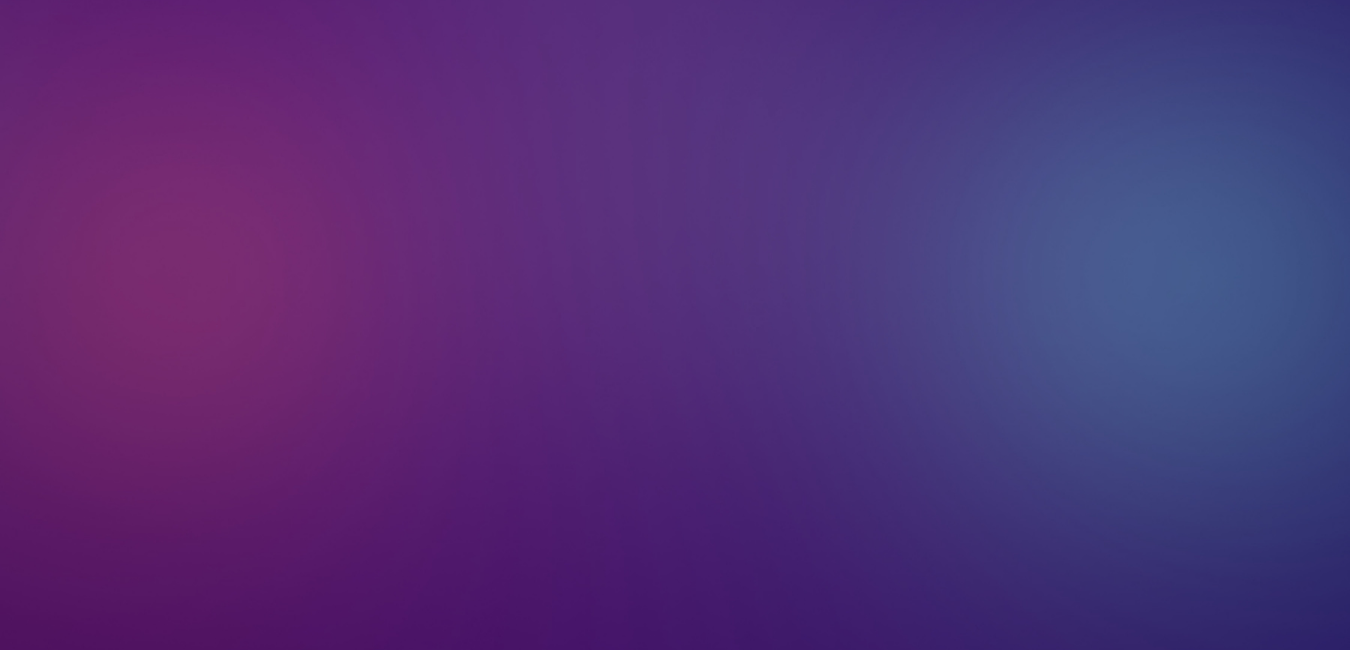 LGBTQ+ Russian-Speaking Support Group
Where: In-Person, SF LGBT Center
When: Monday, May 22, 2023 5-7 PM PST
Hosted By: Community Programs & Youth Services
About: Join us from 5-7 PM for an in-person bi-monthly support group at the SF LGBT Center for LGBTQ+ Russians seeking community, conversation, and a space for local resource-sharing.
We'll have light food and refreshments, time for folks to socialize, and a Russian-speaking translator available for support.
For questions or to sign up, email Nick Ward at nickw@sfcenter.org.
New Resource: Check out our new Rainbow Russia Resource Guide here: https://bit.ly/3Mt4zBq