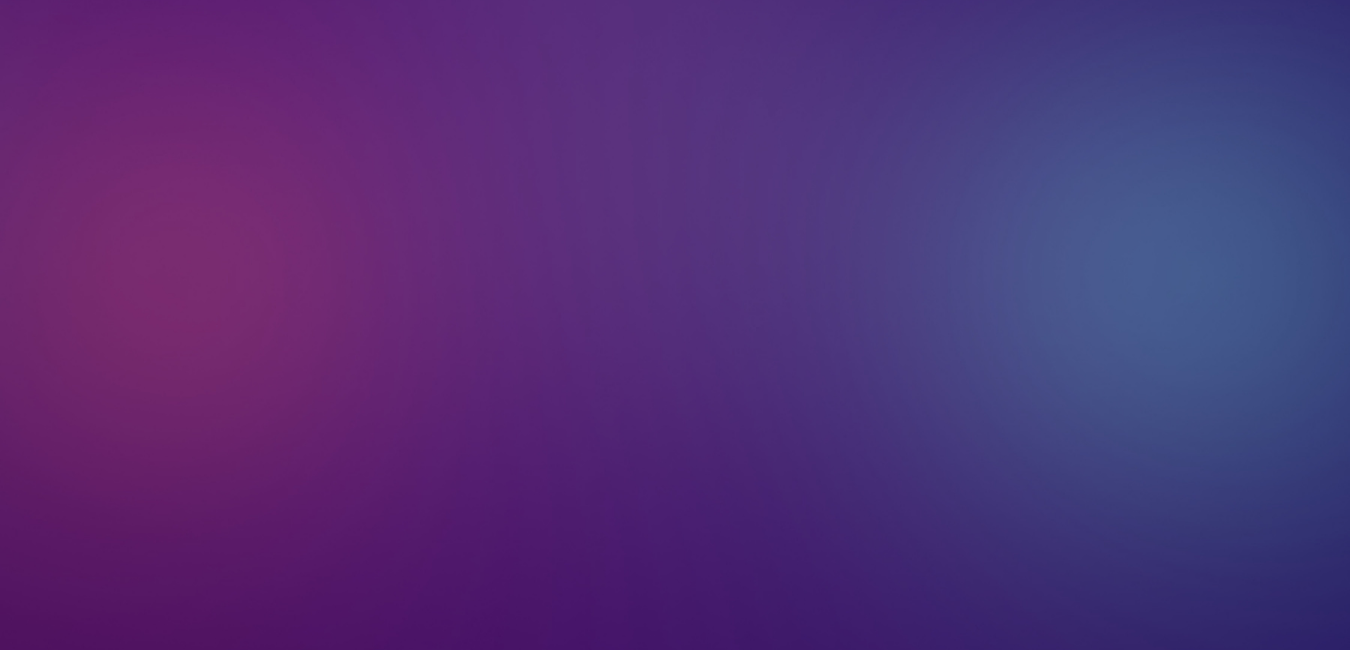 LGBTQ2S History Month: Honoring Our Ancestors, The River's Journey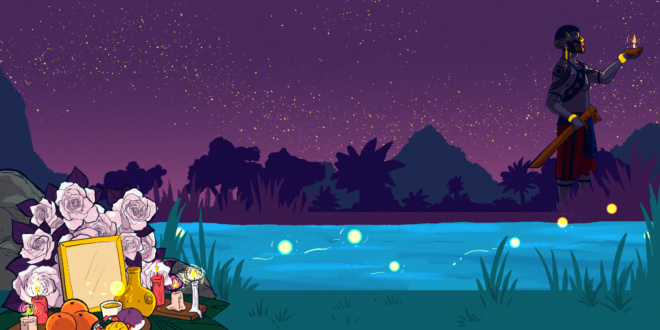 When: Thu, Oct 27, 5:30-6:30 PM PST
Where: In-Person, SF LGBT Center
About:
In honor of LGBTQ2S+ history month this October, we're inviting you all to participate in our community storytelling campaign, "Honoring Our Ancestors: The River's Journey".
There are many shared symbols and practices in various cultures and communities that honor those who have passed on in this life. This idea mirrors the backbone of LGBTQ2S+ culture, which often relies on building our own practices, traditions, and chosen families—pulling inspiration from the mix of identities we carry. We'd like to take a moment to honor LGBTQ2S+ loved ones and ancestors who have passed on in our community, whether it was amid the recent COVID-19 pandemic or other causes.
You can give your flowers in two ways:
Help us create a ceremonial altar to honor our queer ancestors who have passed on by submitting their pictures (any size), stories, and names to our communications manager, Miguel, at miguelb@sfcenter.org. You can share more than one name. We will share all submissions on social media all month long, as well as print submissions out to place on the altar at the Center, with your permission.
To close LGBTQ2S+ history month and welcome "Undas" or All Souls Day (a Filipino holiday honoring our ancestors) in early November, join us on Thursday, October 27th, from 5:30-6:30 pm for a grounding ceremony at the Center. We will gather around the altar where you can view all the submissions as well as add your offering and intentions through materials we will provide.
For this celebratory storytelling project, we've partnered with Filipina illustrator Michele Cajes to interweave pre-colonial Filipino mythos to share and educate our queer communities about how our ancestors honored their loved ones who have crossed into a higher realm. We realize there are many traditions and practices by different communities. This is one custom that we are sharing with our community:
In pre-colonial Filipino mythos, when a person's soul separated from their physical form, they were stewarded by Sidapa, the God of Death, to a body of water. The flowing waters would then gently lead the souls onto the afterlife. Many world mythos share a common theme of water being the source of life and the transition to the new journey beyond mortality. The reflections of life and death sharing the motif of endless and flowing water encourages dialogue between many cultures and life experiences.
We hope that through this project as created by our communications manager Miguel Bagsit, queer, nonbinary, and Filipinx storyteller, our queer community can discover different ways of remembering to take with them on their healing journey.
Please don't hesitate to reach out with questions. Know that we are humbled and grateful to honor those you love.