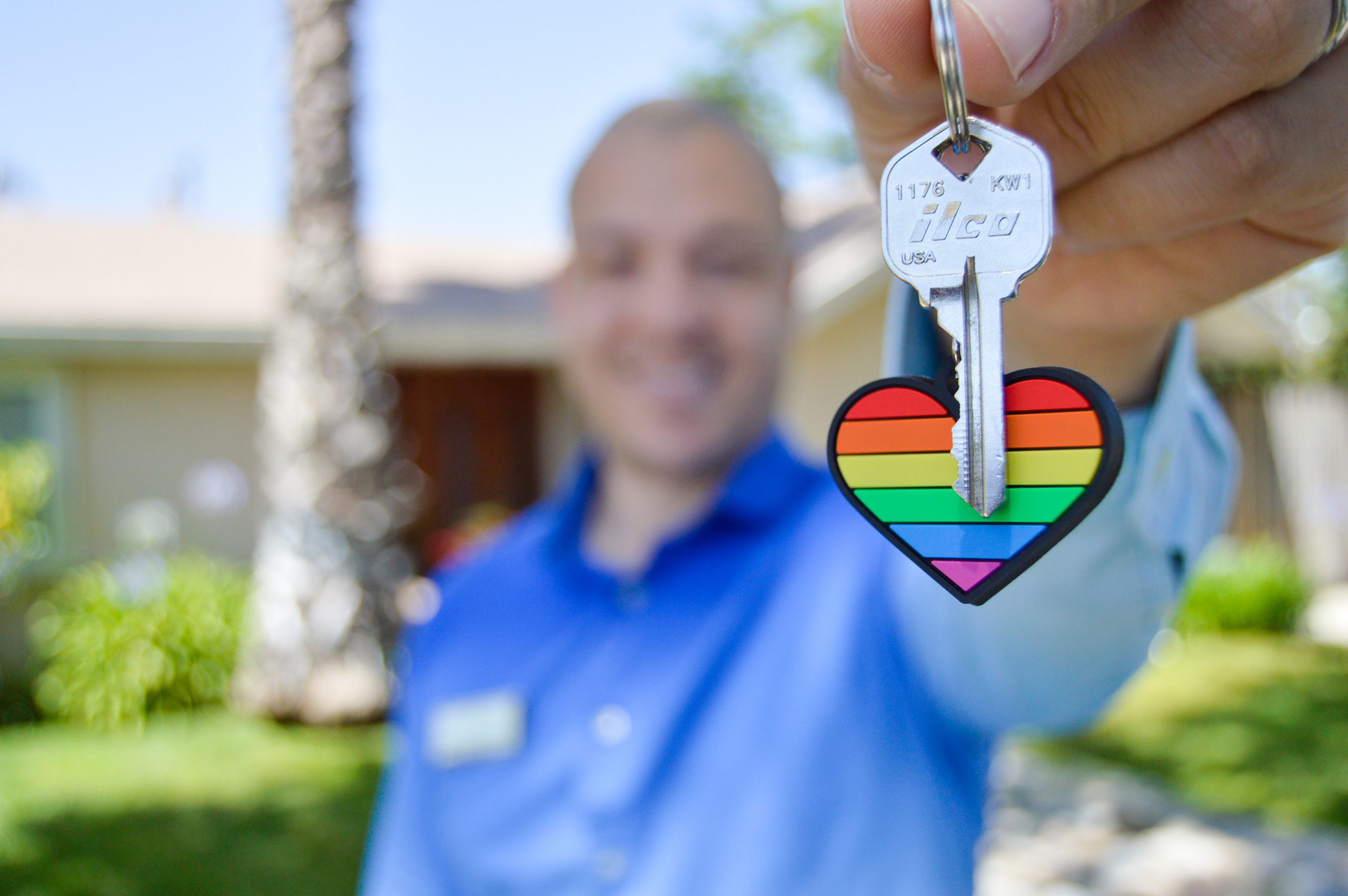 MOHCD Homebuyer Program Orientation (English)
What.
MOHCD Homebuyer Program Orientation (English)
When.
RSVP on Eventbrite
Where.
Virtual
*This is an online workshop that will be conducted via Zoom. Information on how to join the workshop will be in your confirmation email. Please make sure to scroll through the entire confirmation email as to not miss information. Also, double-check your spam folder if you believe you have not received a confirmation email.
Please contact us at FinancialServices@SFCenter.org if you have any questions, concerns, or need further assistance with this process.
The orientation is the first step in the First Time Homebuyer Education and homebuyer process. Attend a free two-hour orientation to learn if you are eligible for MOHCD Homeownership programs and decide if you want to move forward with the remaining homebuyer education. The orientation provides an overview of affordable city programs, including eligibility requirements and the application process.
For more information and to register for an online orientation, please refer to HomeownershipSF
This online workshop is open to all, but can also help you obtain the Certificate of Completion of Homebuyer Education for the Mayor's Office of Housing. In order to receive your certificate, you must complete the following:
MOHCD Homebuyer Program Orientation (2 hours)
First-time Homebuyer Workshop Pt. 1:Budgeting, Saving, Credit, & Debt (3 hours)
First-time Homebuyer Workshop Pt. 2: Nuts & Bolts of Buying a Home (3 hours)
**Once you have completed your 8 hours of workshops you can set up your required 1:1 counseling appointment to complete your education requirement. You can schedule your counseling appointment by emailing us at FinancialServices@SFCenter.org